The team of Maidan Monitoring Information Centre systematically documents destruction of residential buildings and civil infrastructure by the Russian military in Kharkiv city and region.
Occasionally, we document destruction in the adjacent regions. The destructions are similar everywhere – these are destroyed schools, kindergartens, cultural centres, apartment buildings, markets, hospitals, life-support facilities.
The photos were taken between March 17 and September 21, 2022.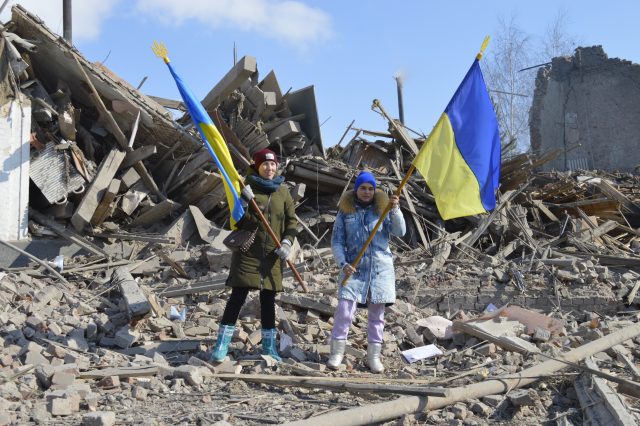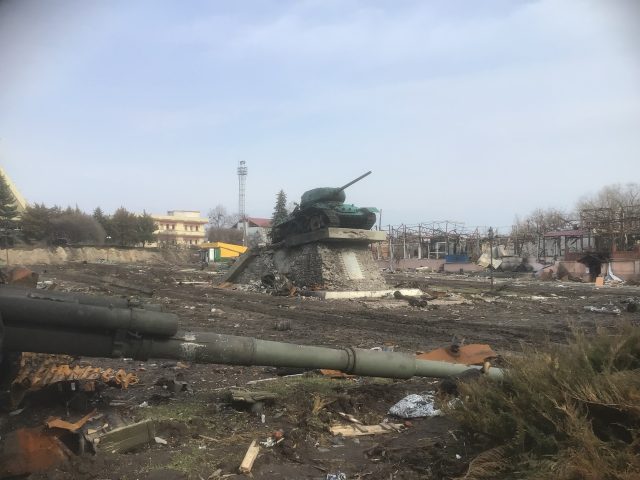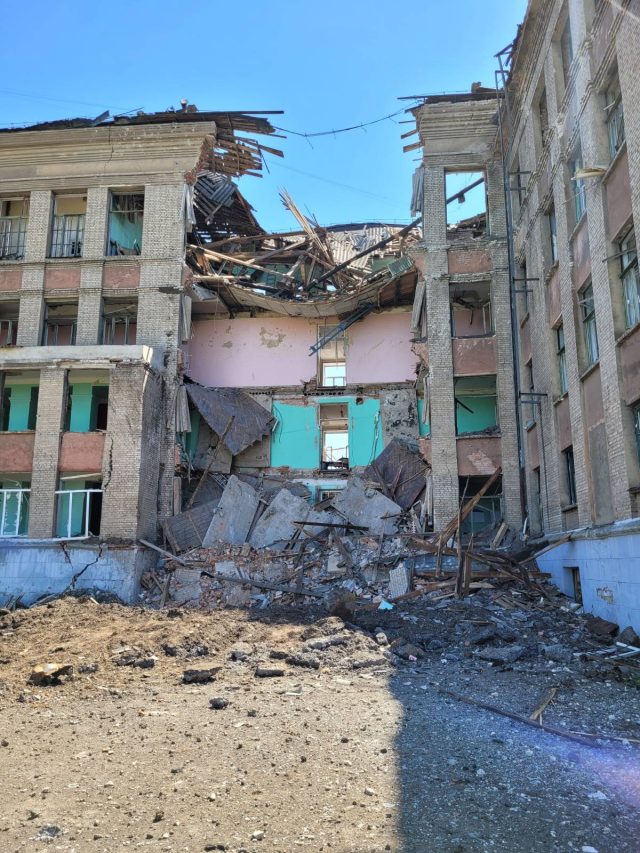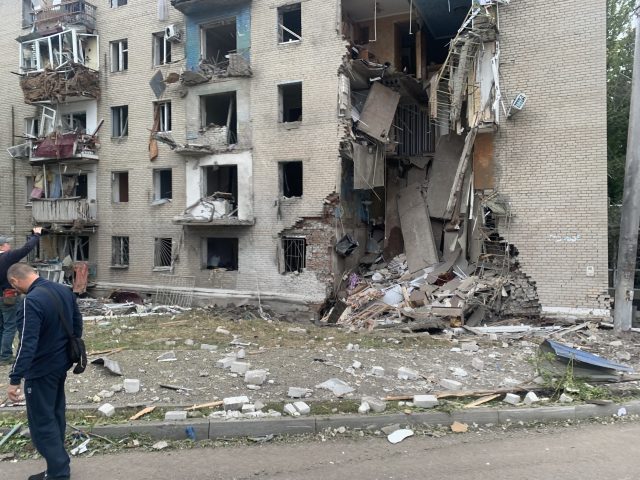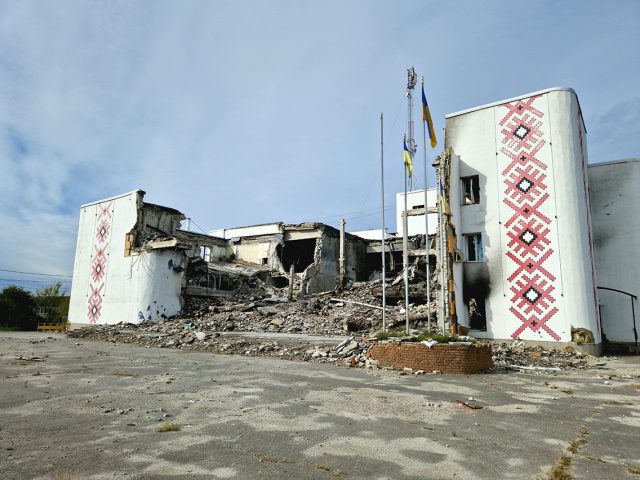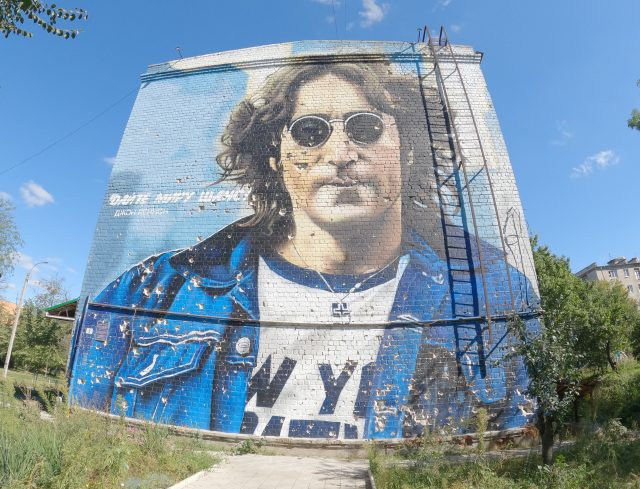 licence CC BY-SA 4.0