Julia Gush
On July 30, 2022, the Russians shelled the Slobidskiy district of Kharkiv. Around three o'clock in the morning, the occupiers fired three S-300 missiles at the Kharkiv higher vocational school No. 6. A large fire broke out as result of hitting with a missile, but the fire fighters managed to put it out. The central body of the building was destroyed. Many other premises of the college were damaged. In particular, the local library burned down that night.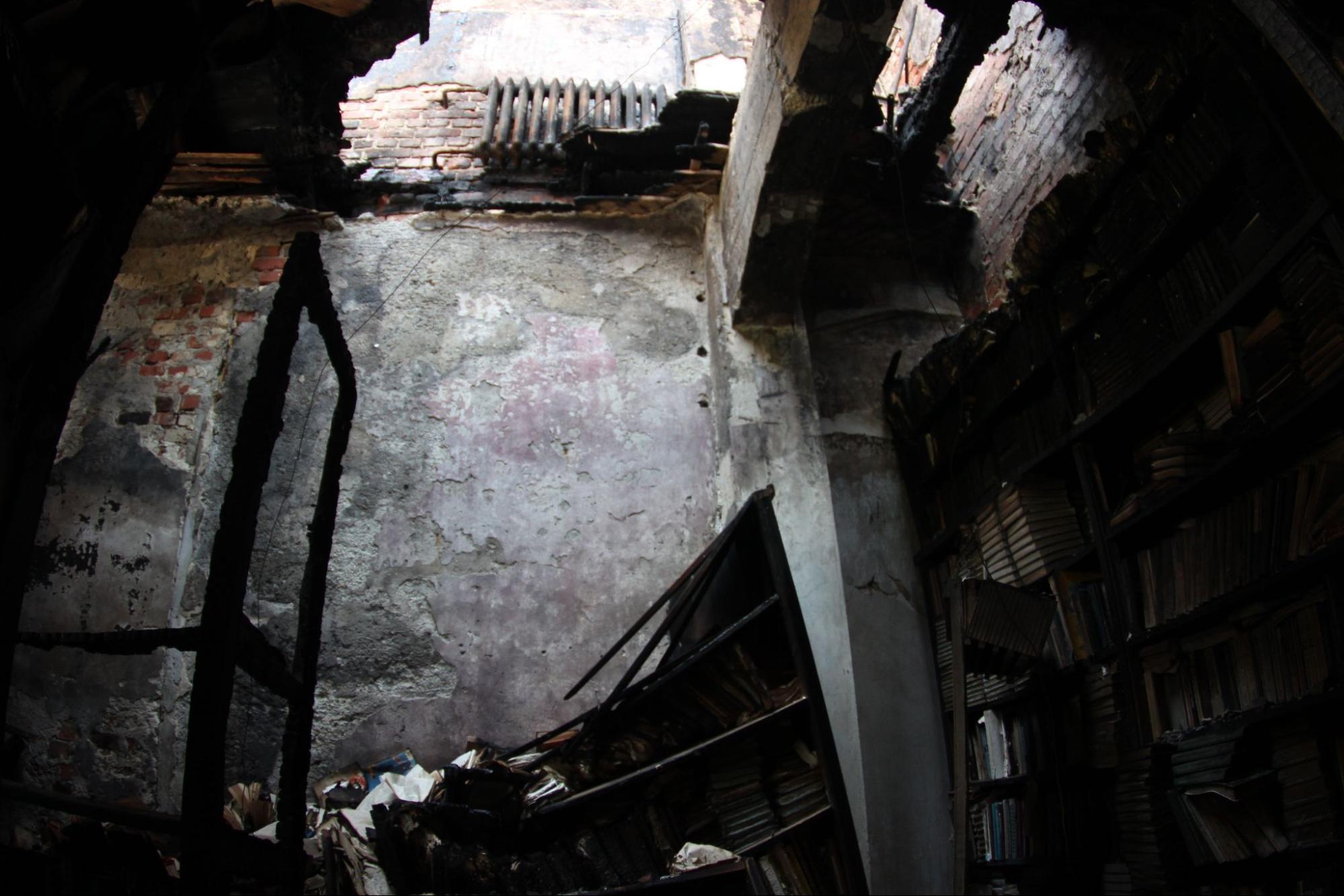 Also, around 5:00 a.m., the invaders hit the ground near the already destroyed building. After the shelling, a hole 5.5 meters deep was formed in the ground. A two-story non-residential building was located next to the school. During the shelling, walls, window frames and part of the roof of the building were damaged.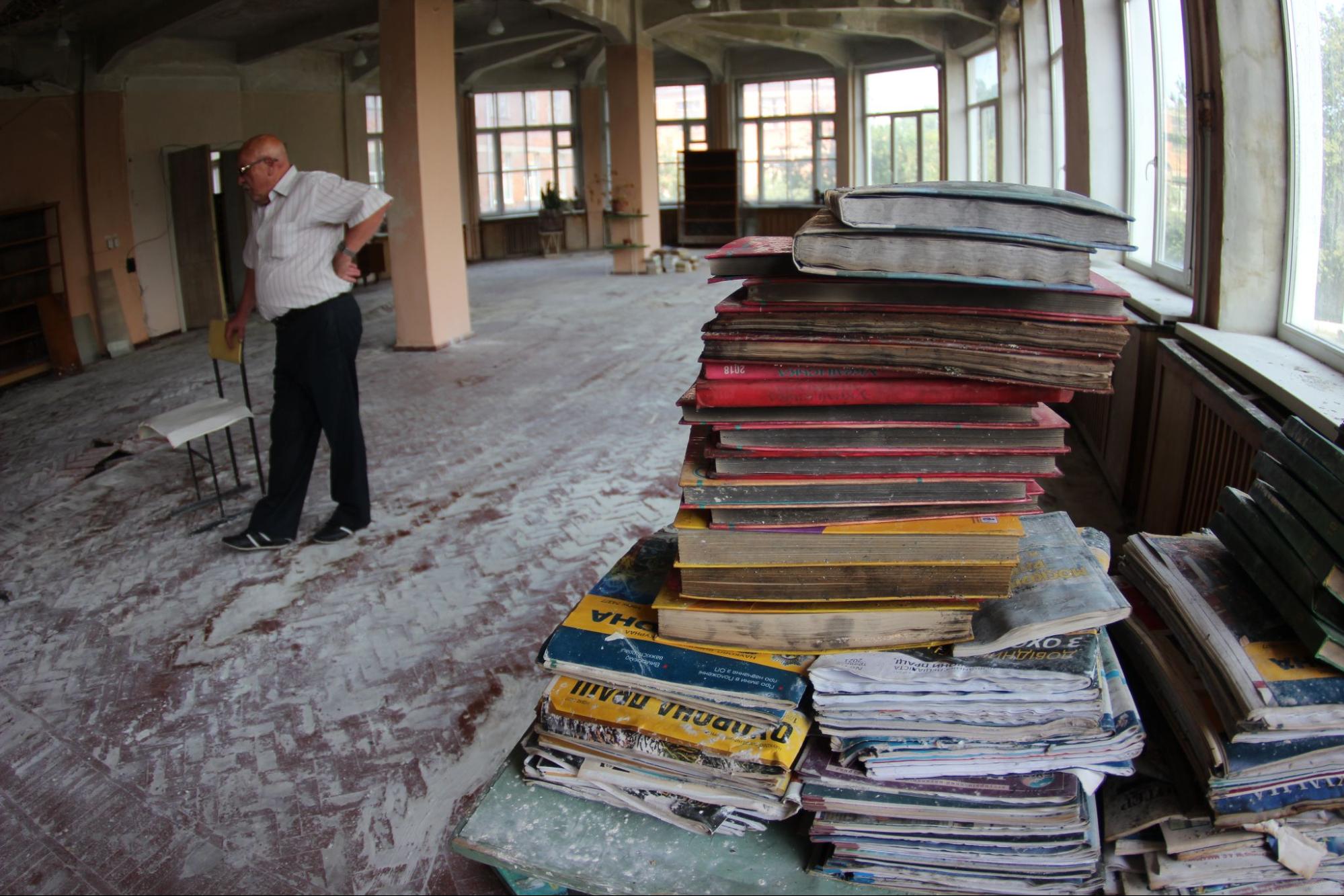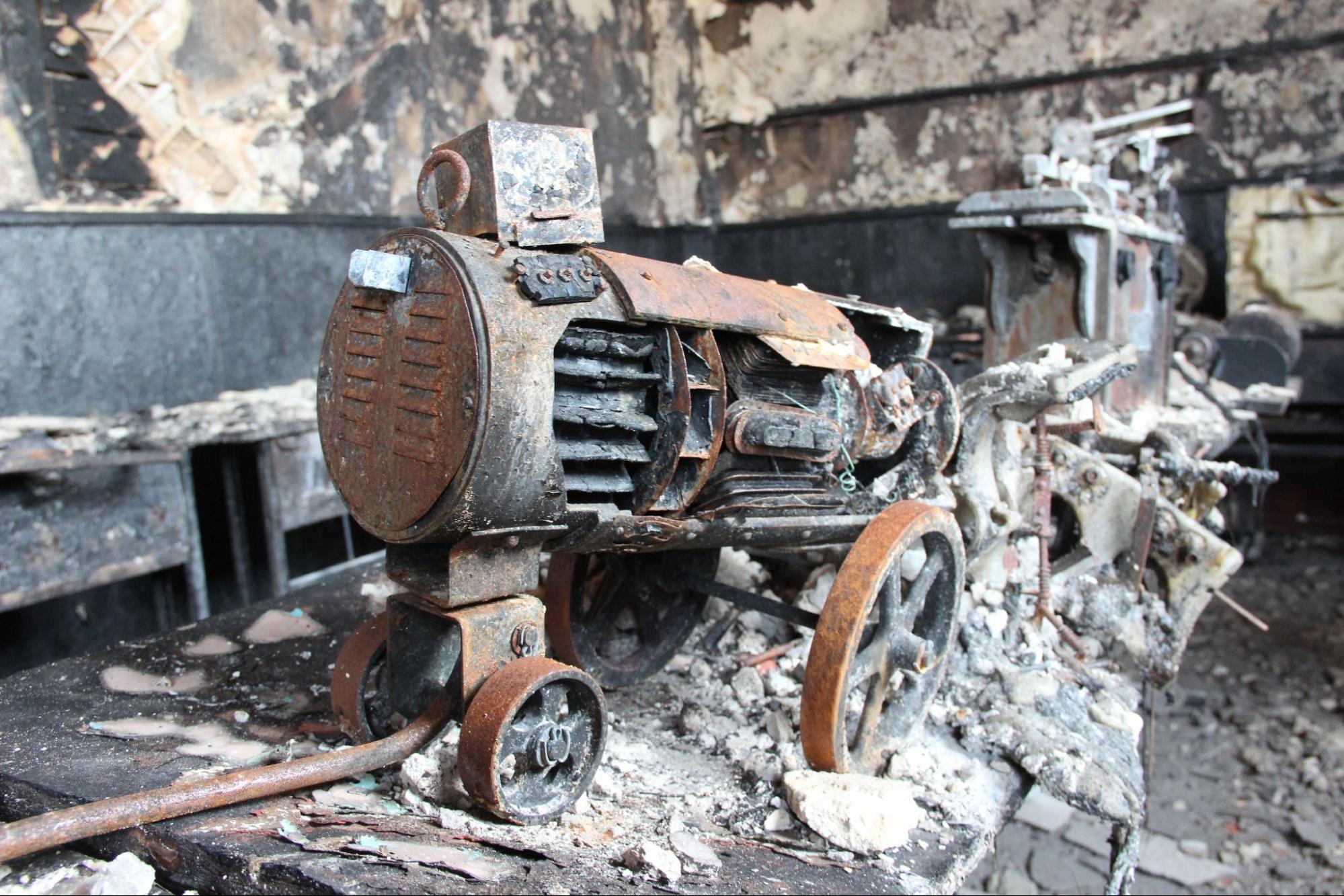 The school was established on December 14, 1922. At that time, it was a factory apprenticeship school, which operated on the basis of the Kharkiv steam locomotive plant. In 1946, craft school No. 1 was created in its premises. In 1955, it was reorganized into technical college No. 6. The institution has been operated as a higher vocational college since August 1, 1991.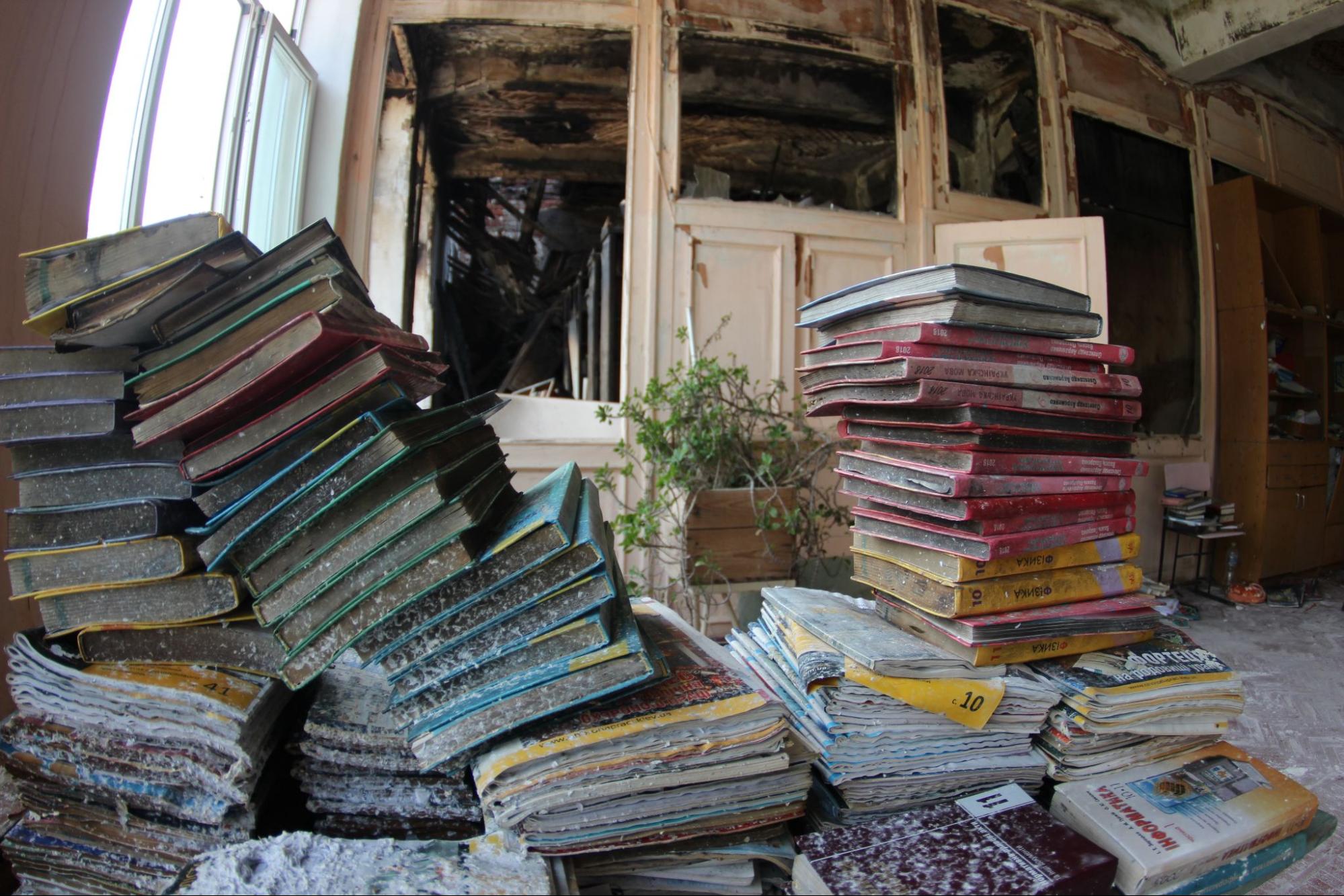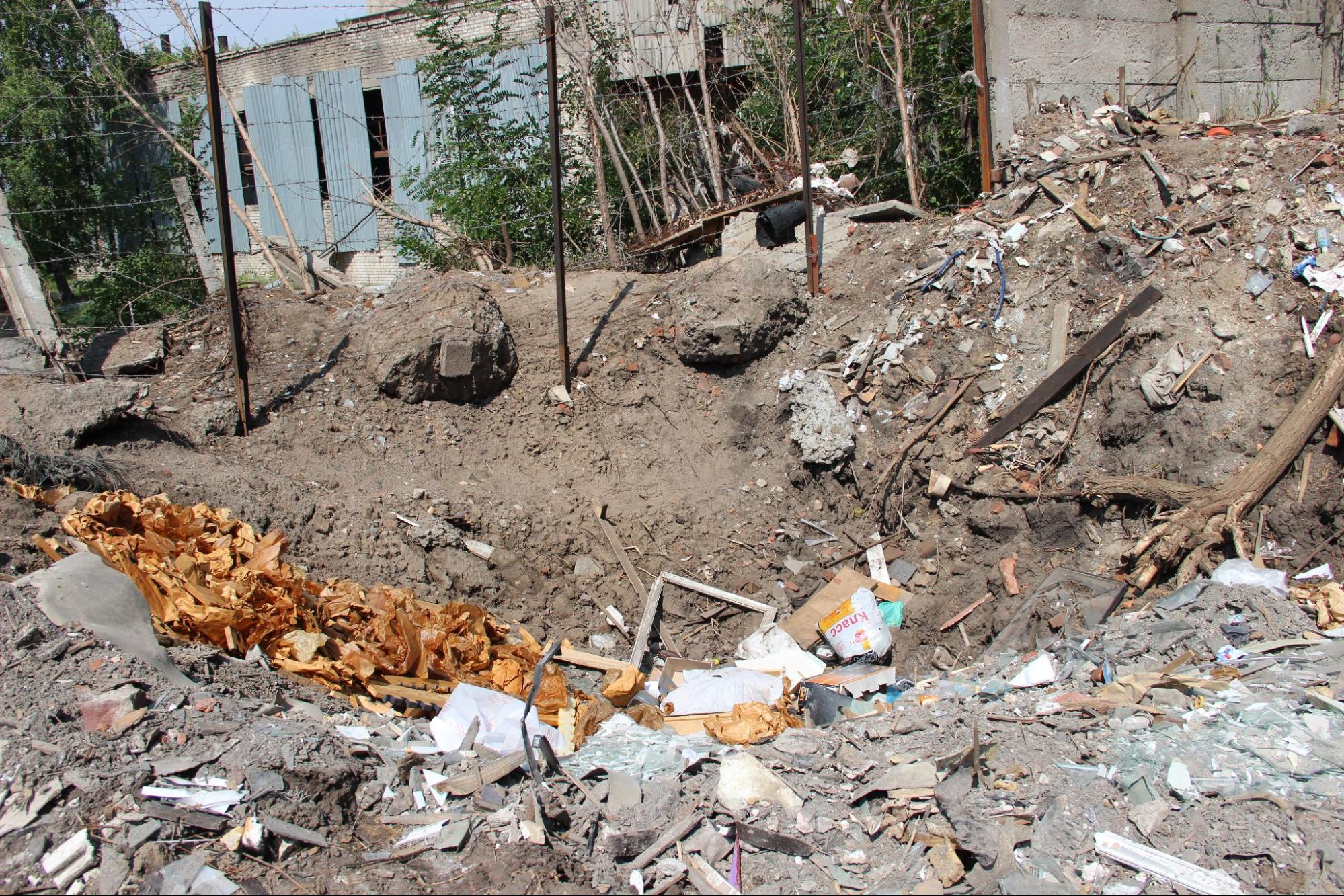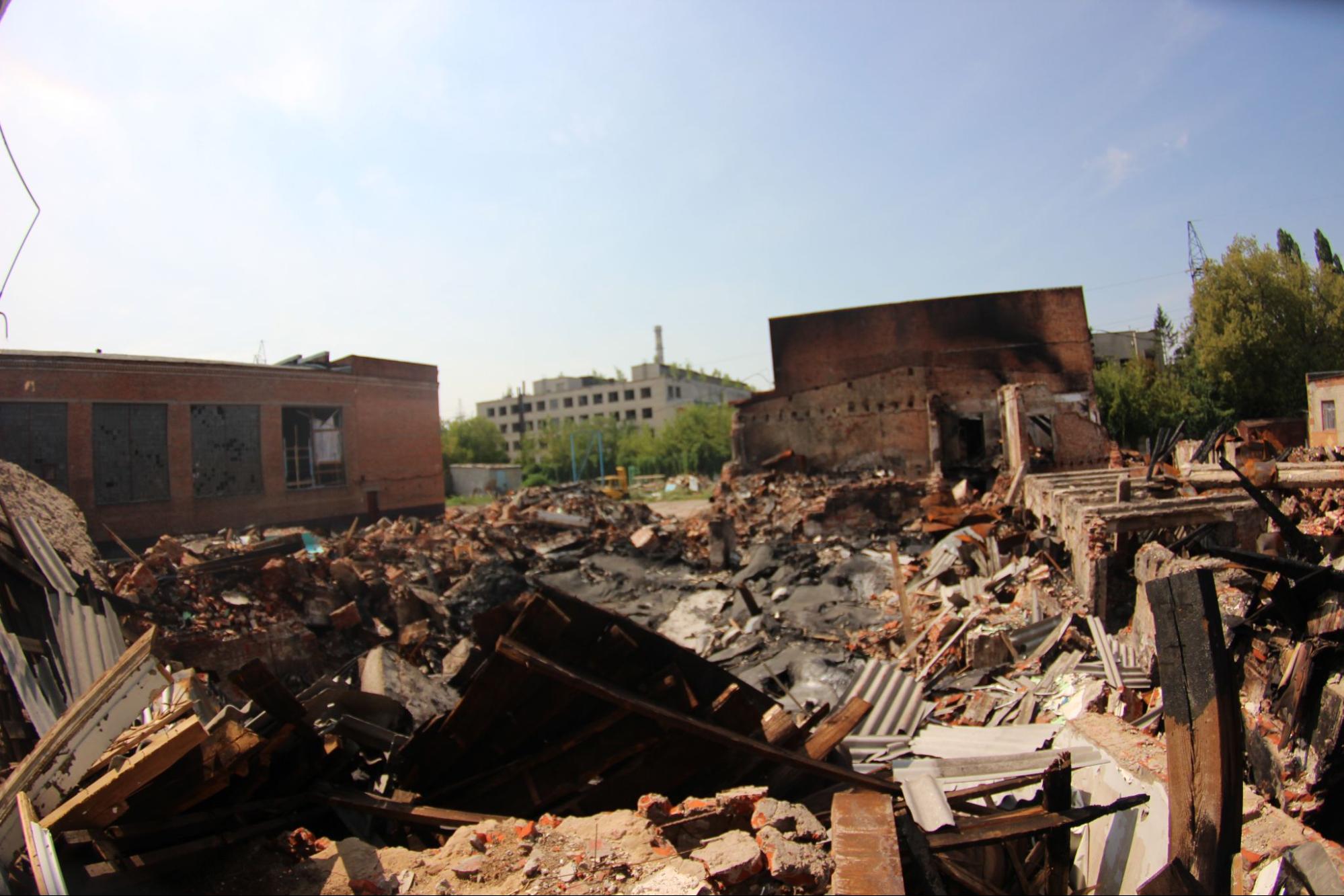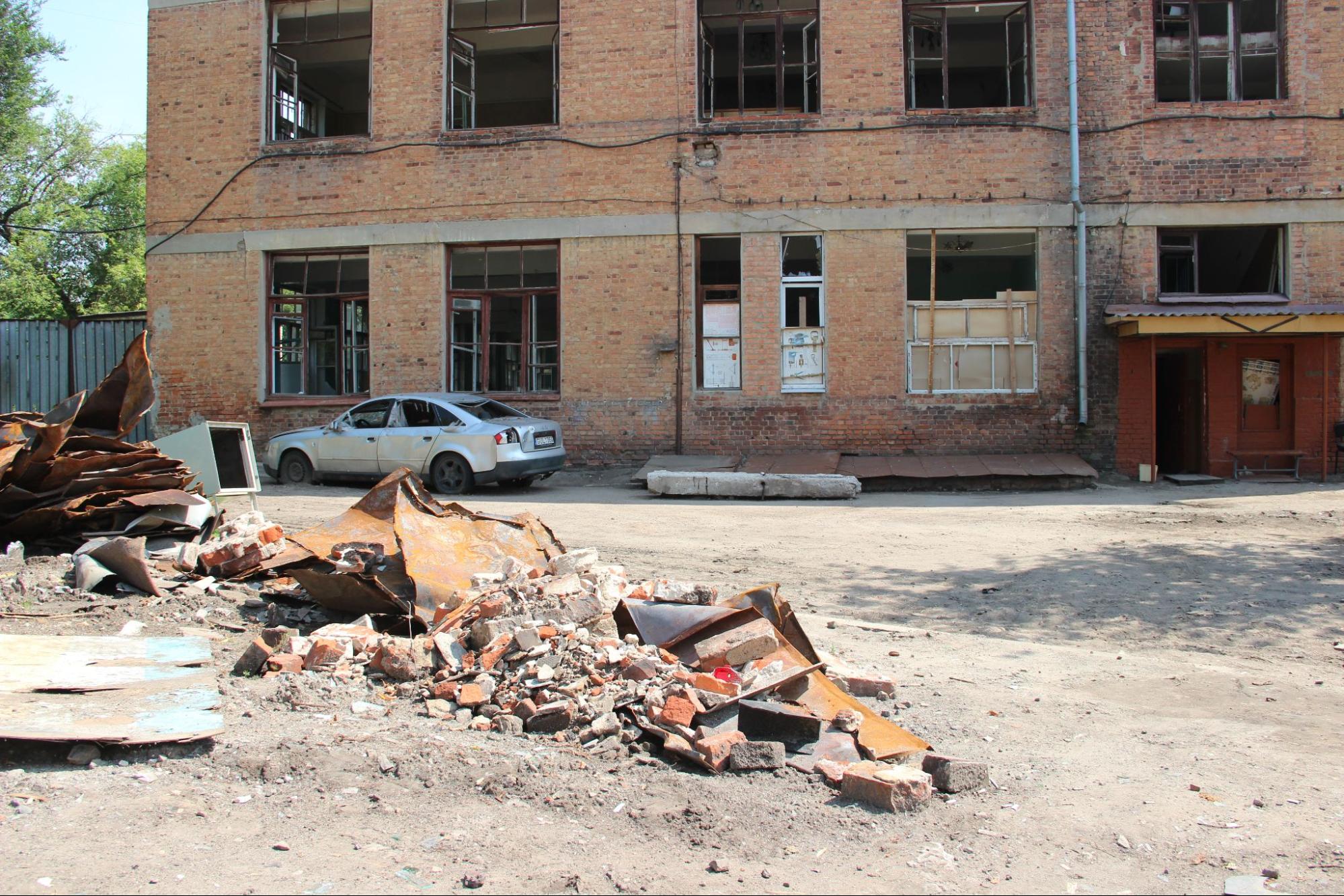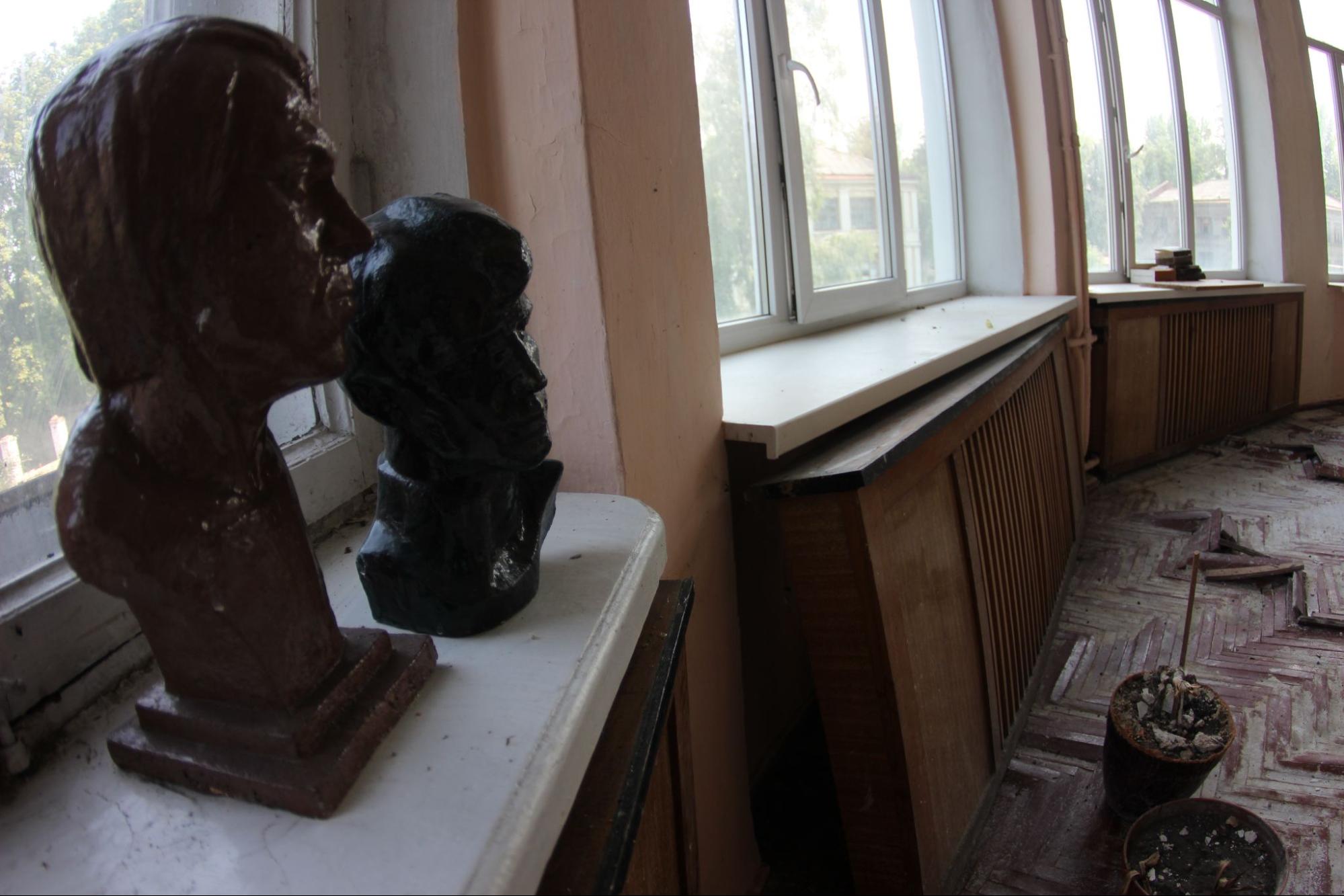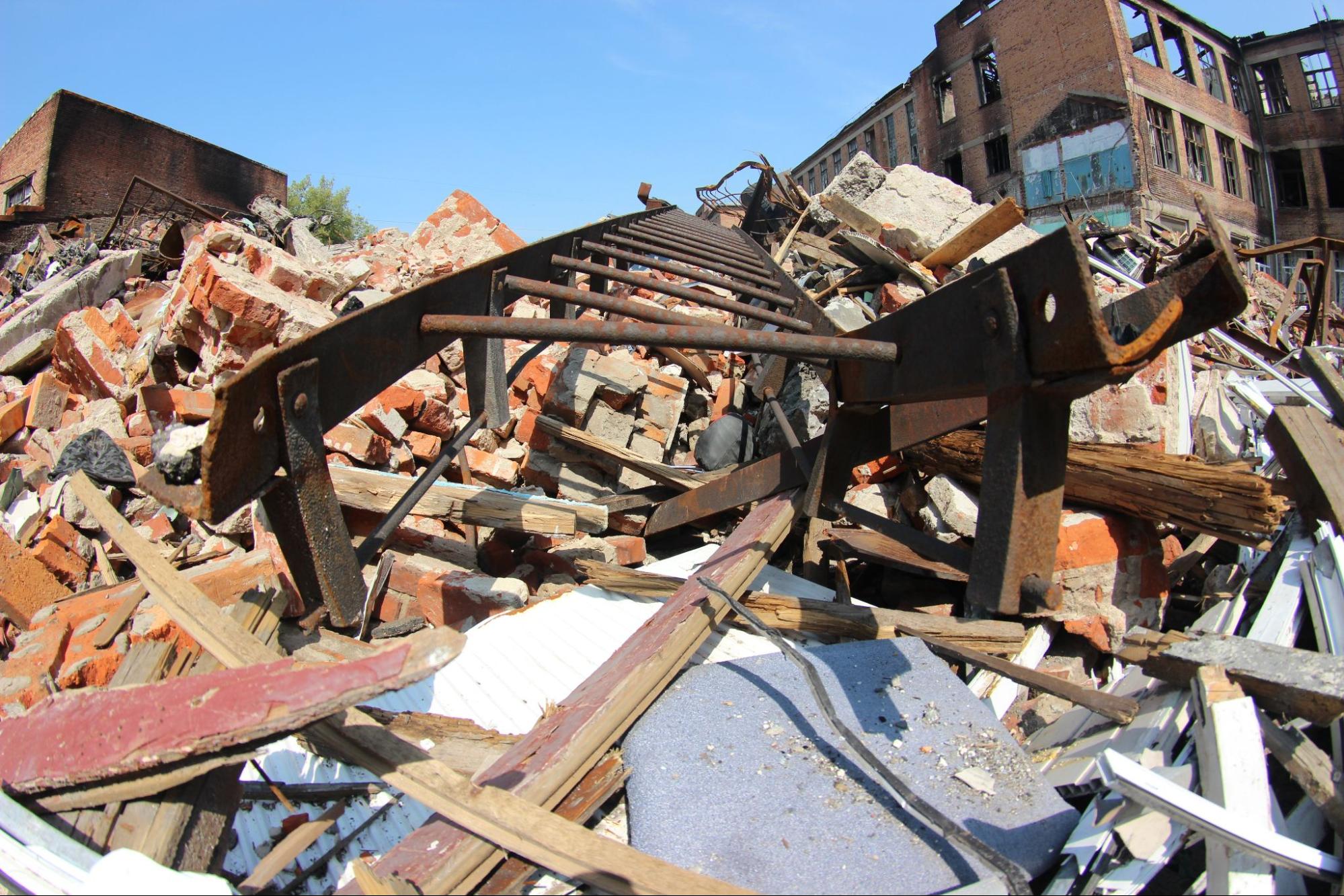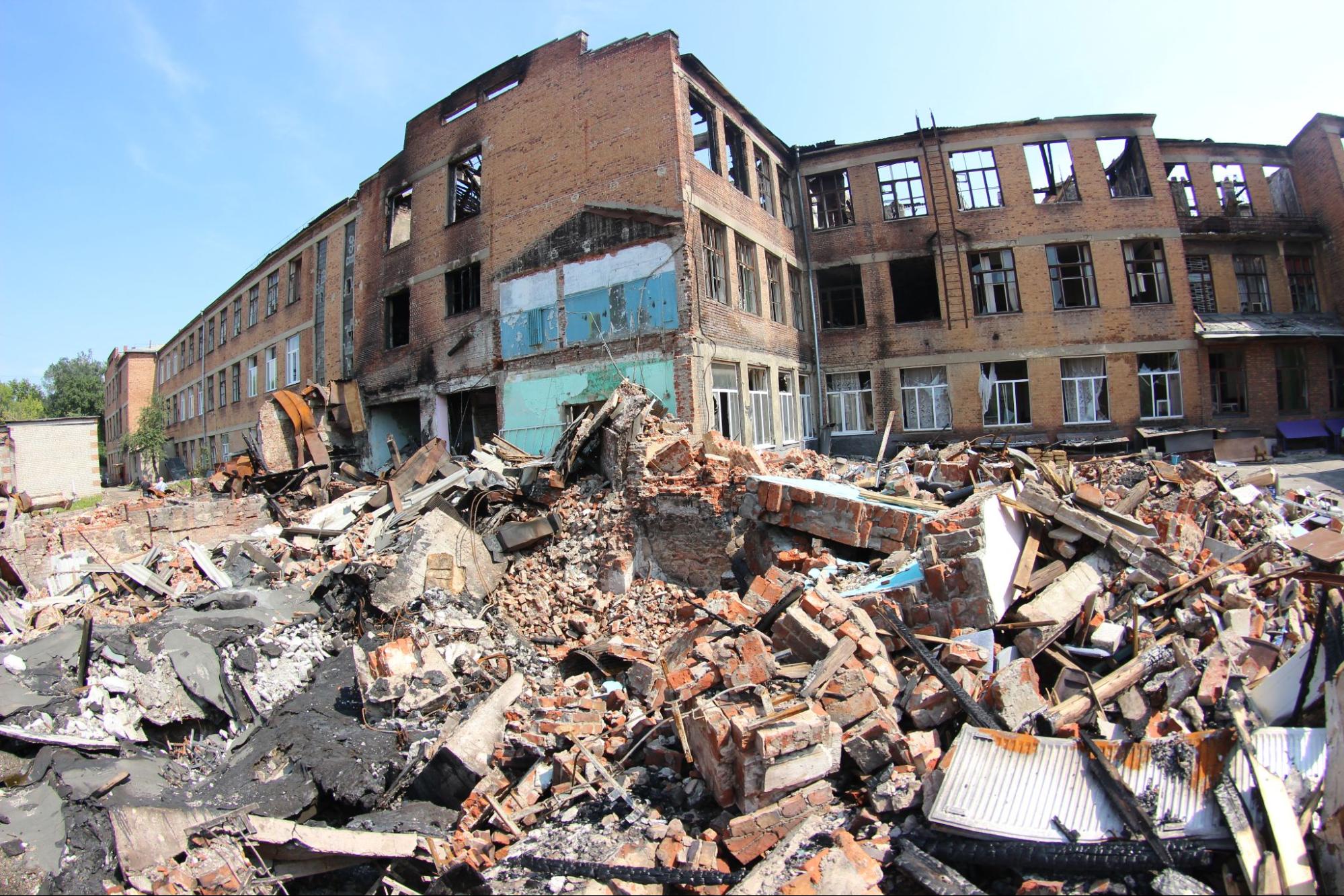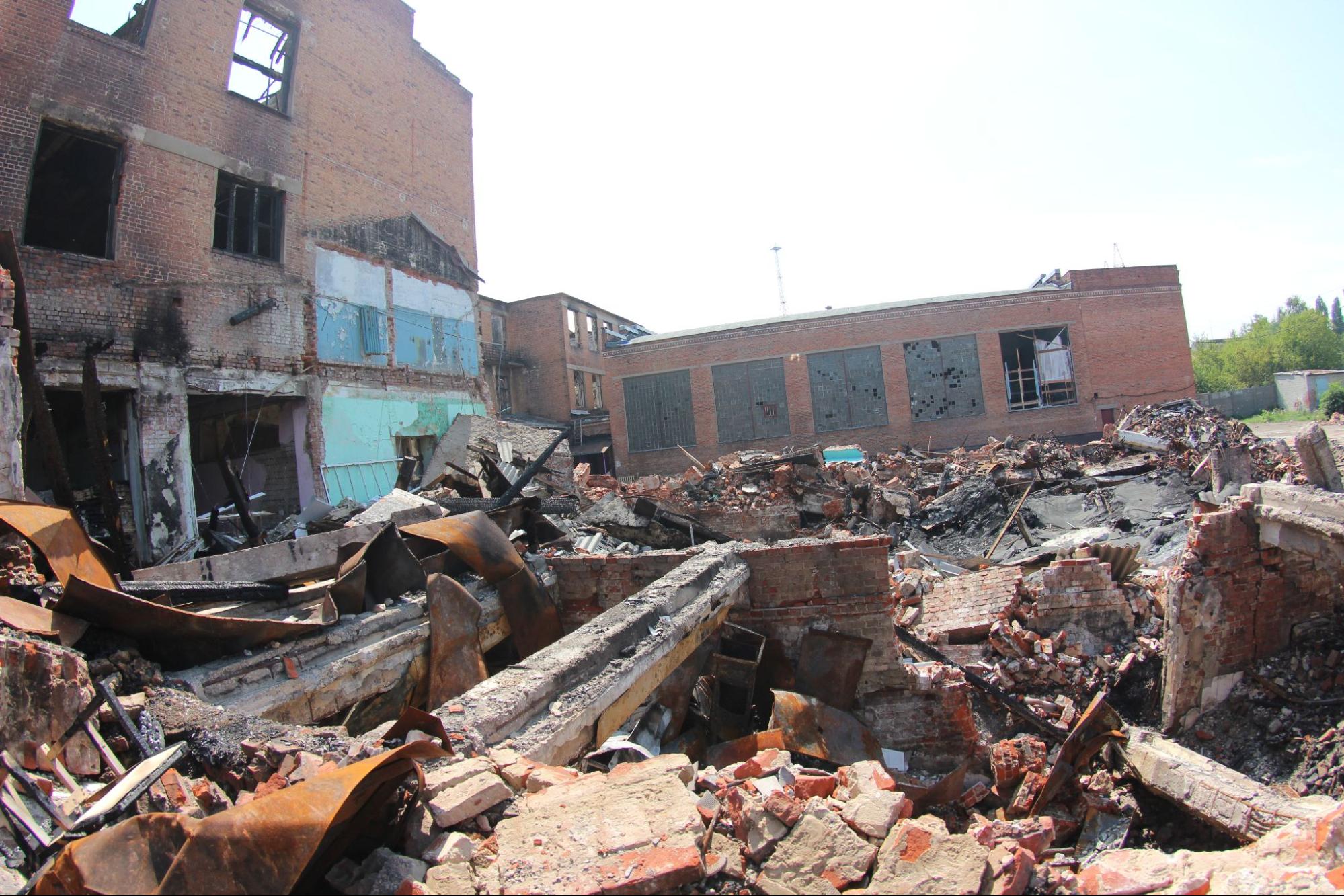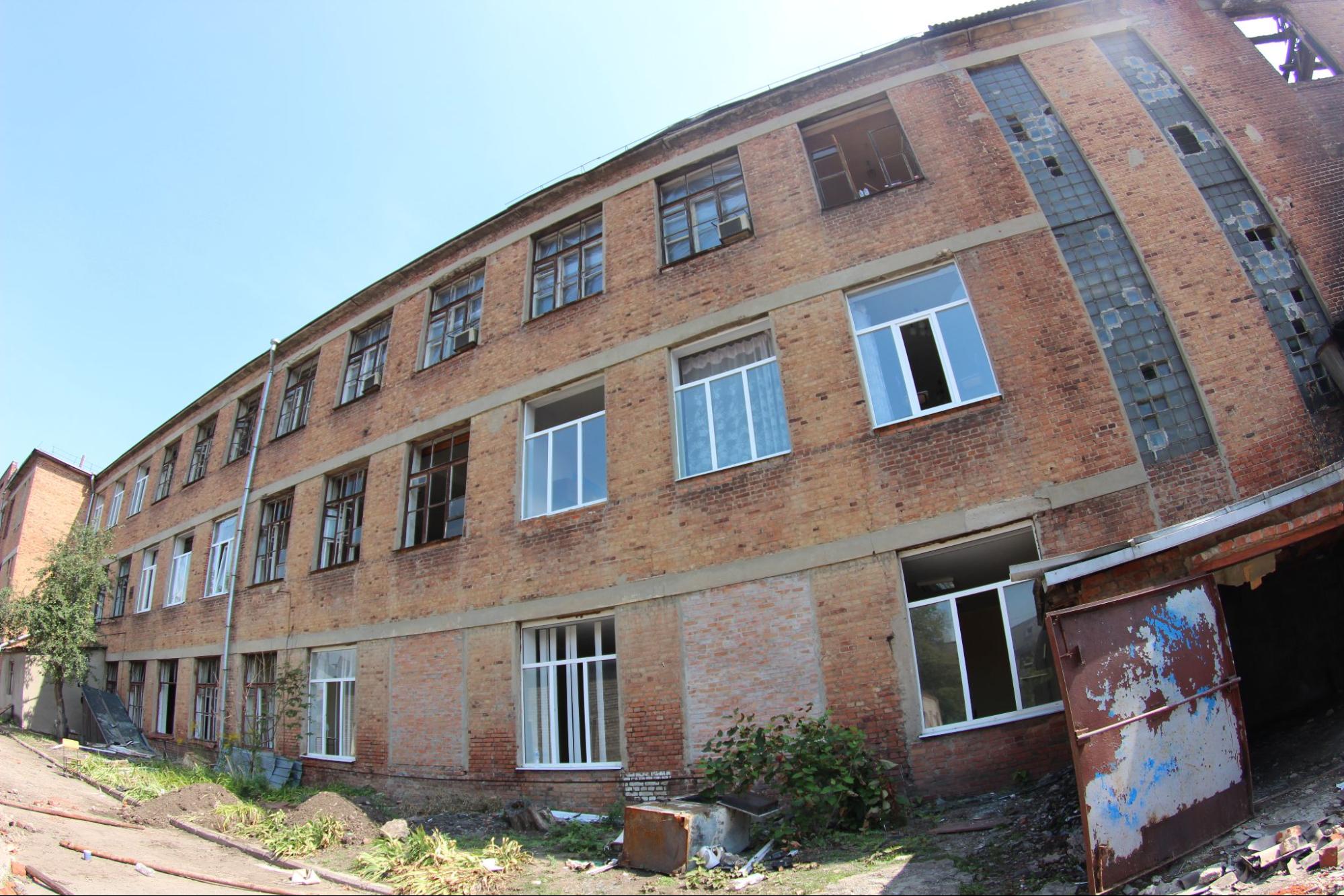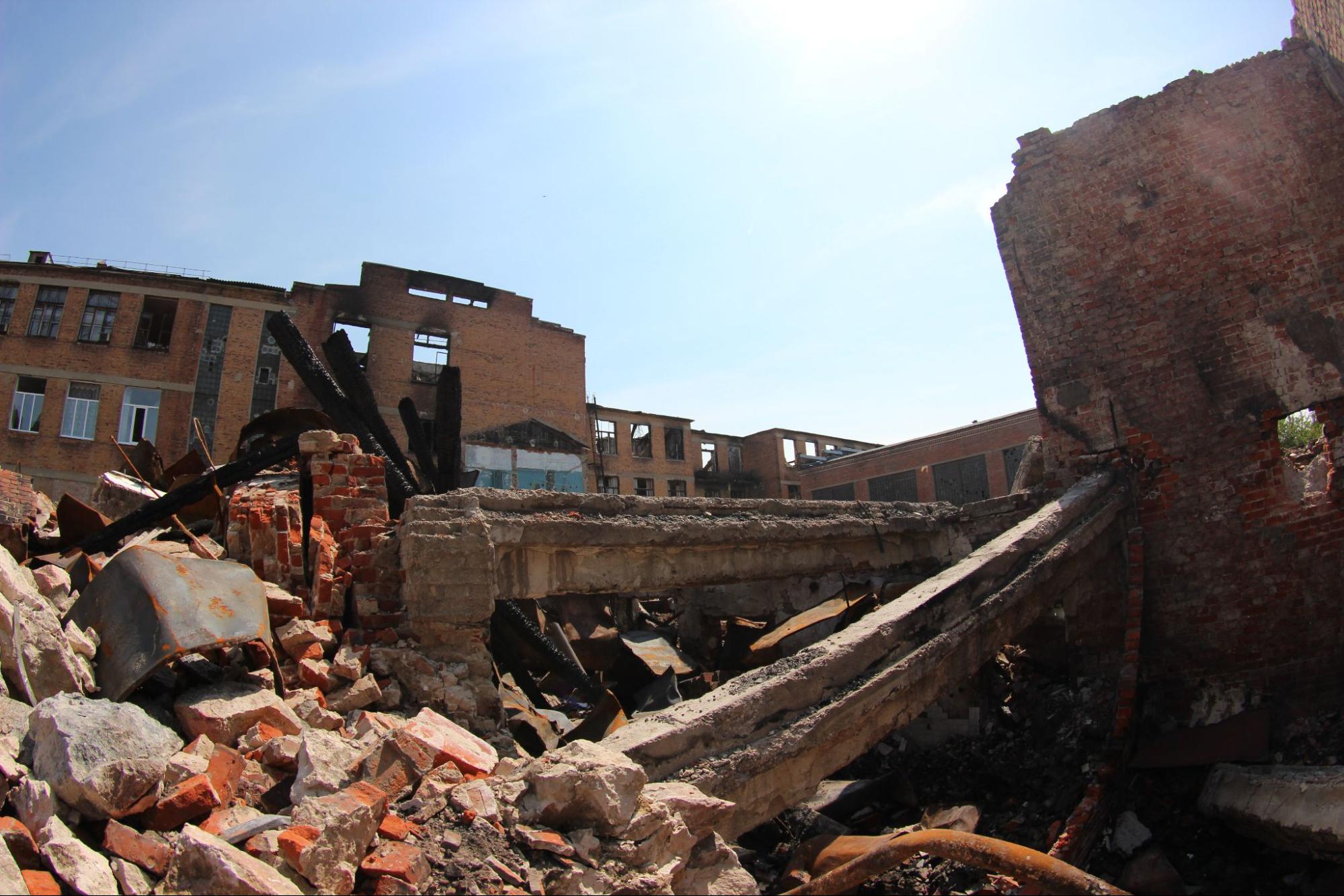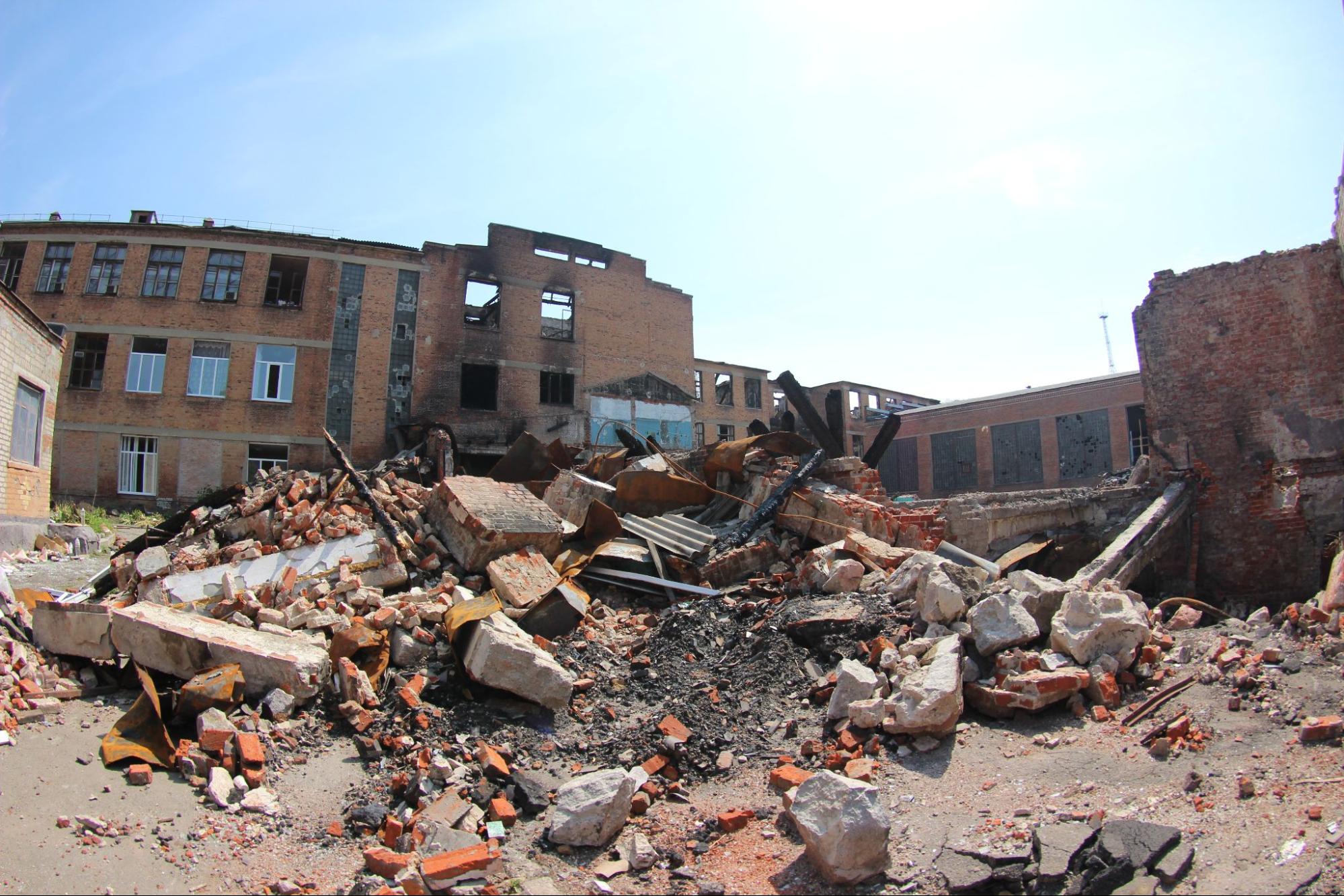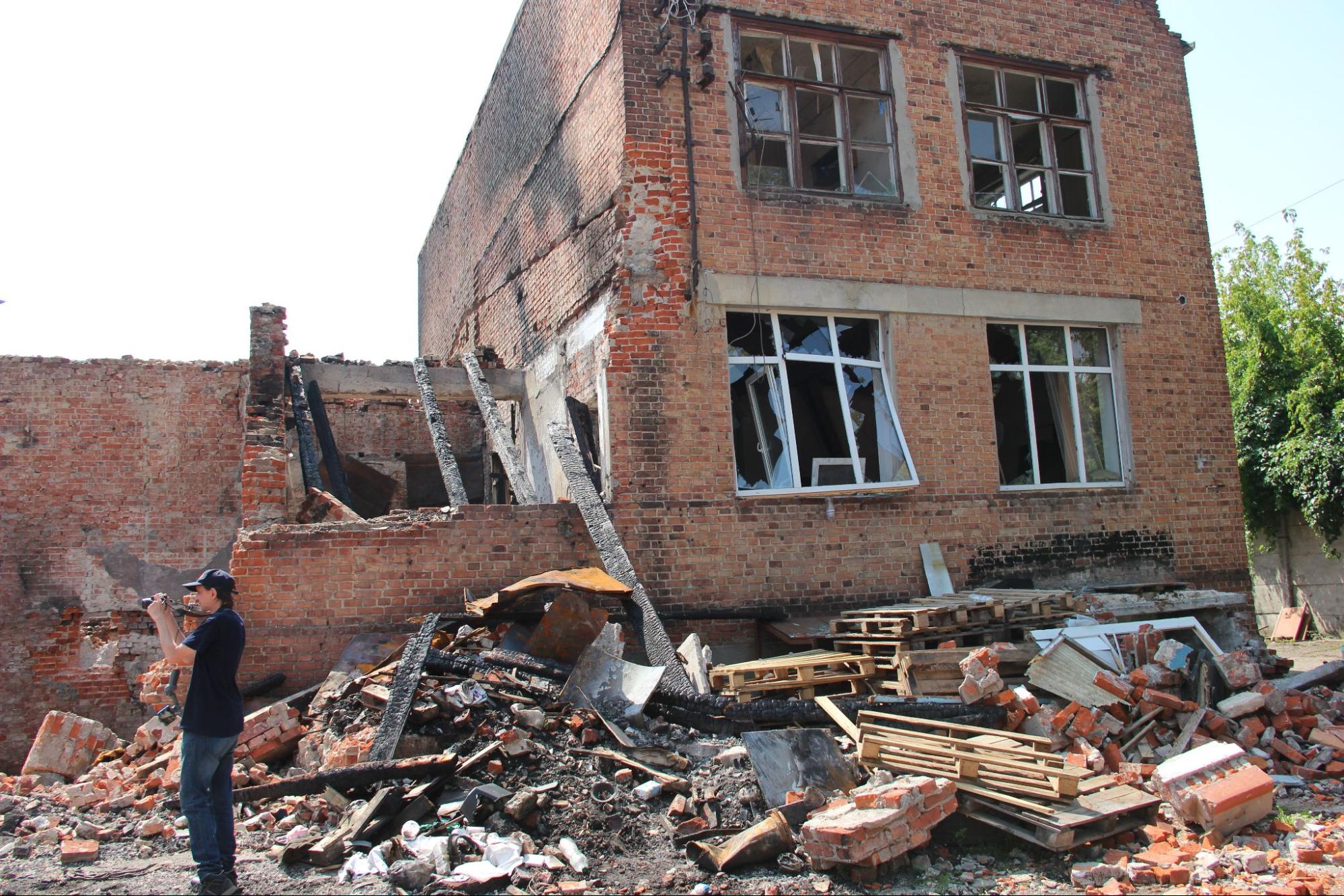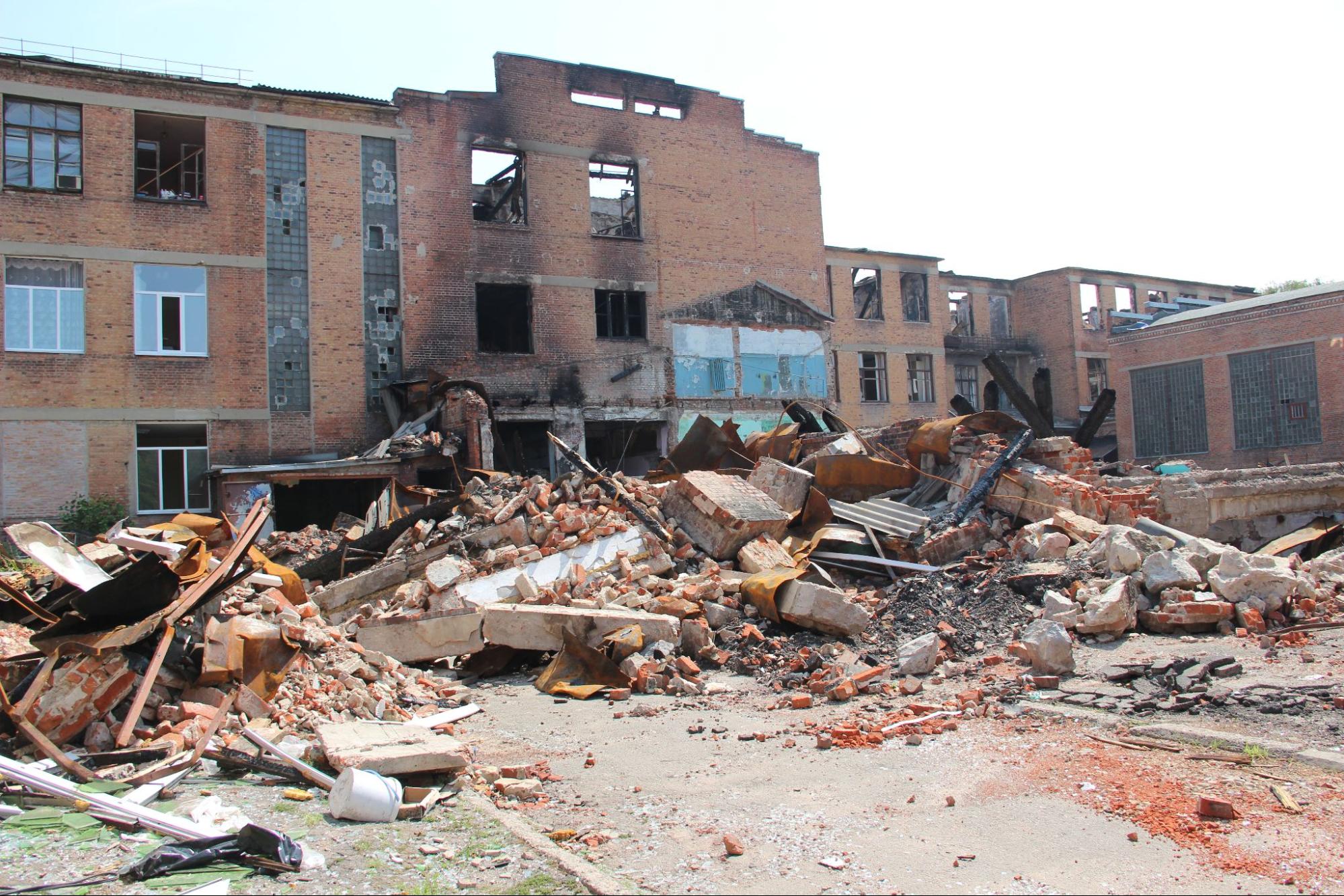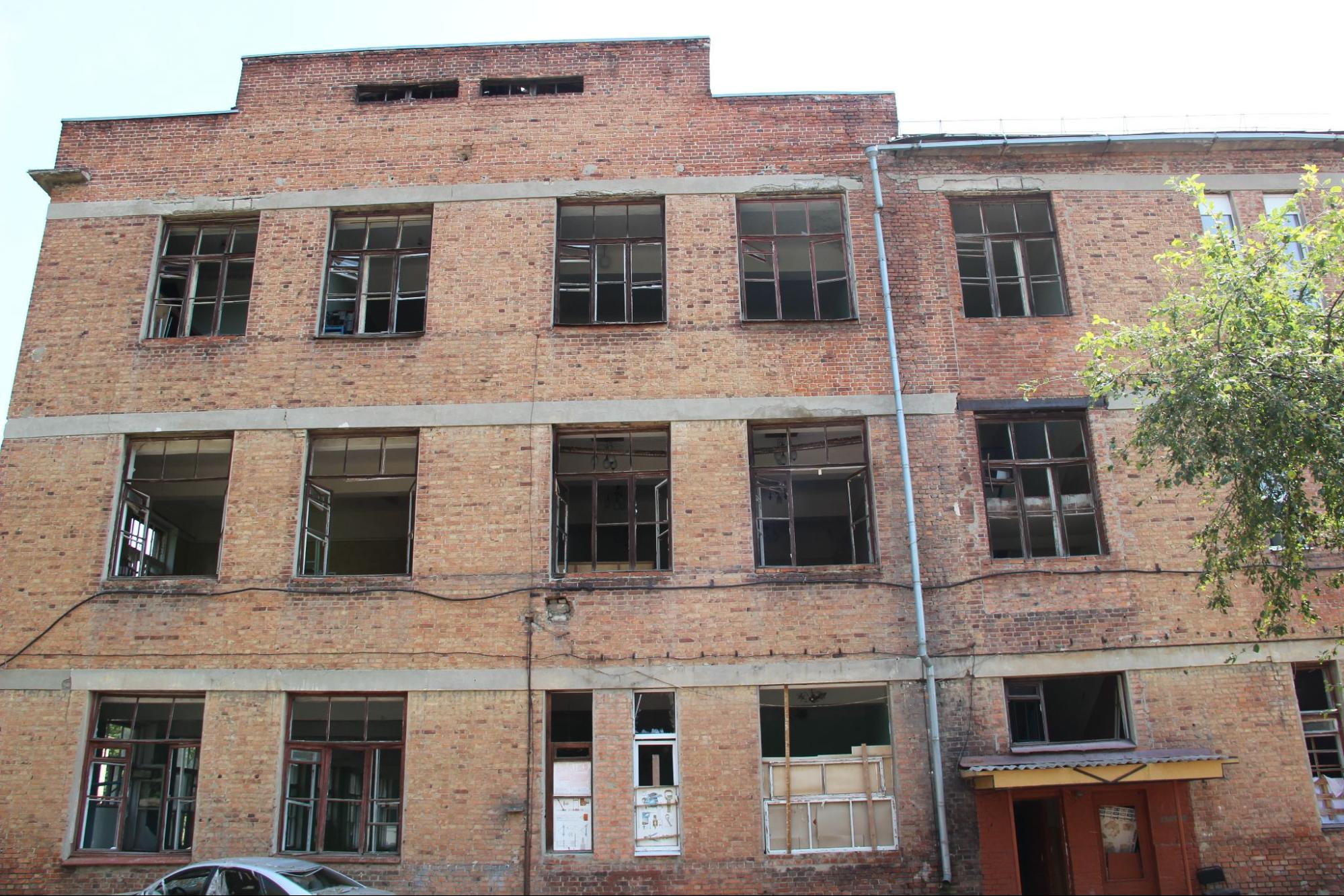 Kharkiv Higher Vocational School No. 6. Photo by Julia Gush. August 12, 2022
The publication was financed by the Internews Network and the NGO "INSTITUTE OF MASS INFORMATION" within the framework of the "Media Program in Ukraine" project