On March 17, 2022, at around 3:30 a.m., the Russians shelled the city of Merefa, Kharkiv district, with the artillery. That day they hit the local secondary school. As a result of shelling, the old two-story building was partially destroyed. Various outbuildings on the school grounds were also damaged. As a result, there was a fire in the area of about 400 square meters. Soon the rescuers managed to eliminate the fire.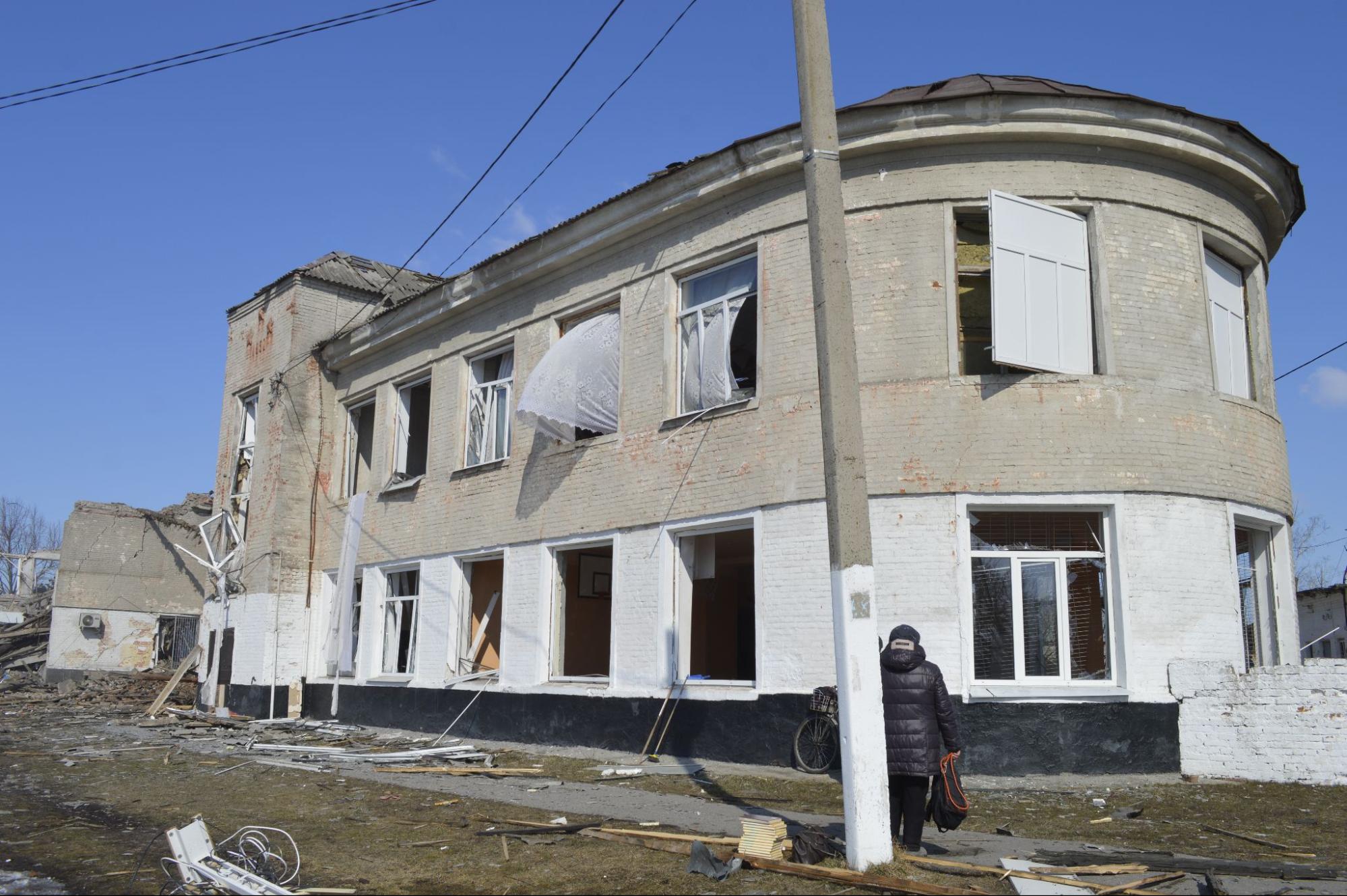 Work on clearing the rubble continued since the morning. Local residents, including the school employees, gathered at the destroyed school. They helped to bring order to the school grounds. Some of those present unfurled Ukrainian flags.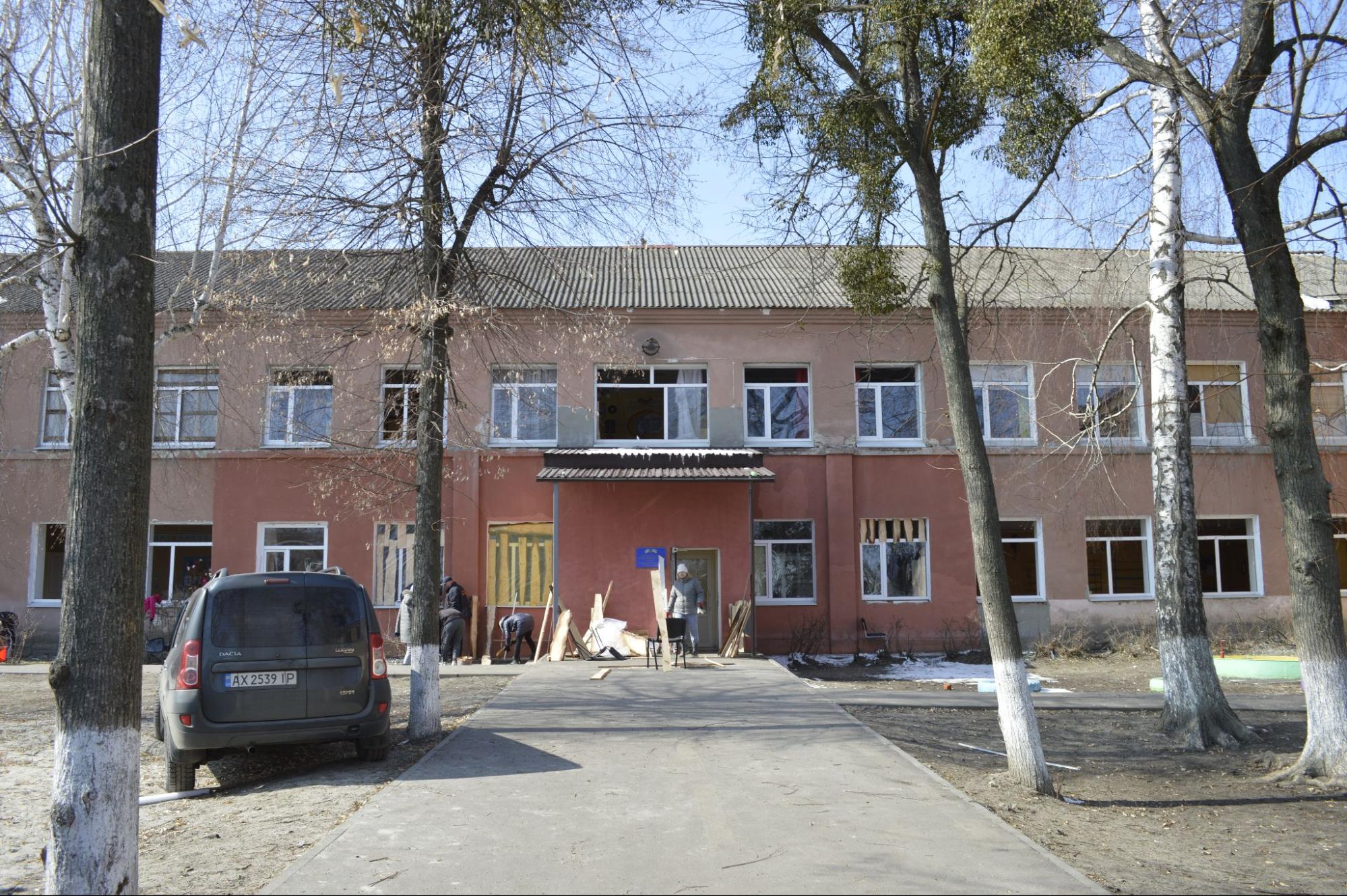 That night, the local cultural center was also destroyed, of which nothing was left at all. Neighboring houses and premises of the Institute of Vegetable and Melon Growing were also damaged. It was reported that 23 people were killed as a result of the shelling, and another 26 were injured of varying degrees of severity.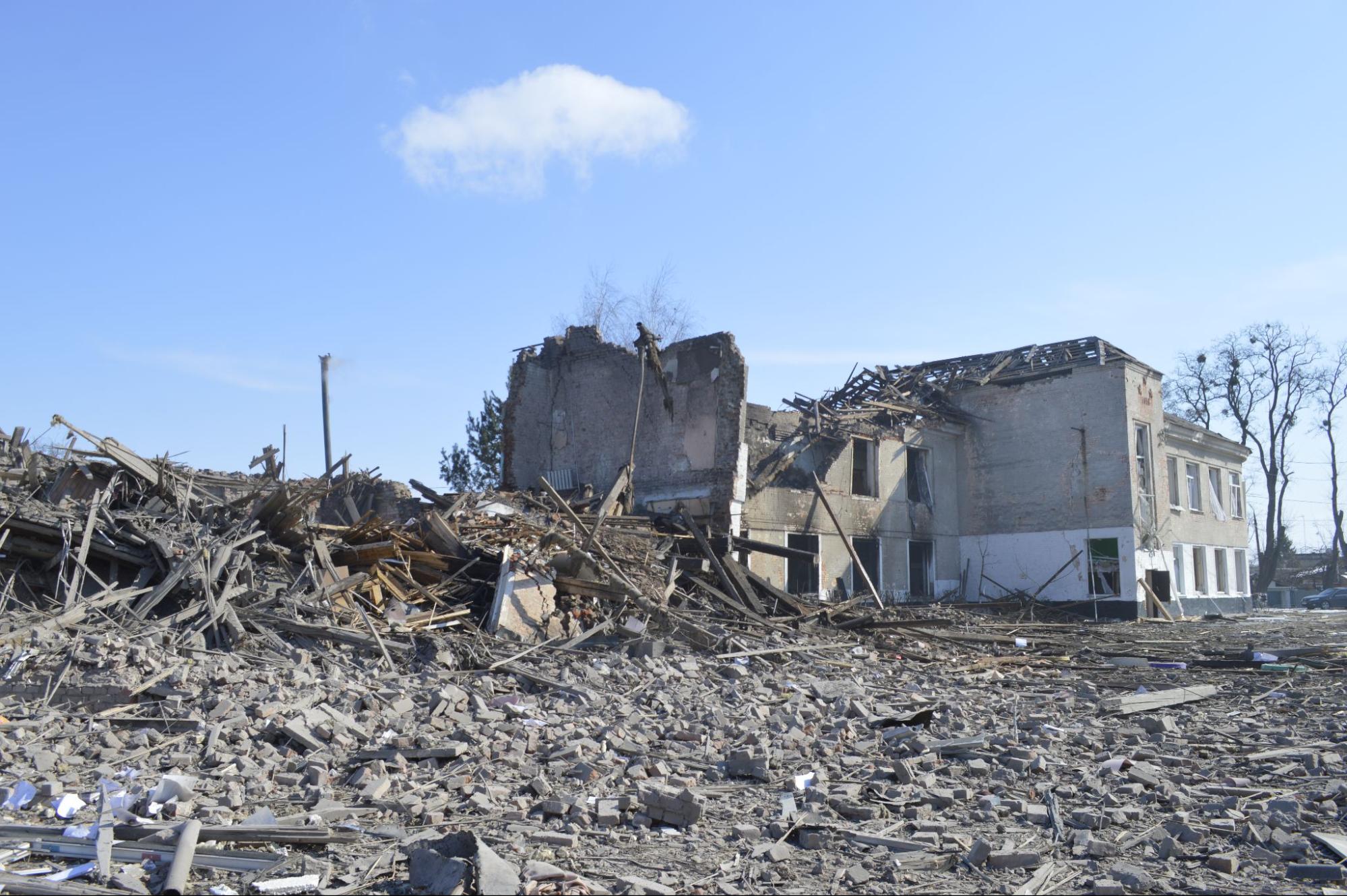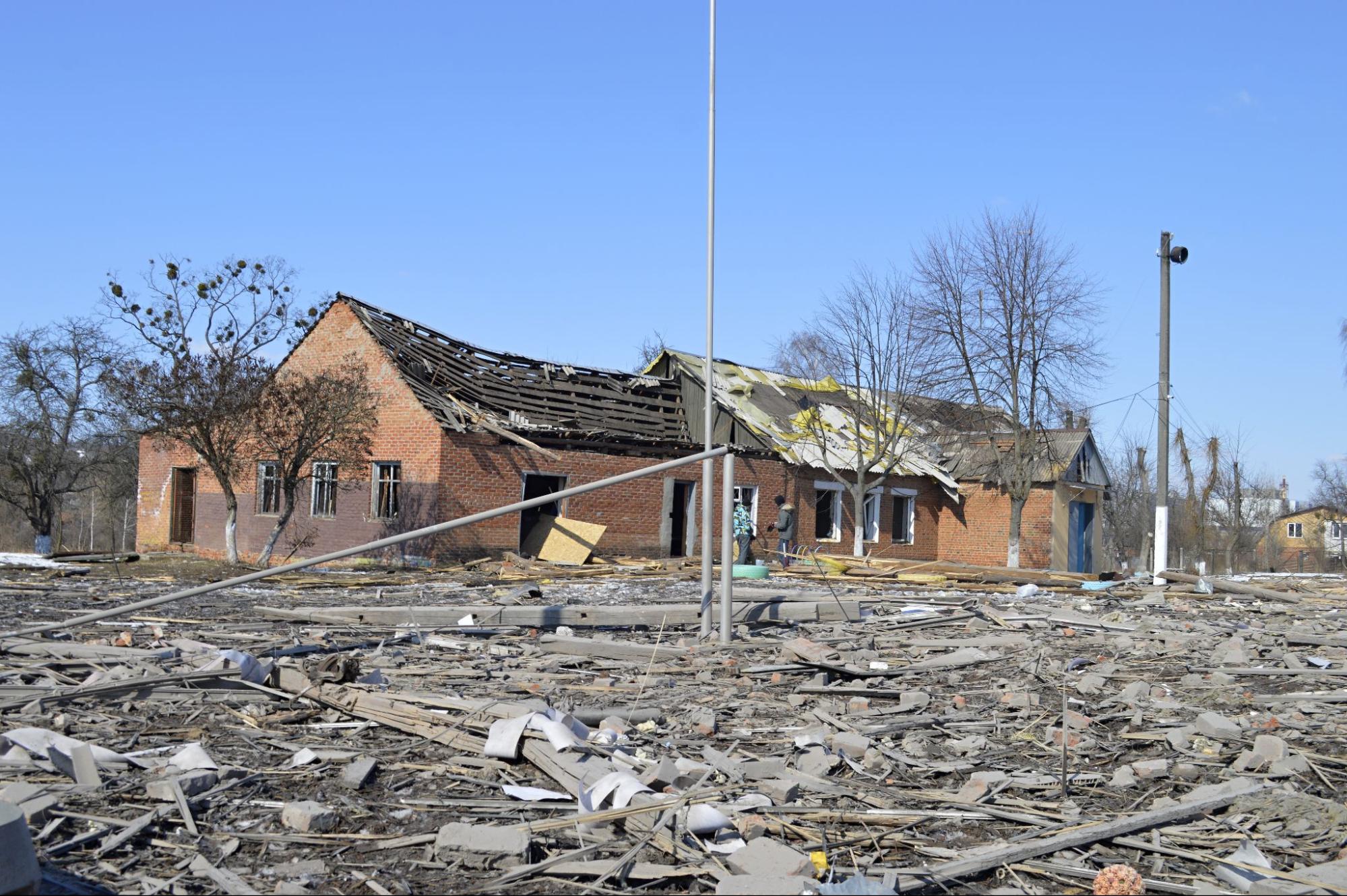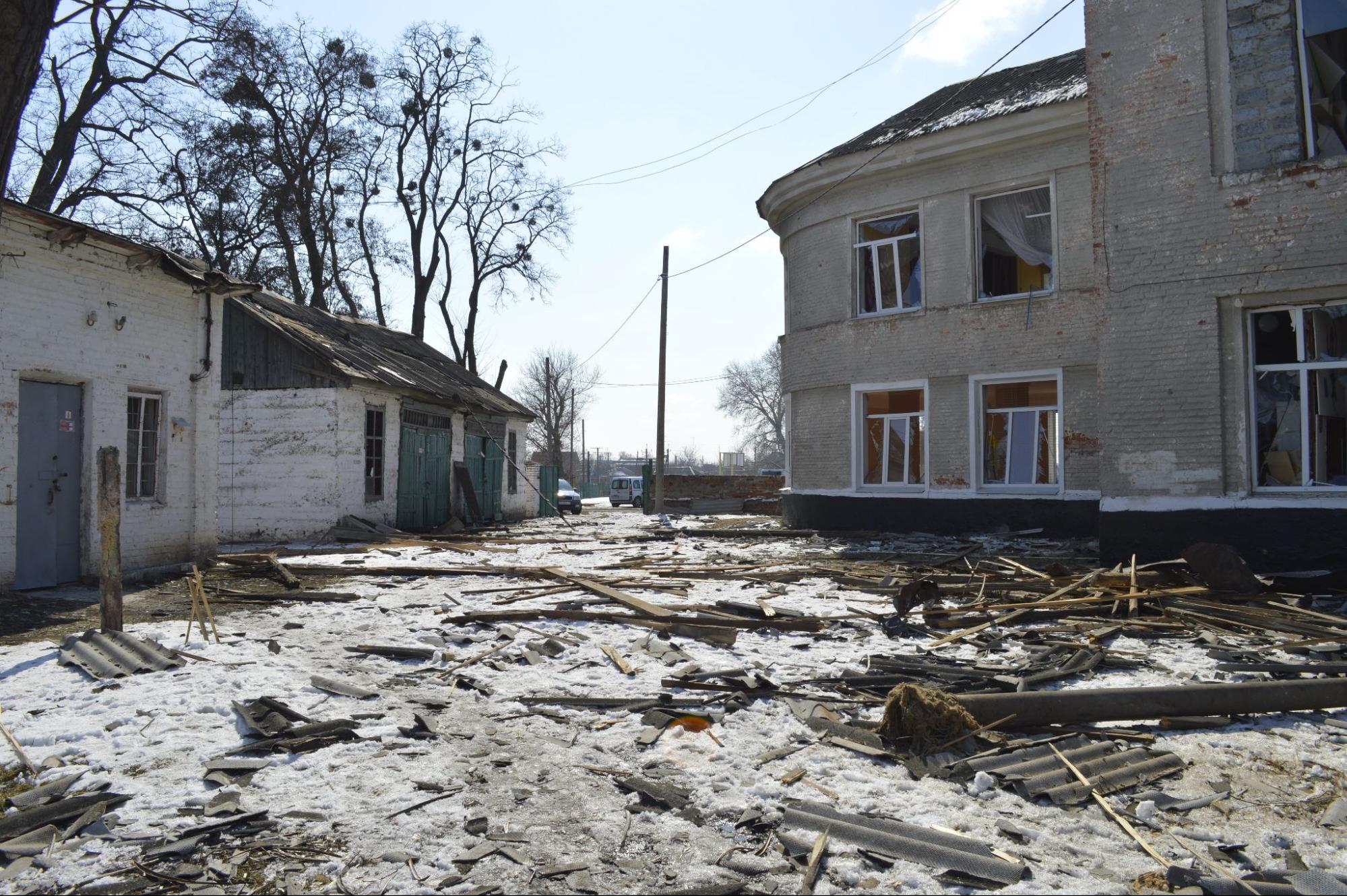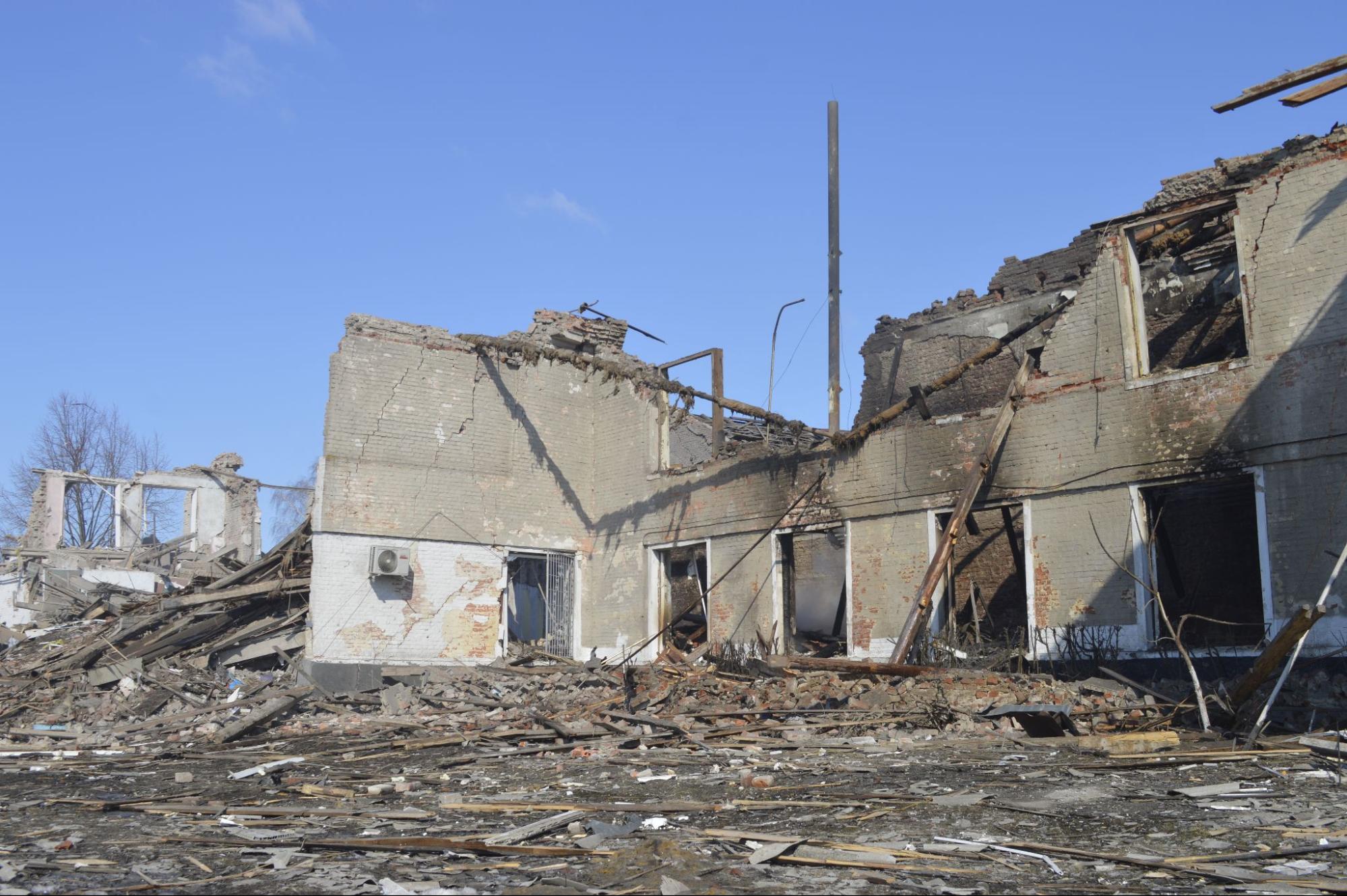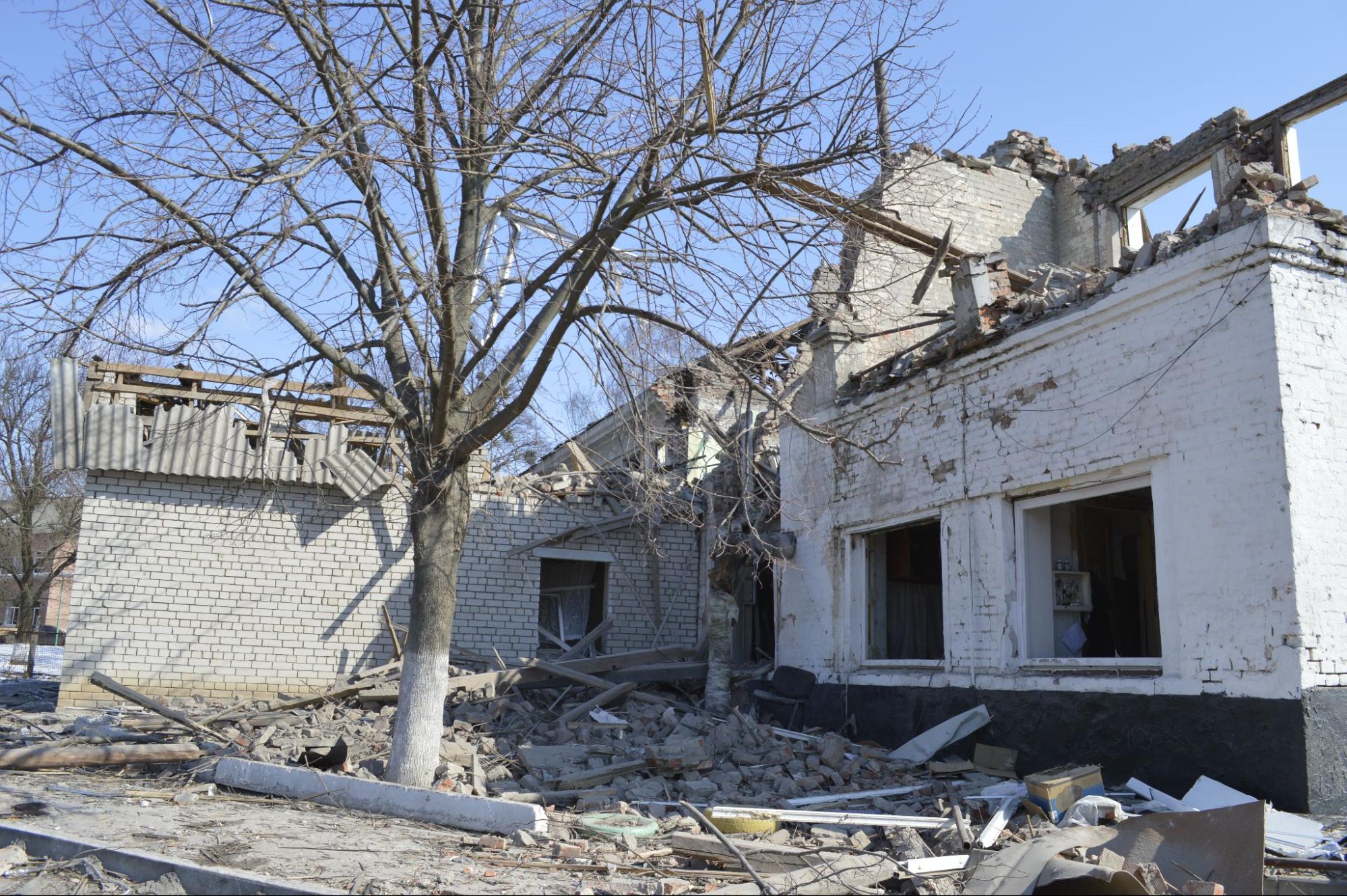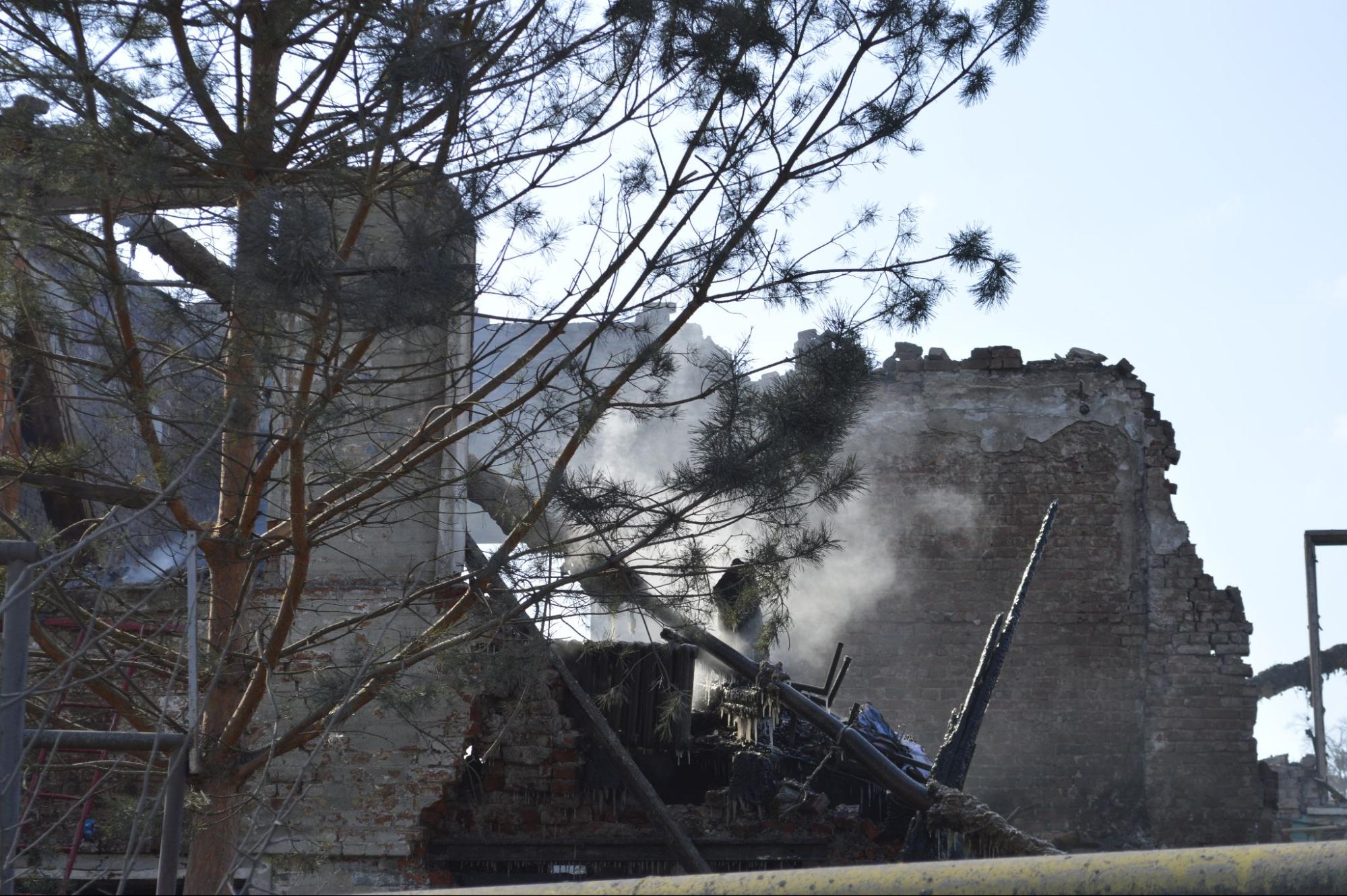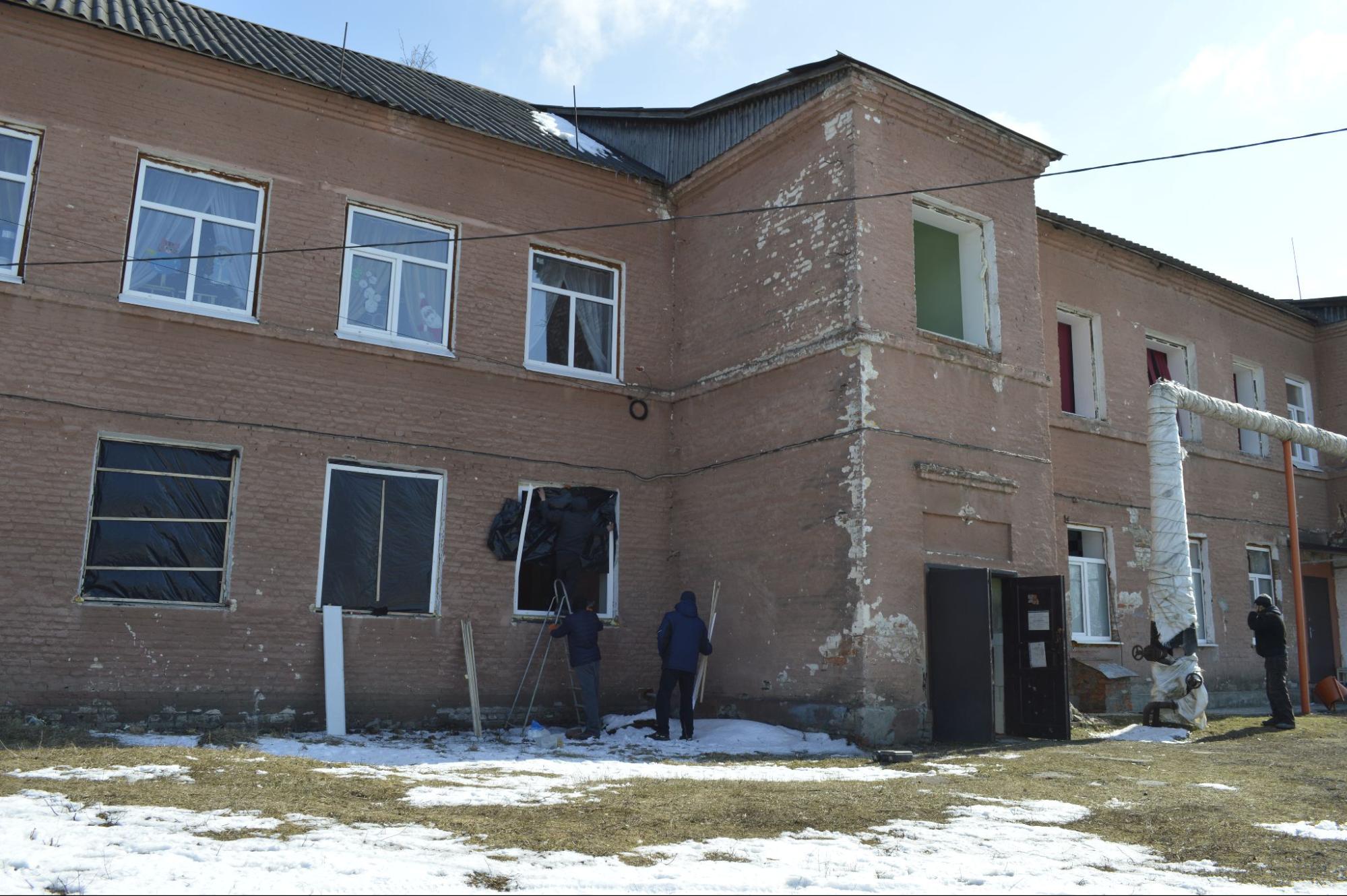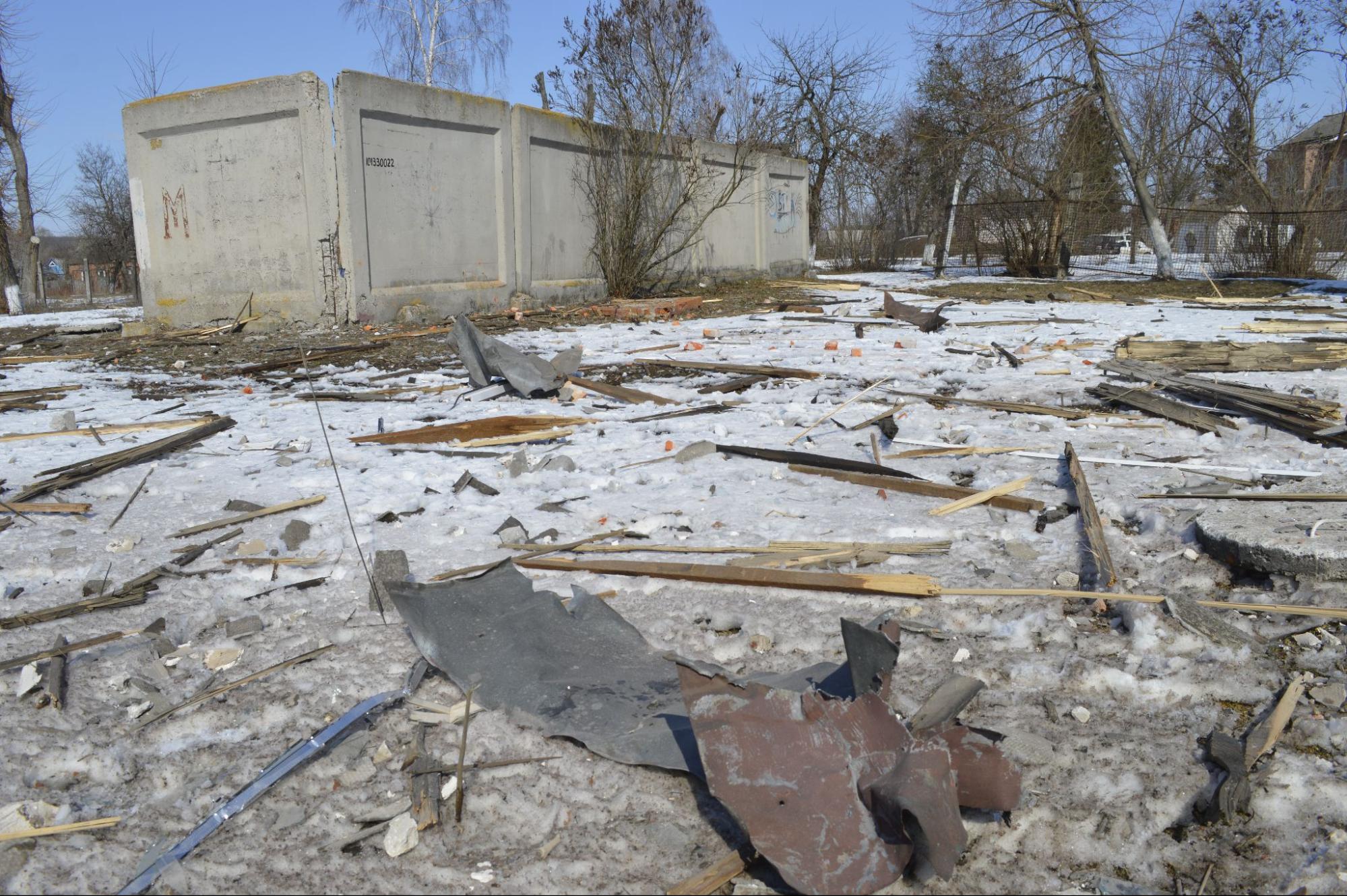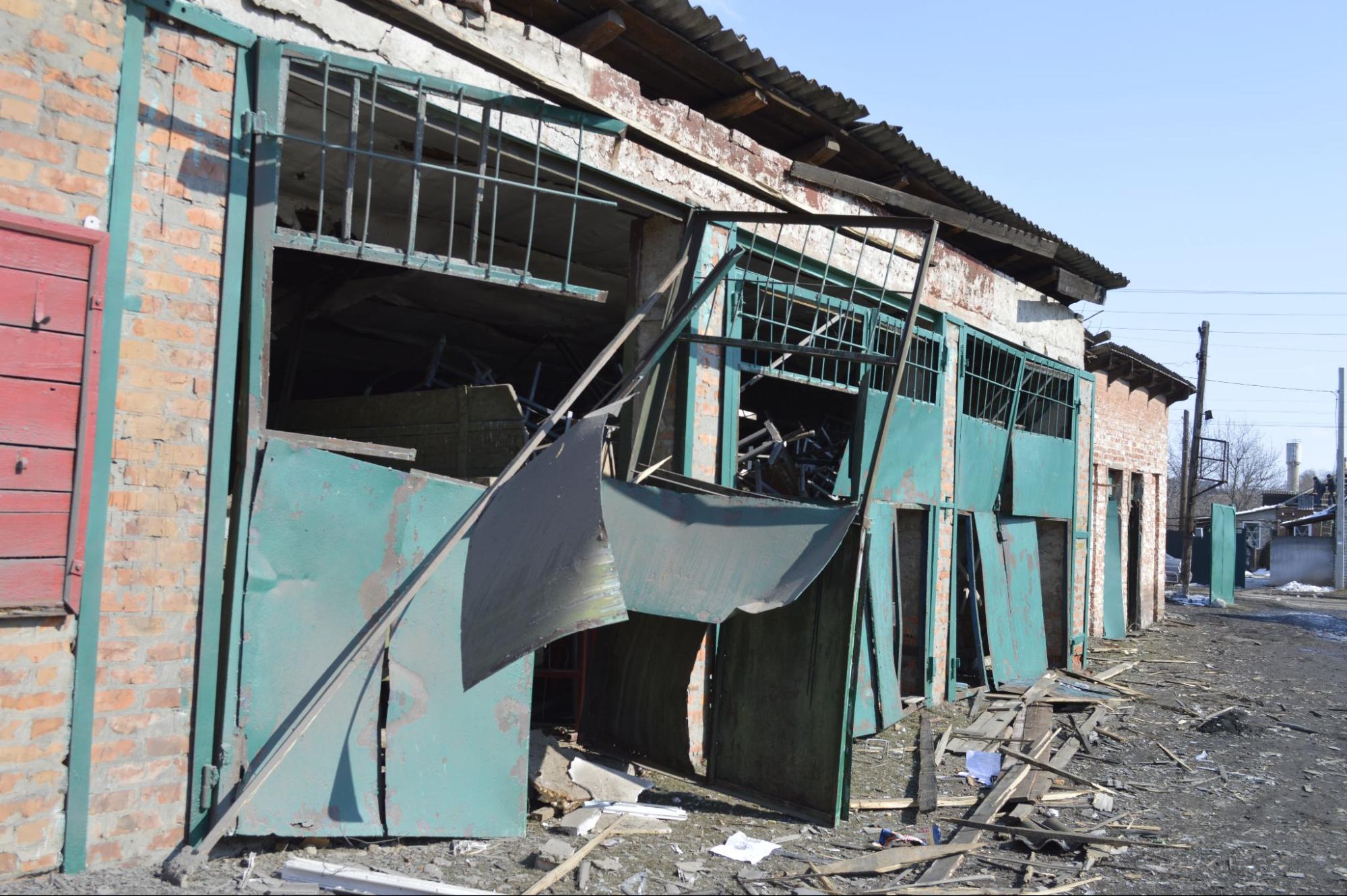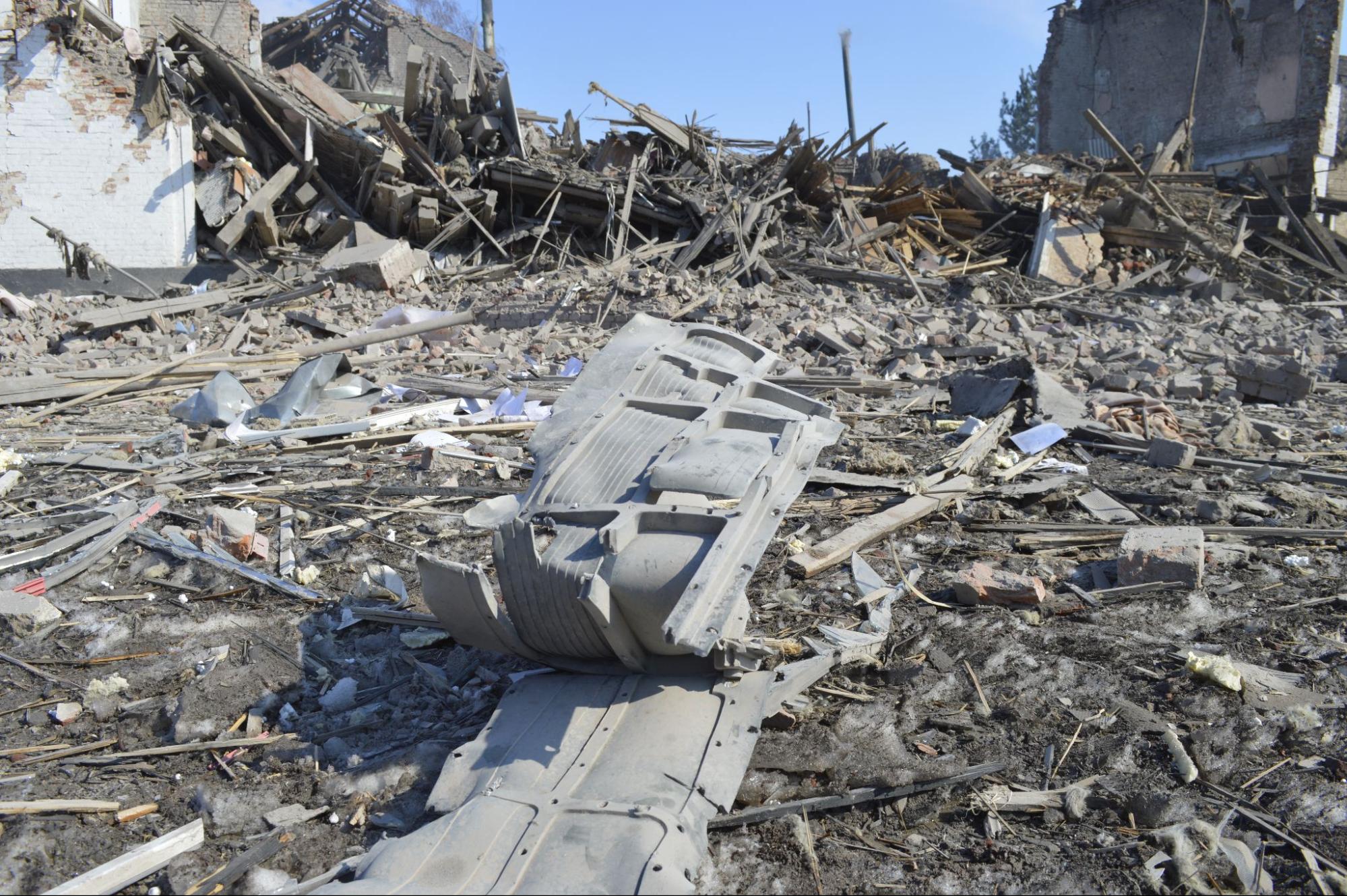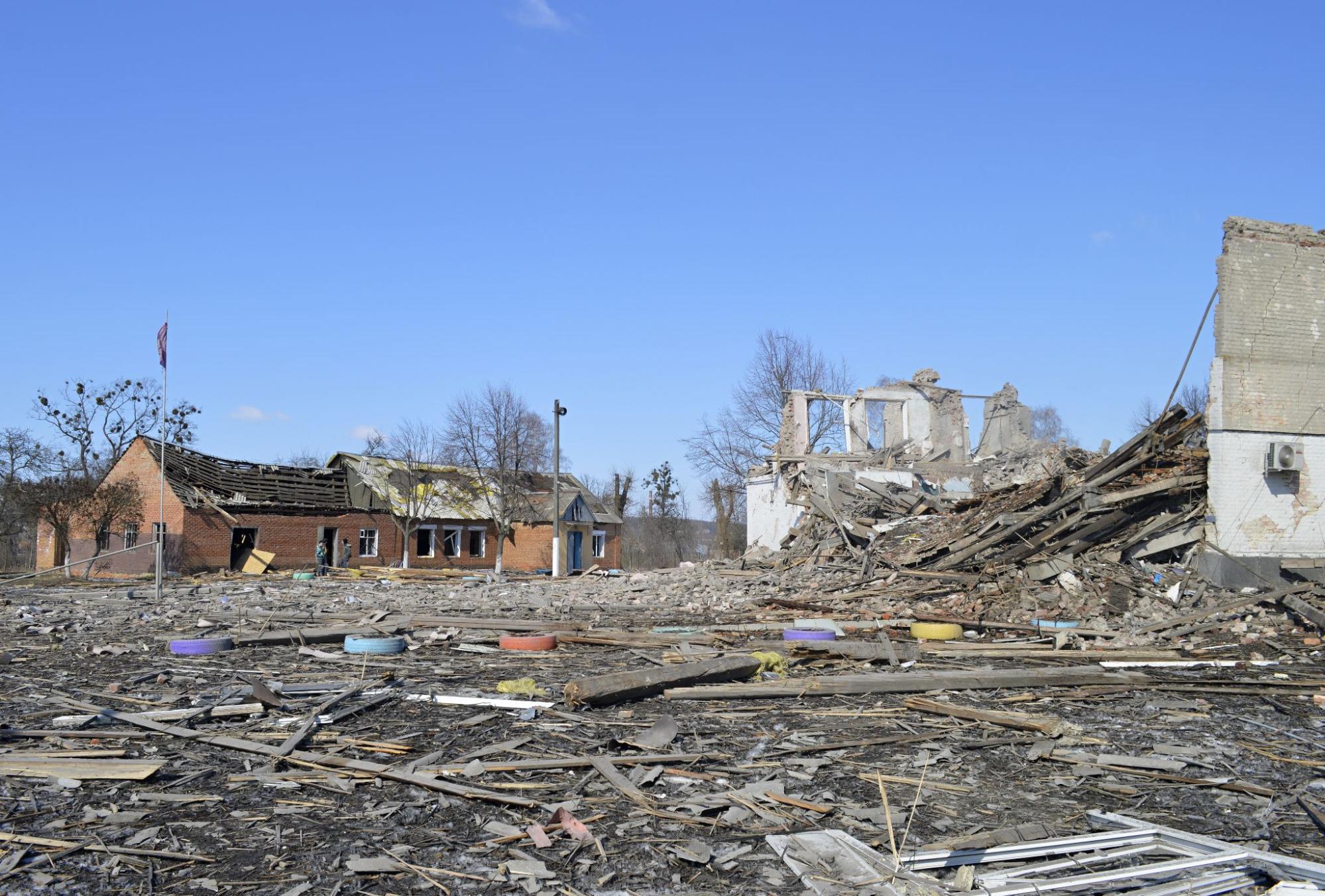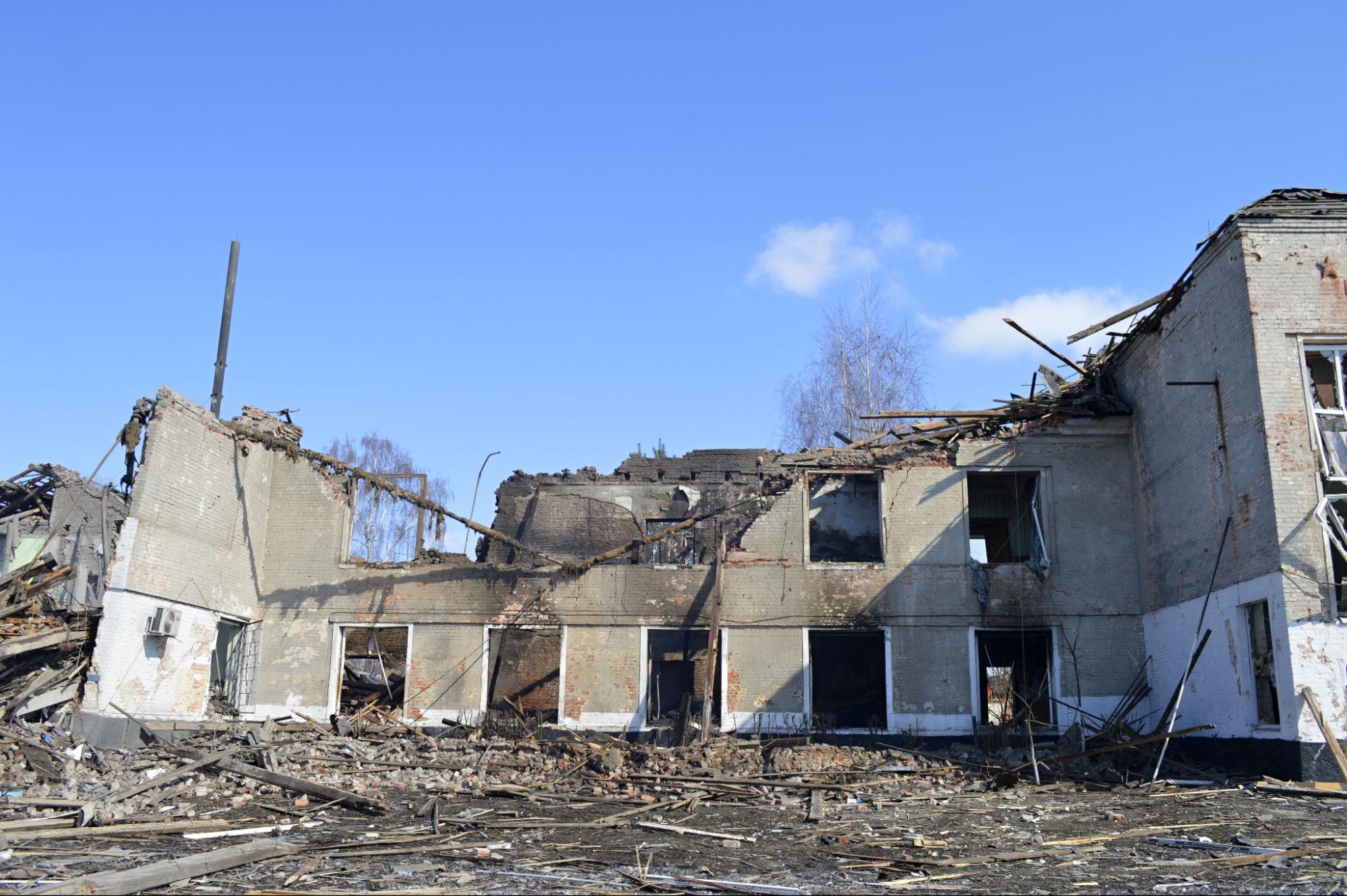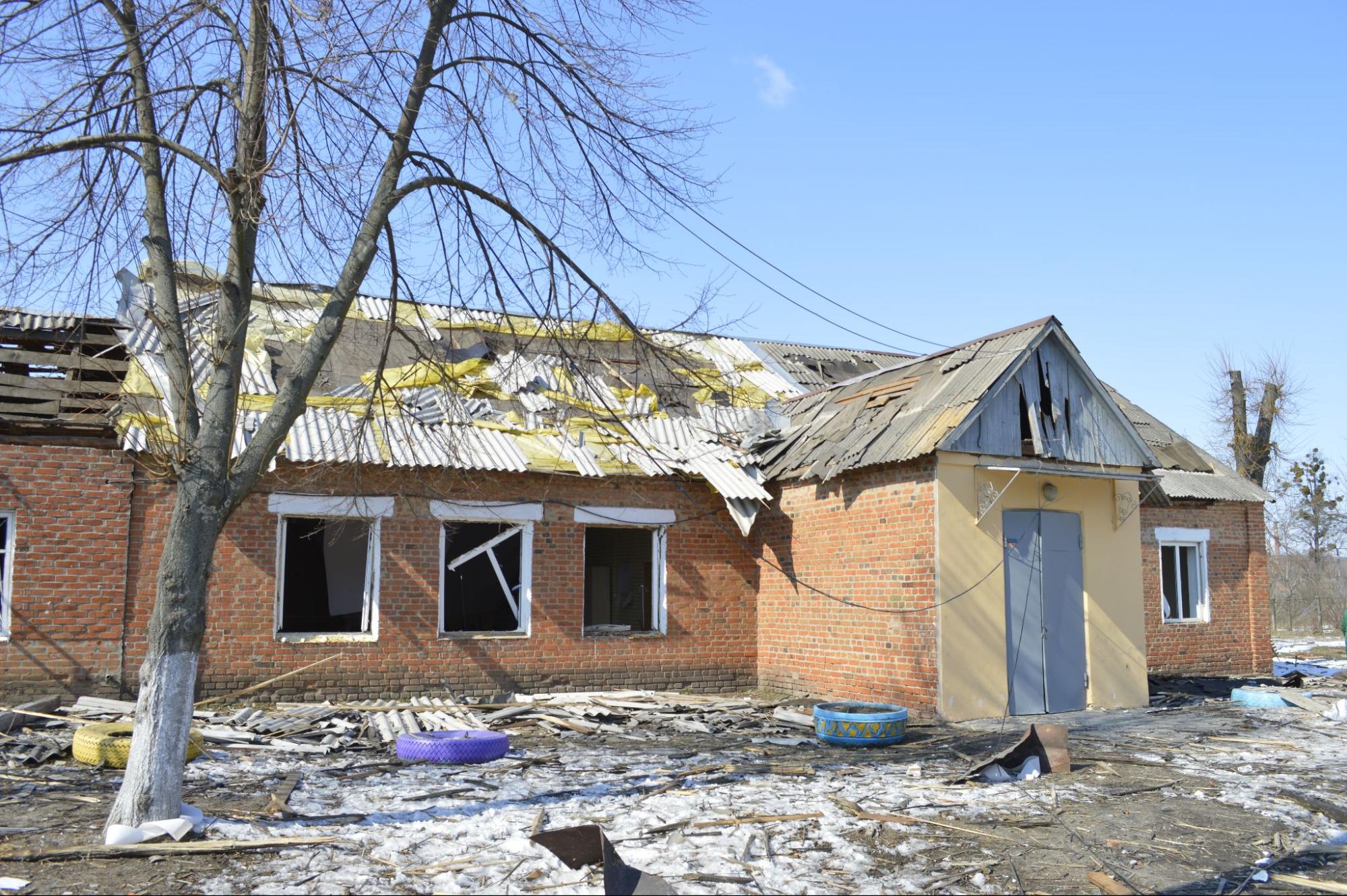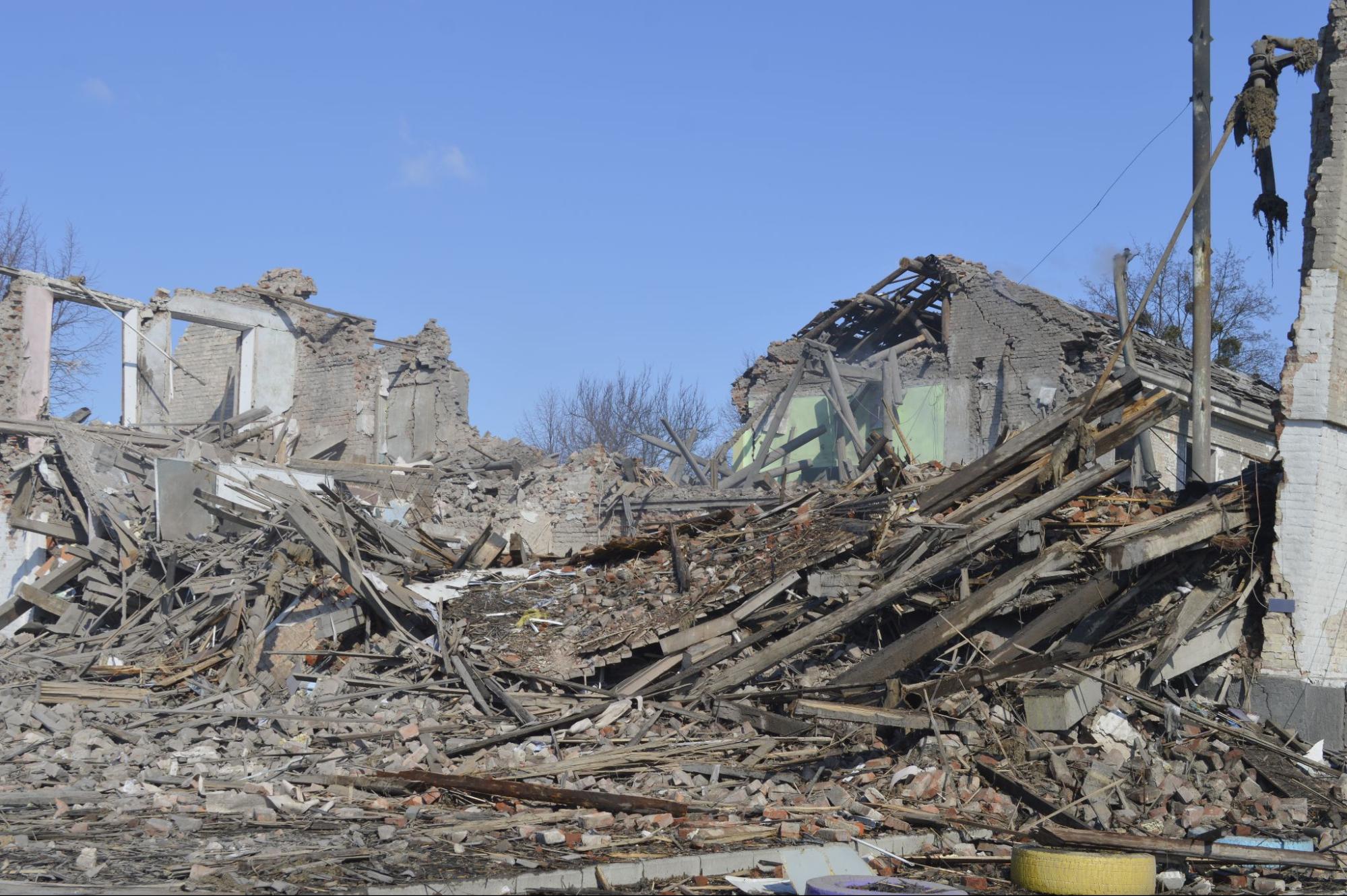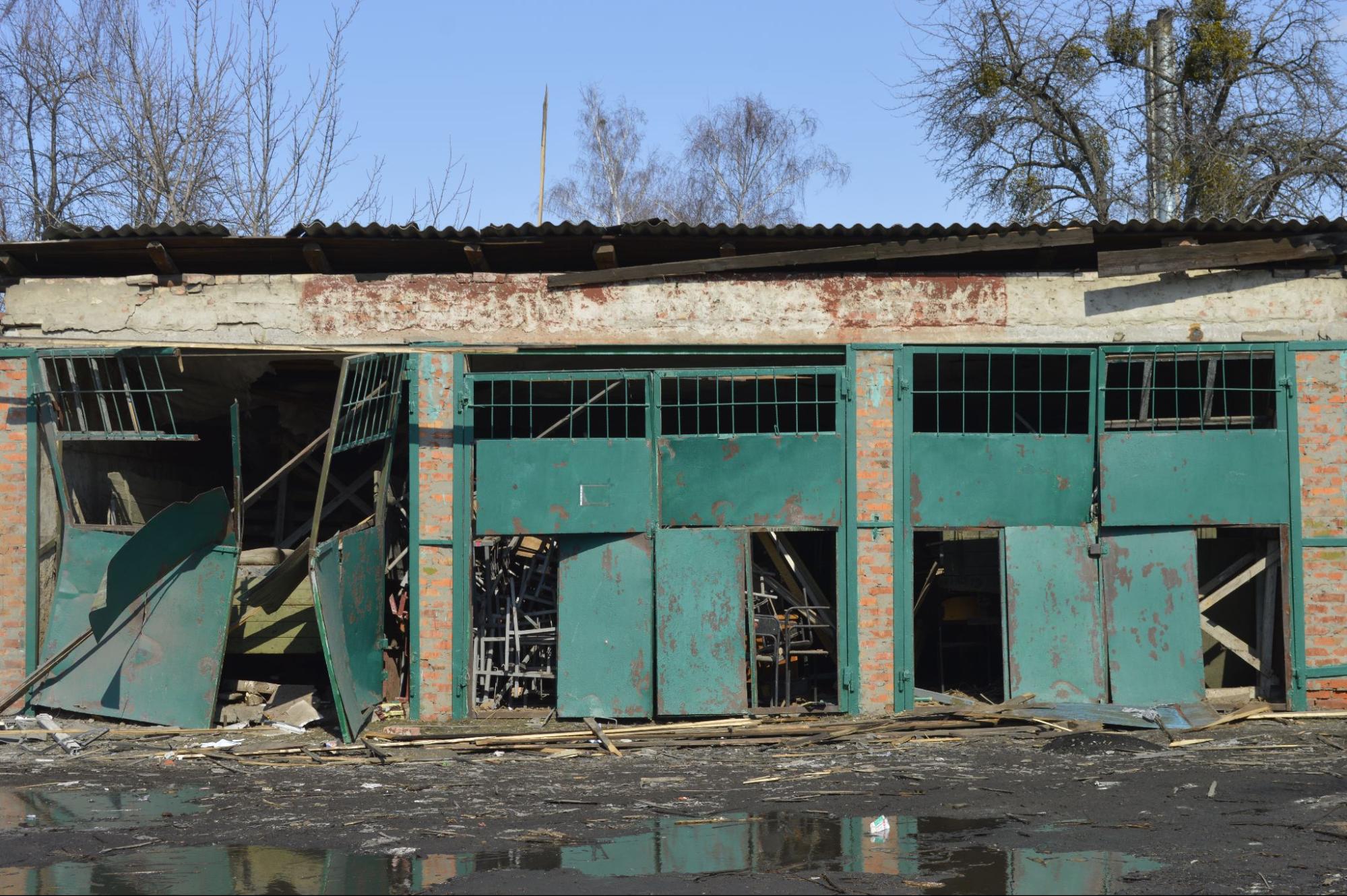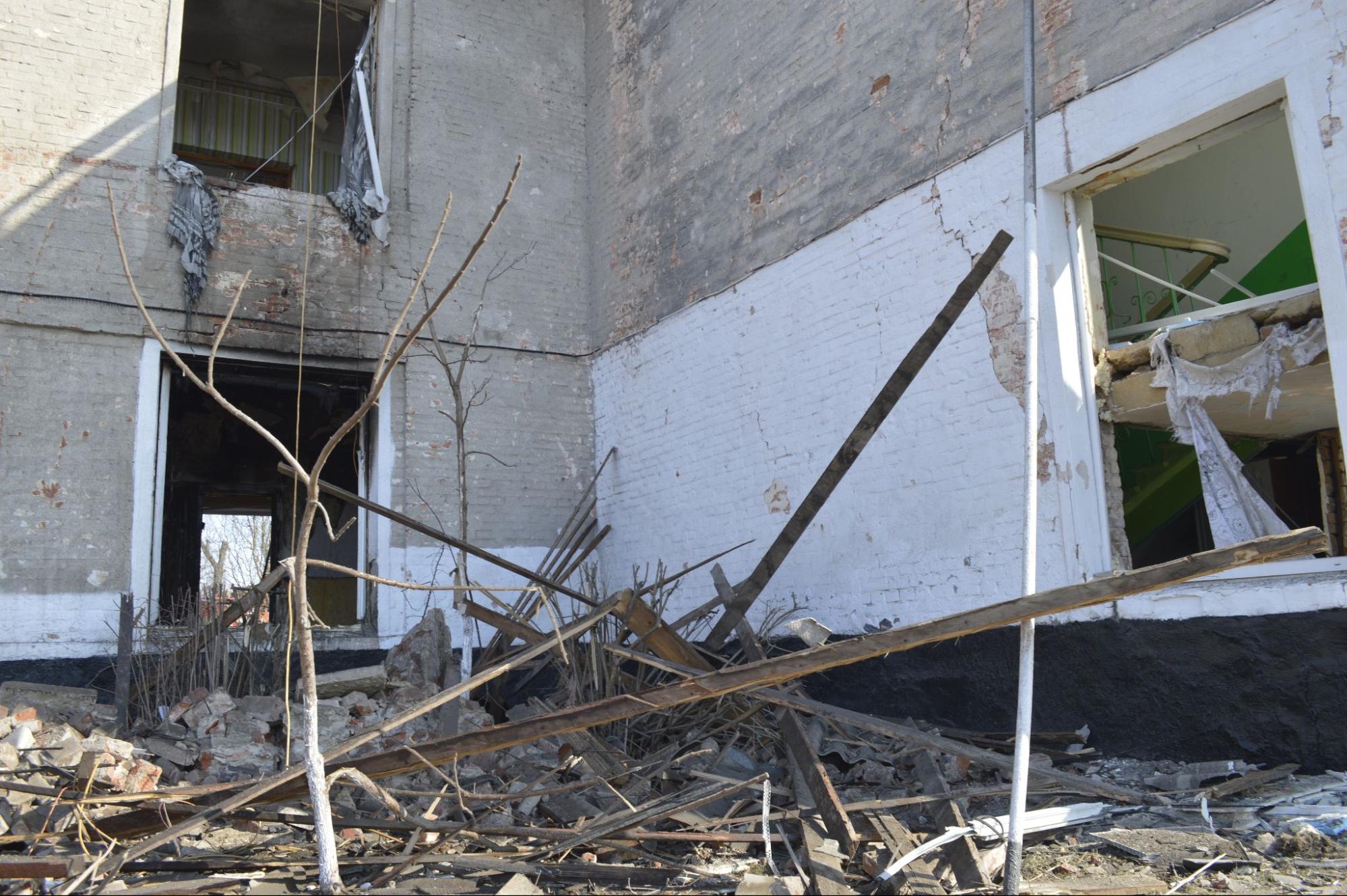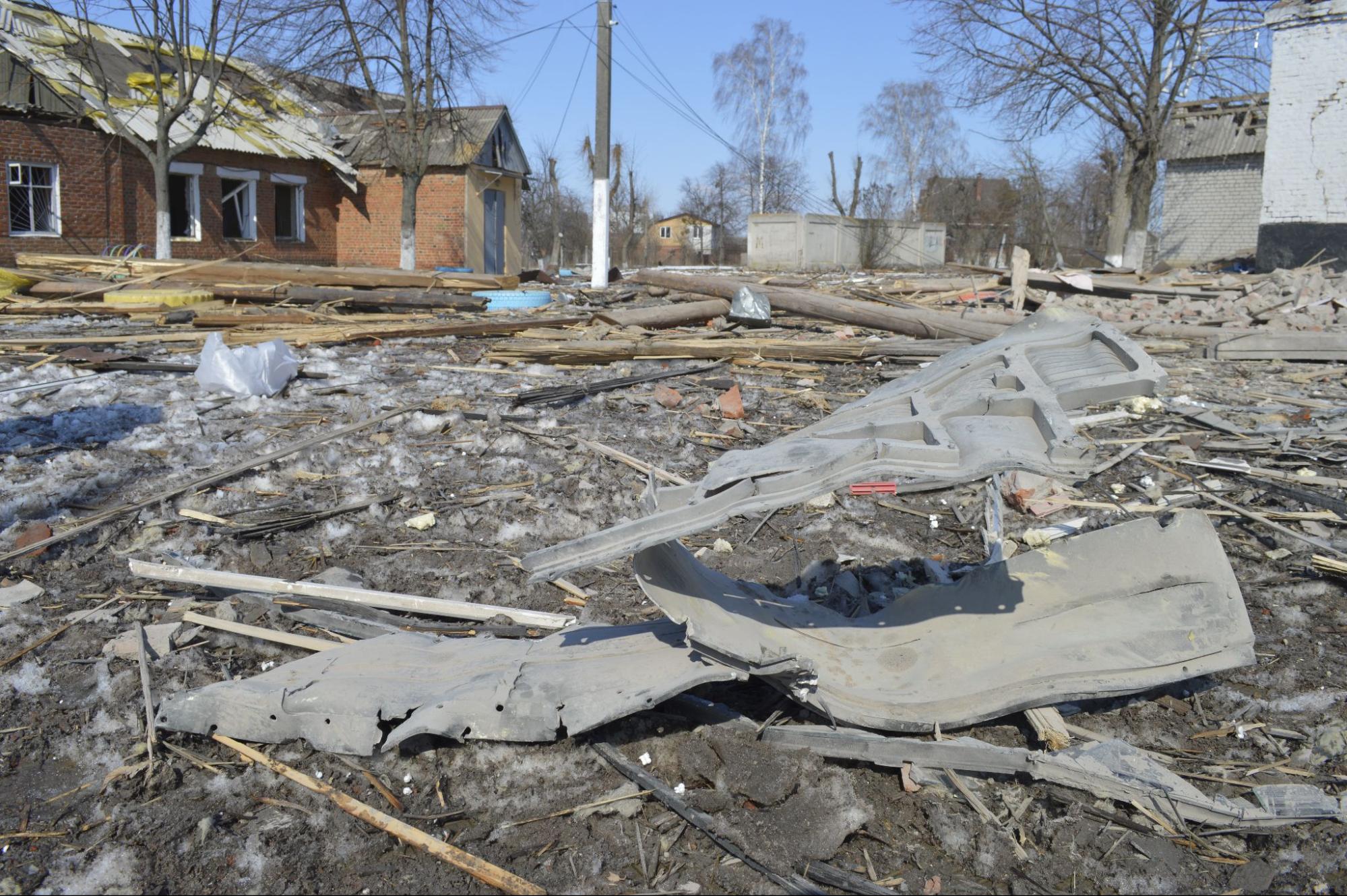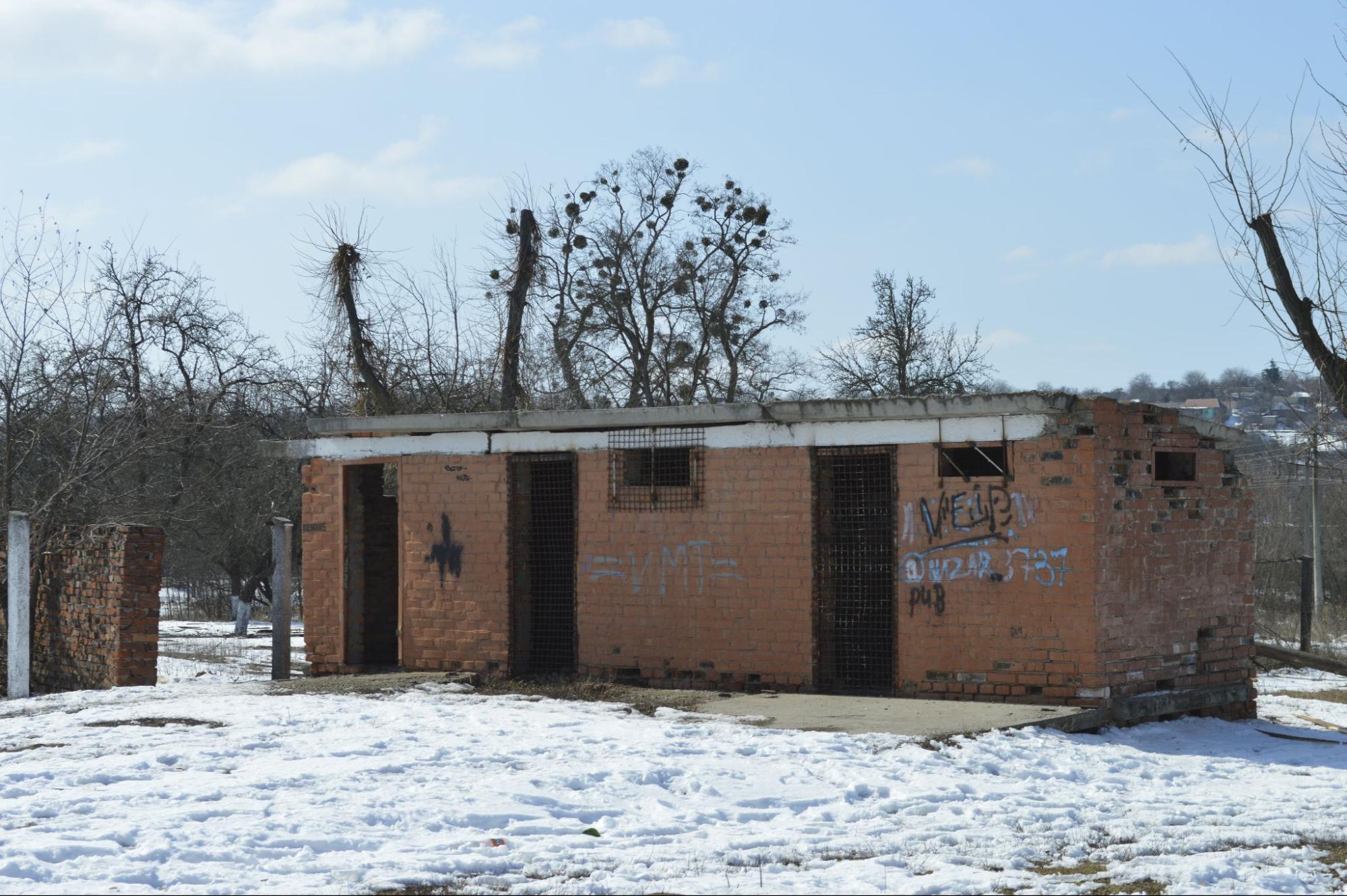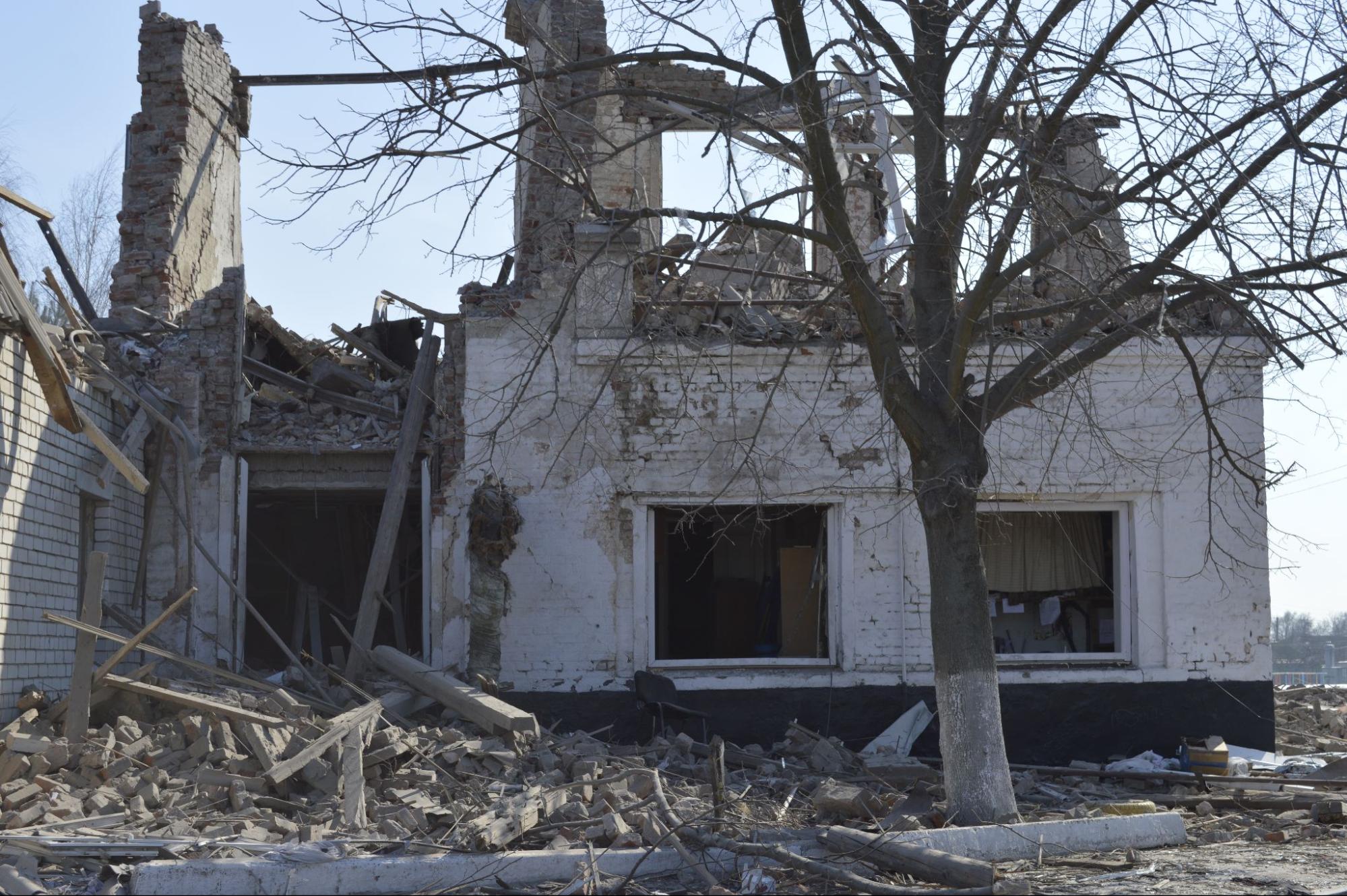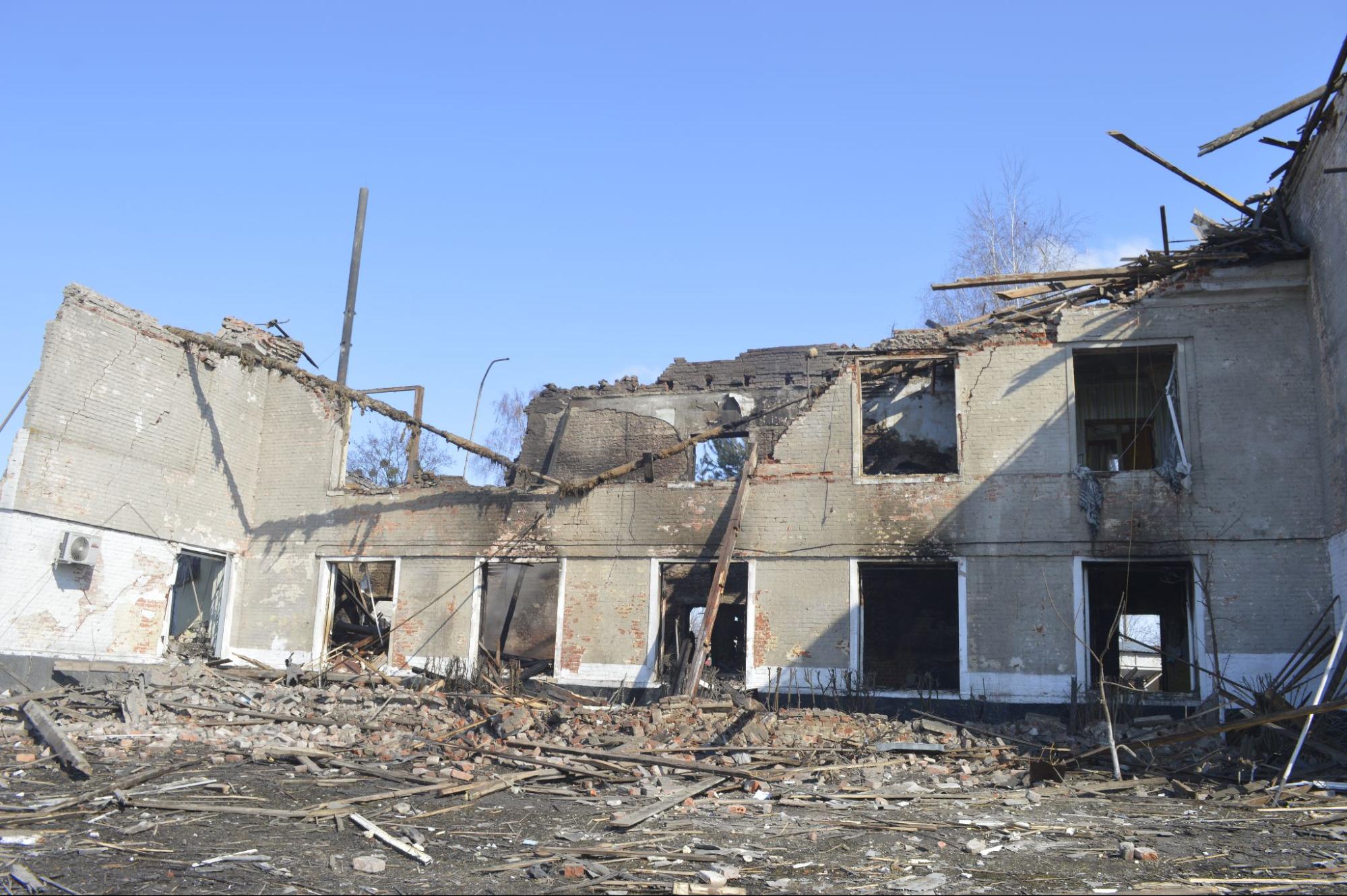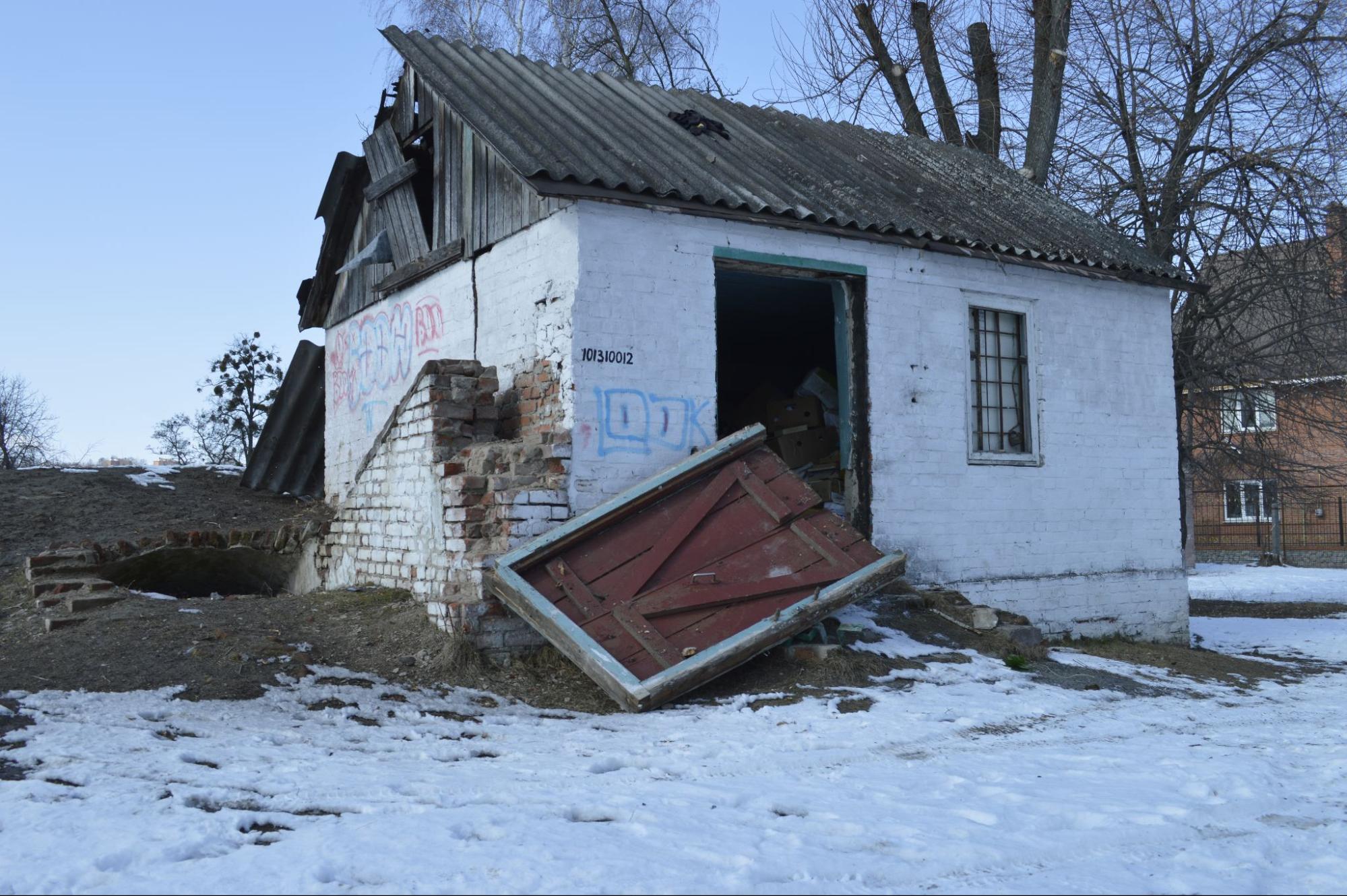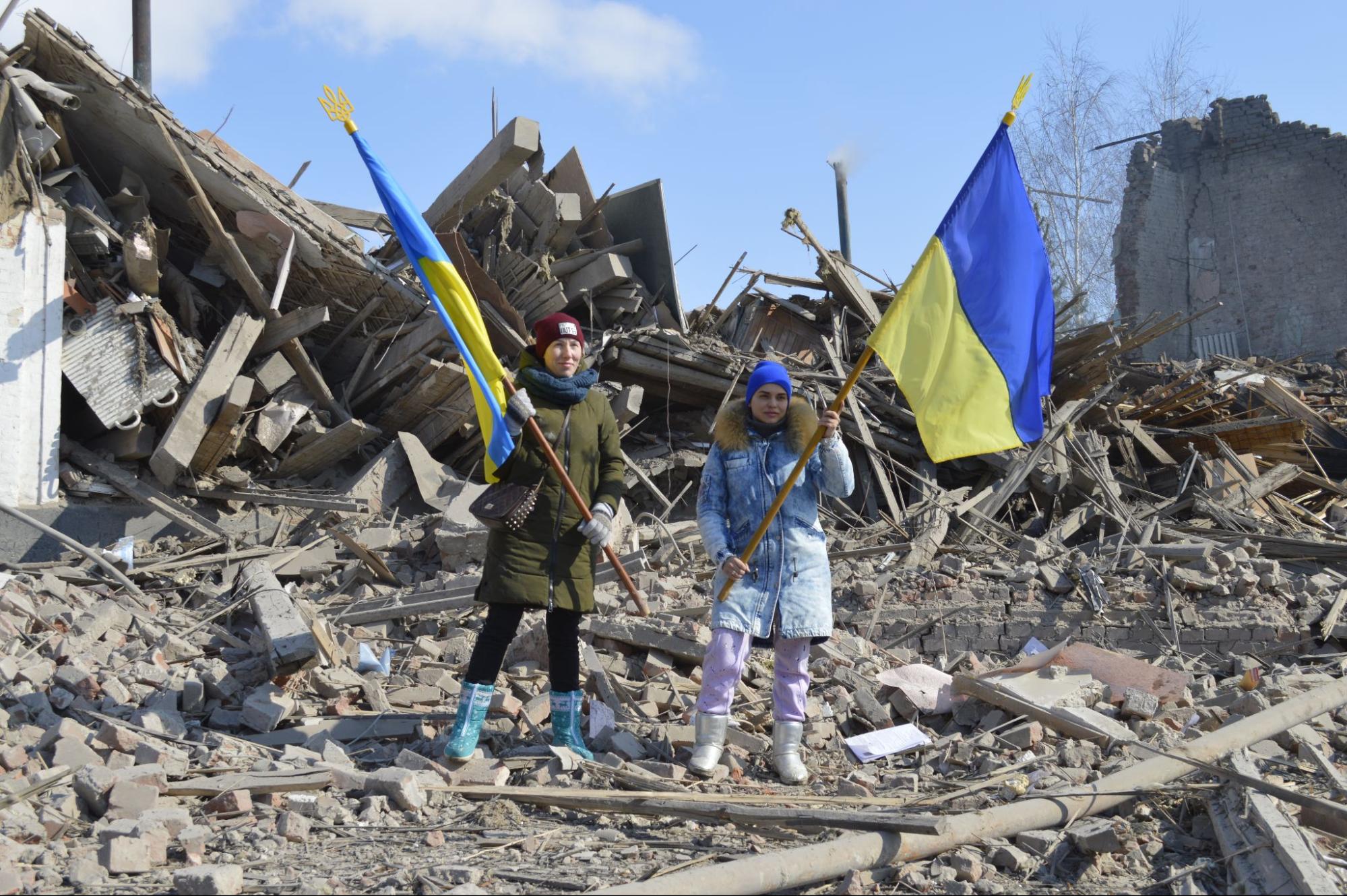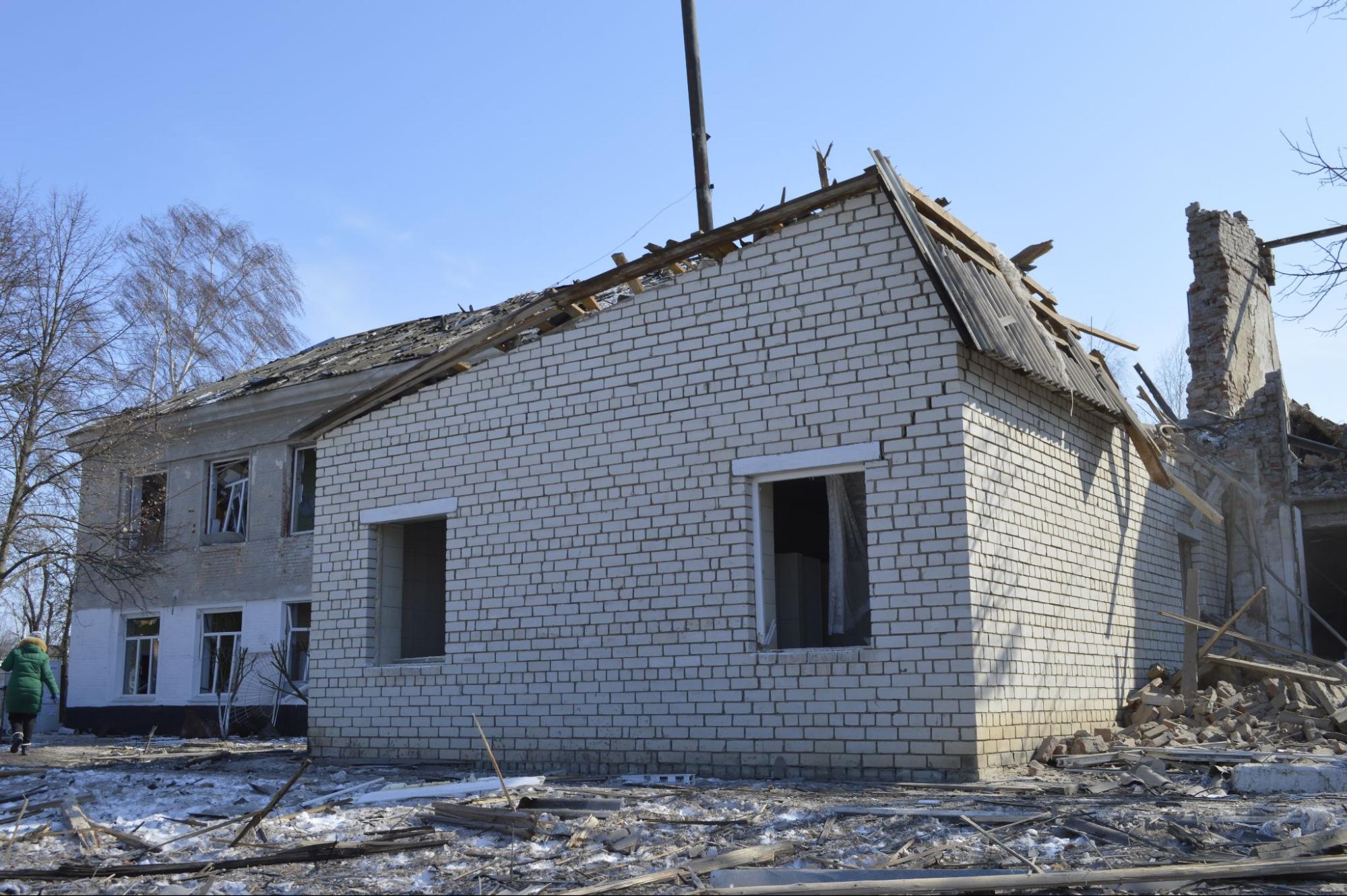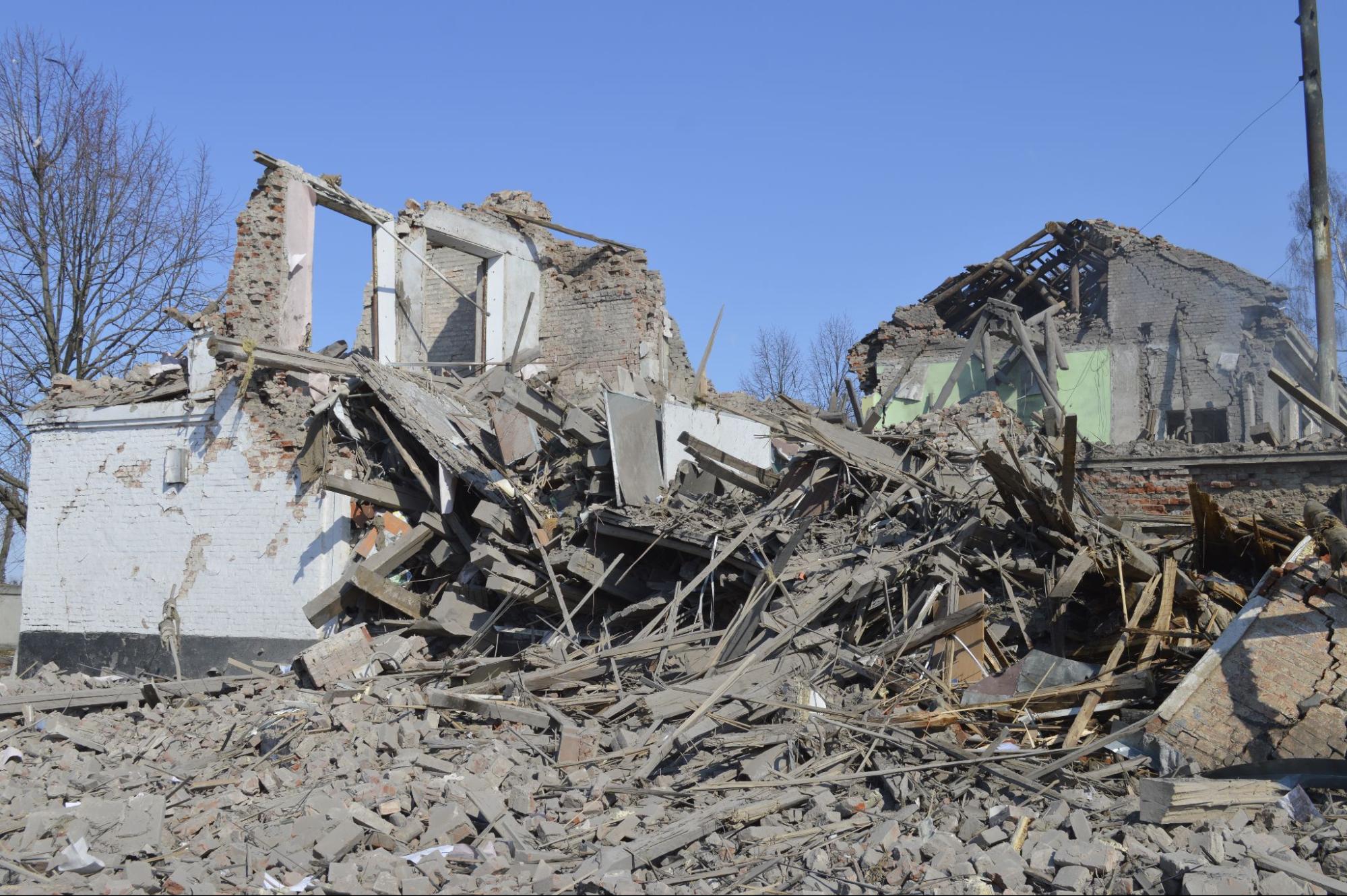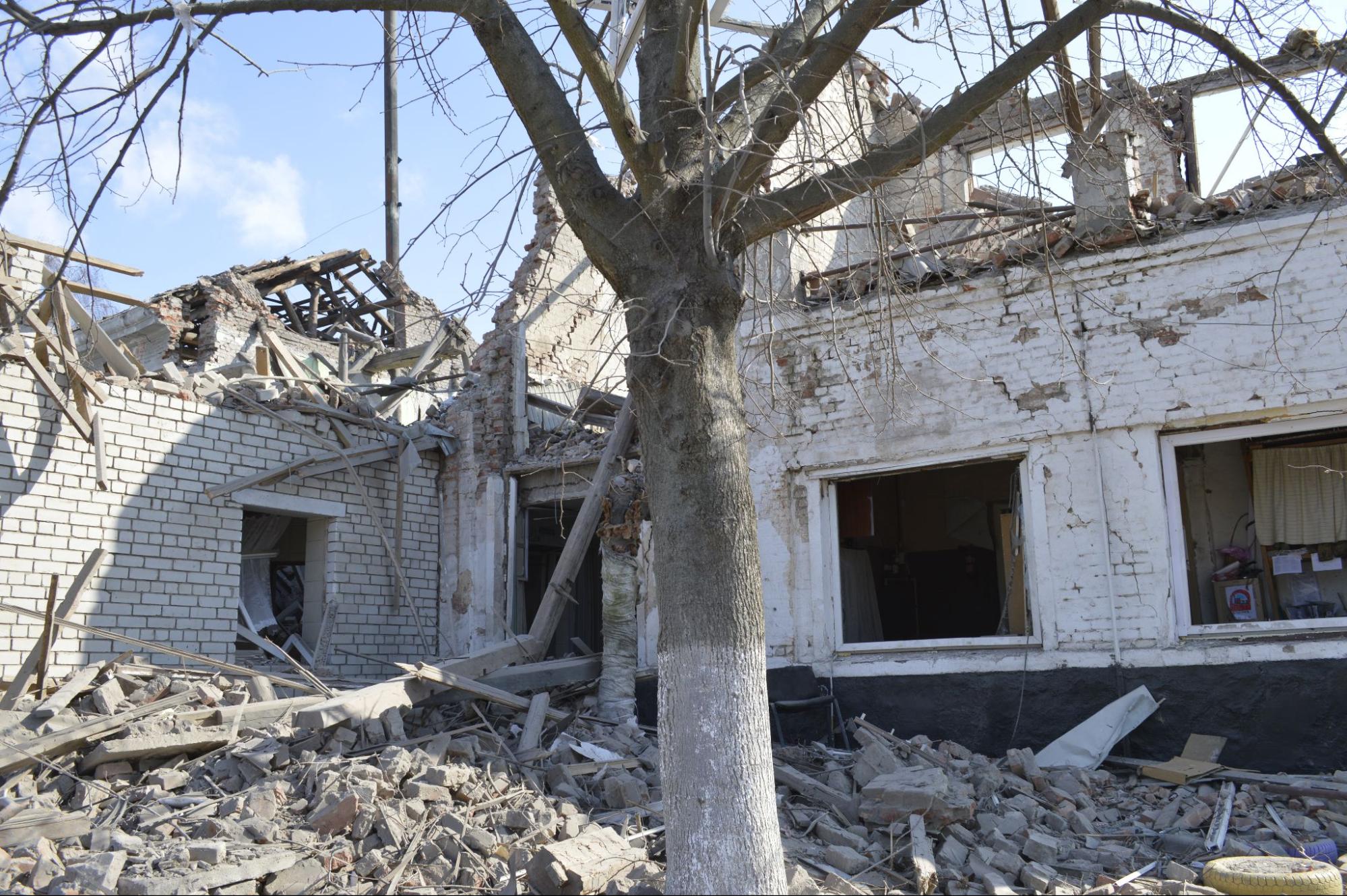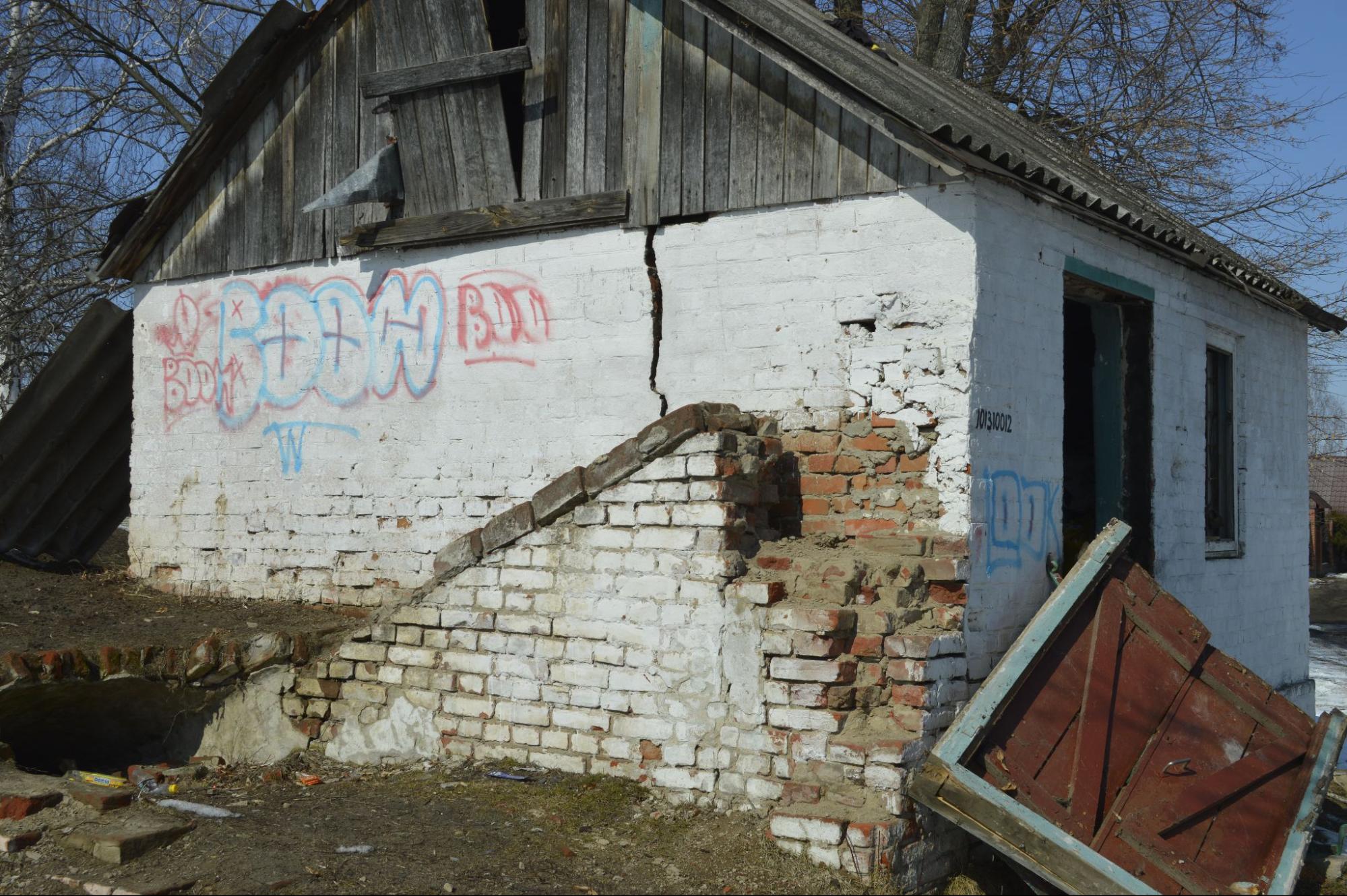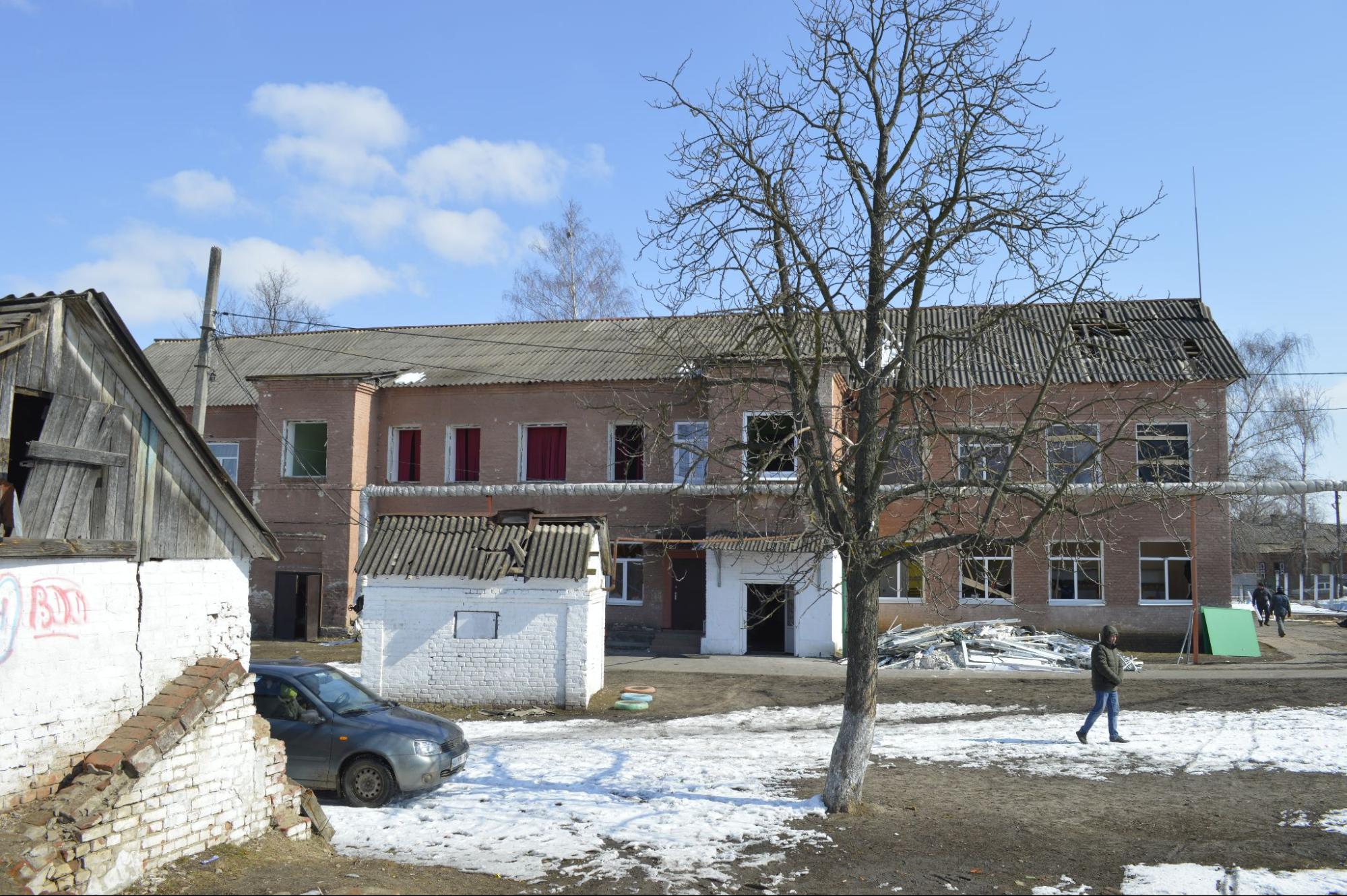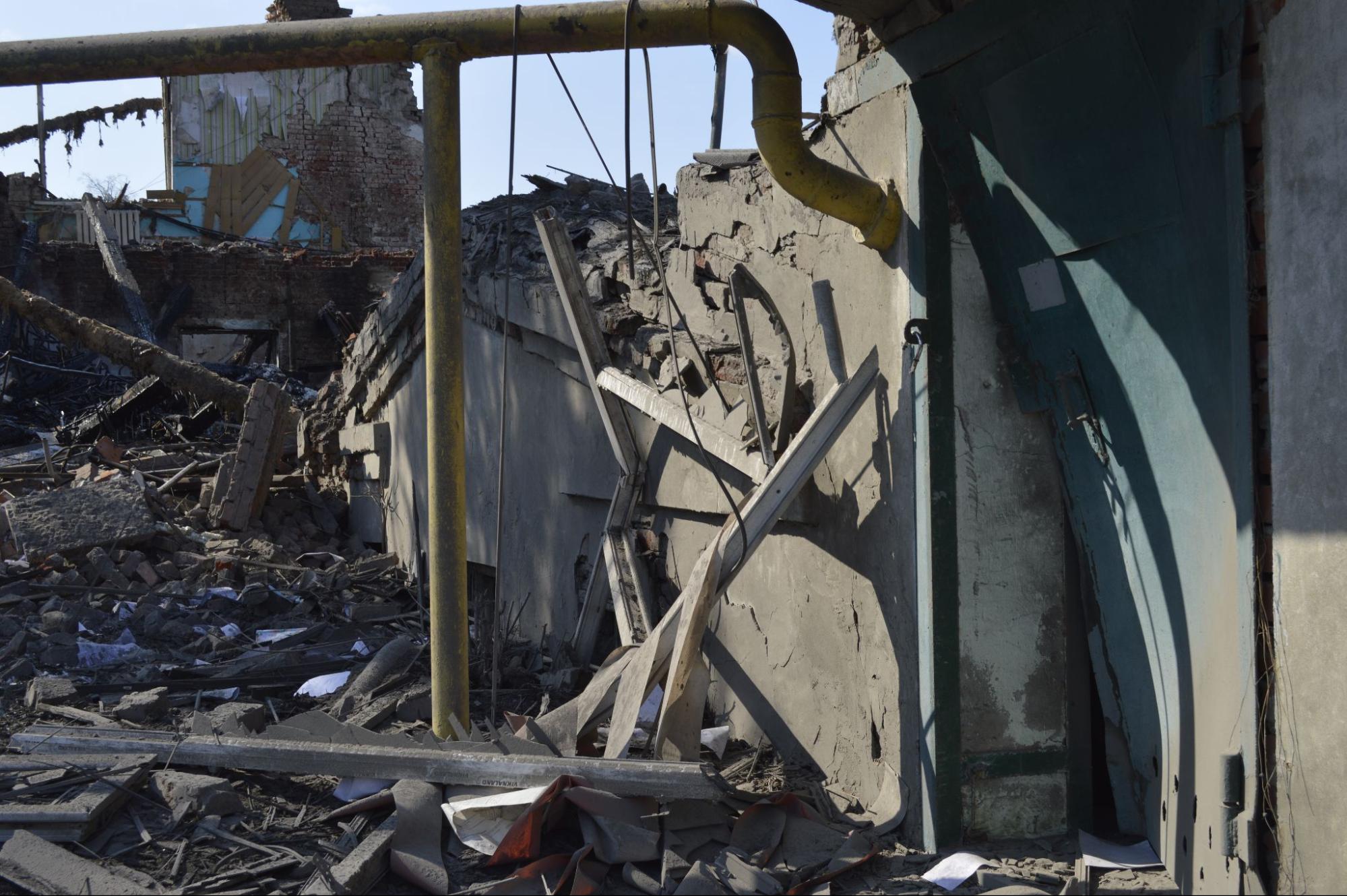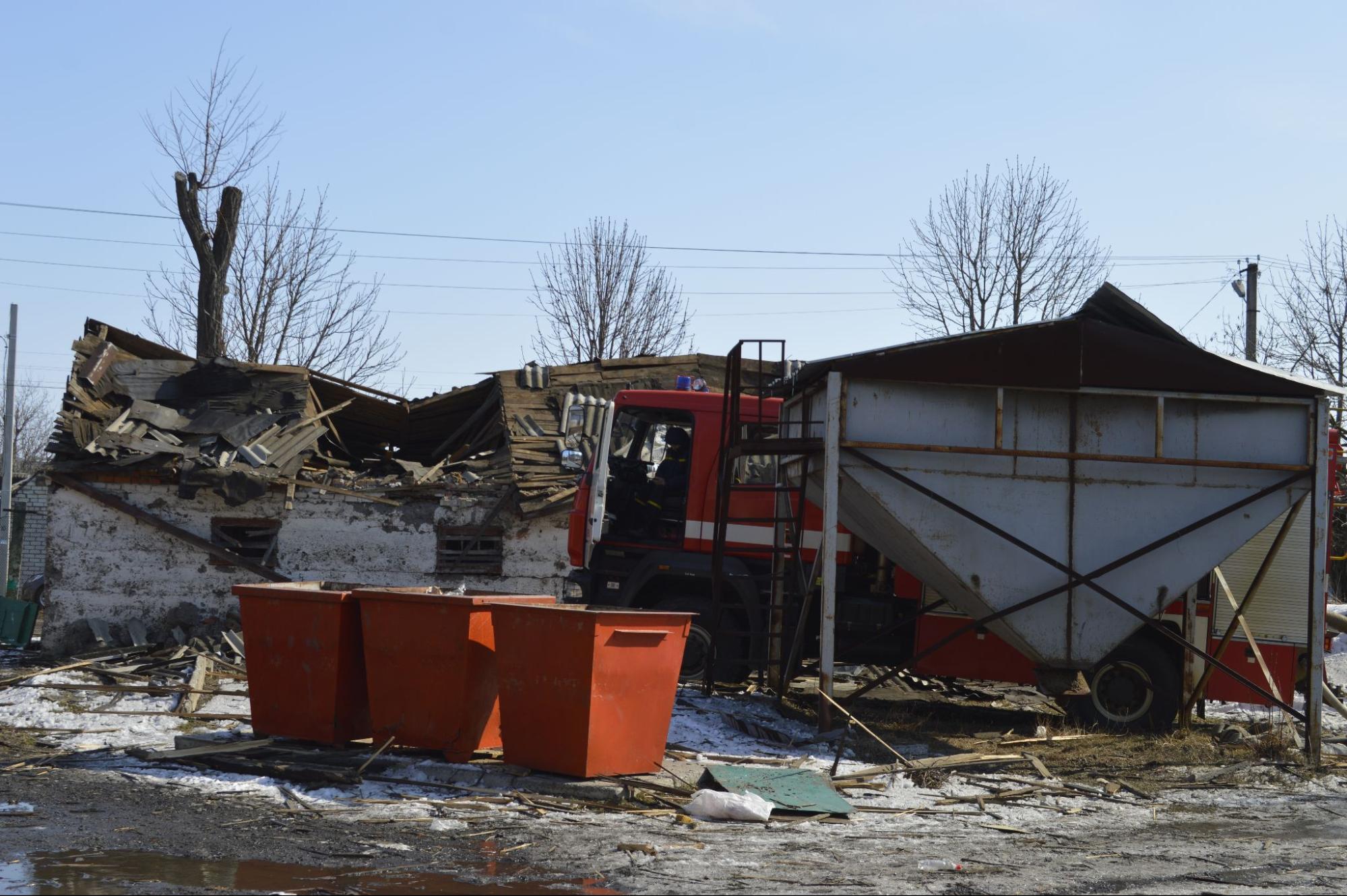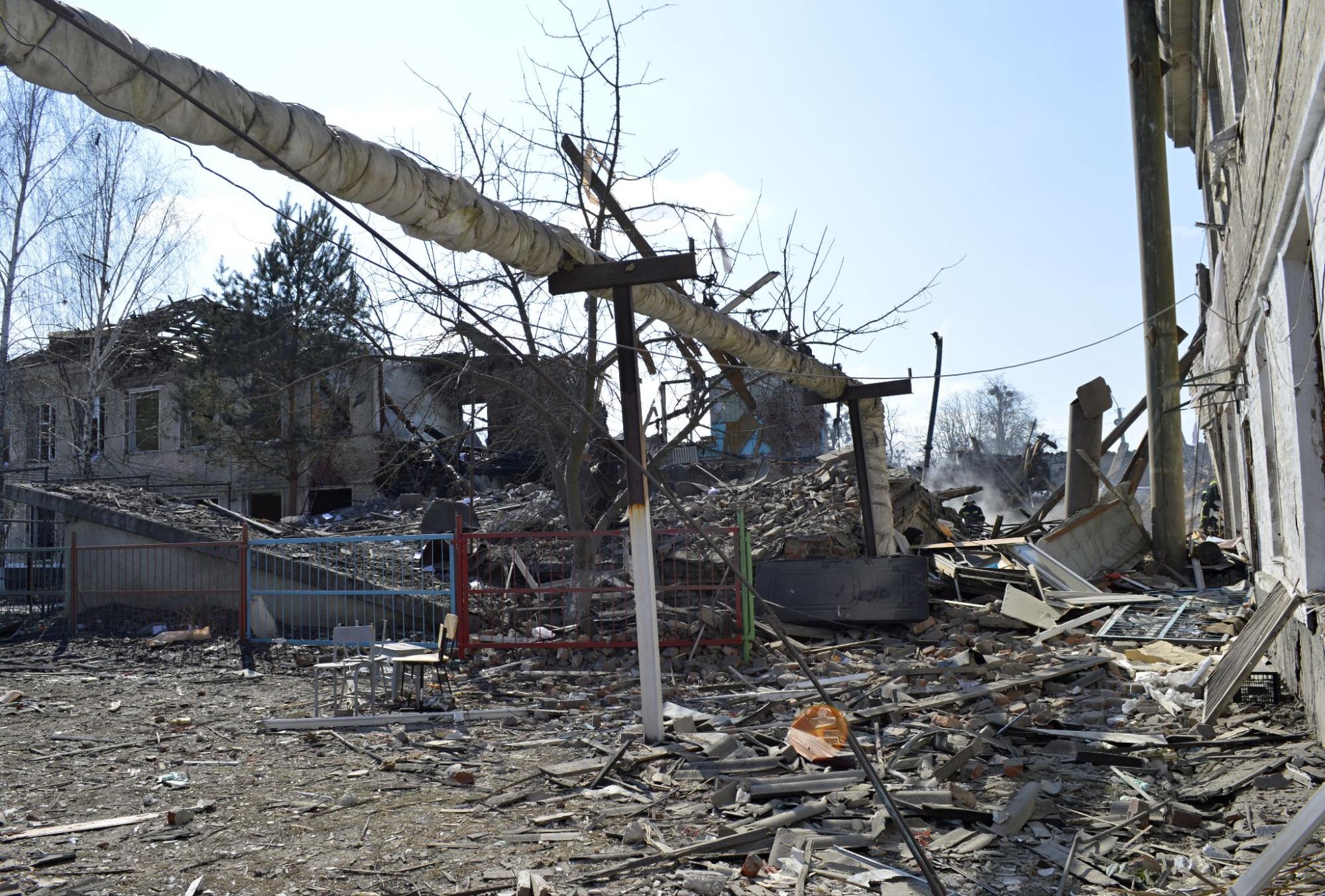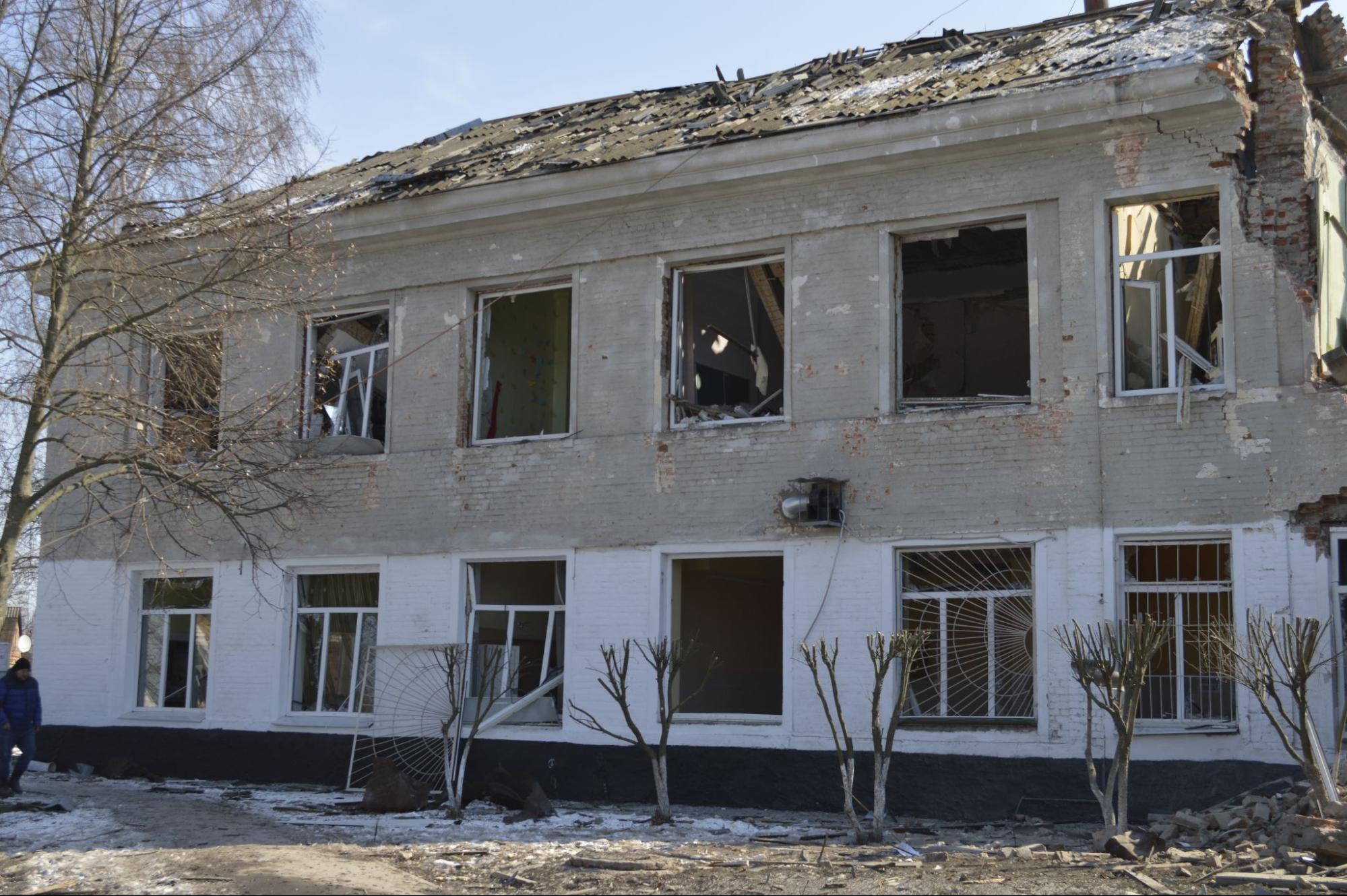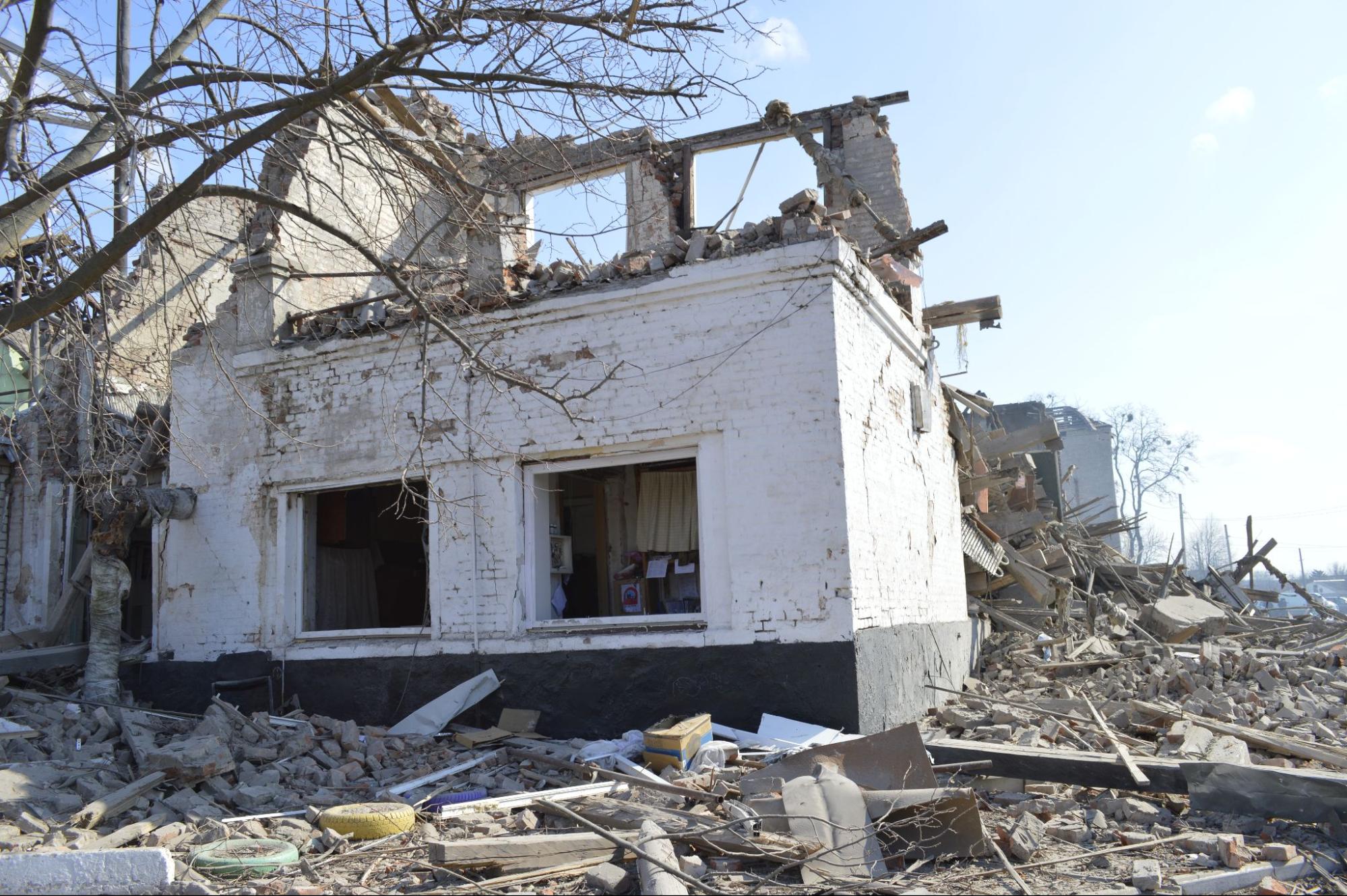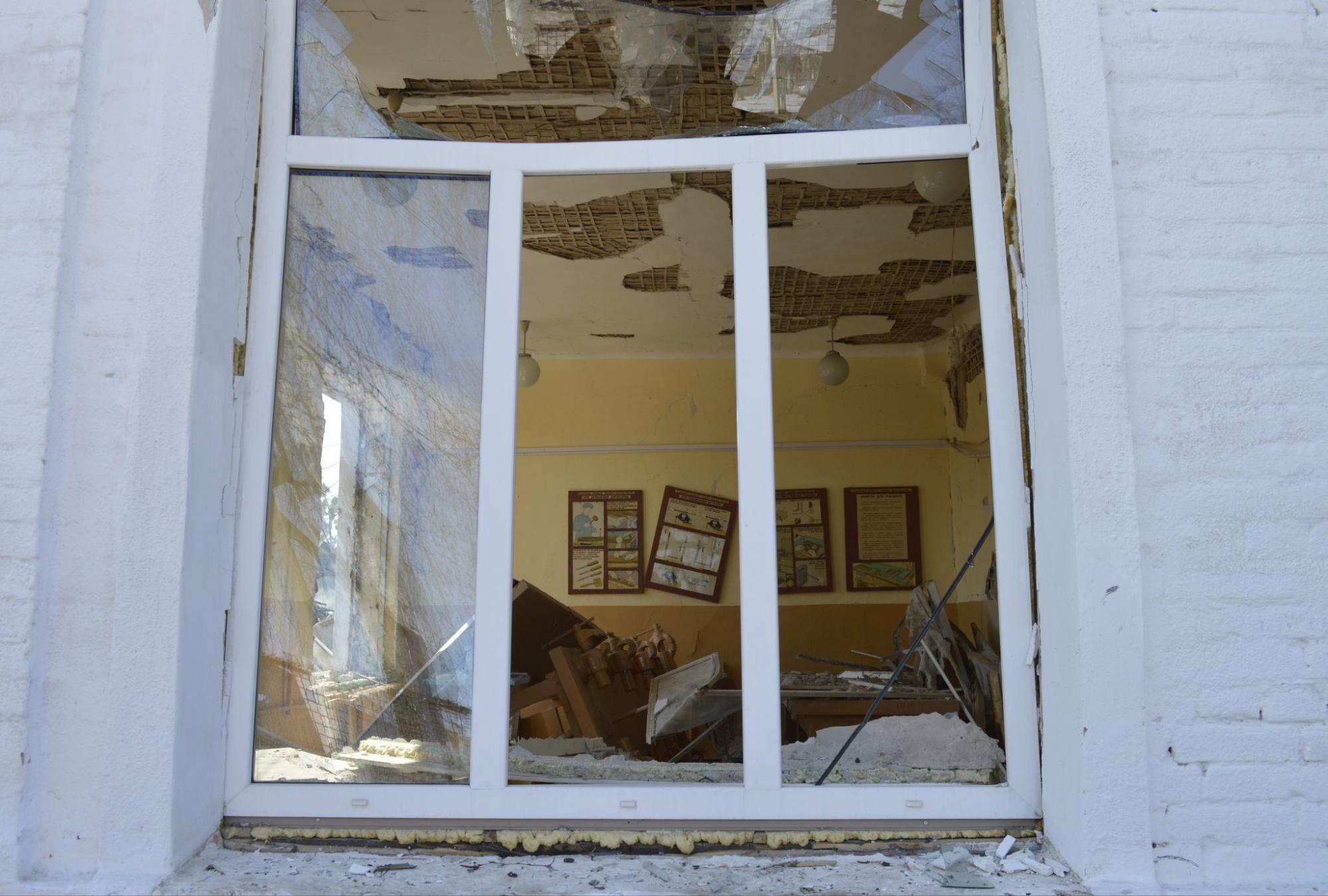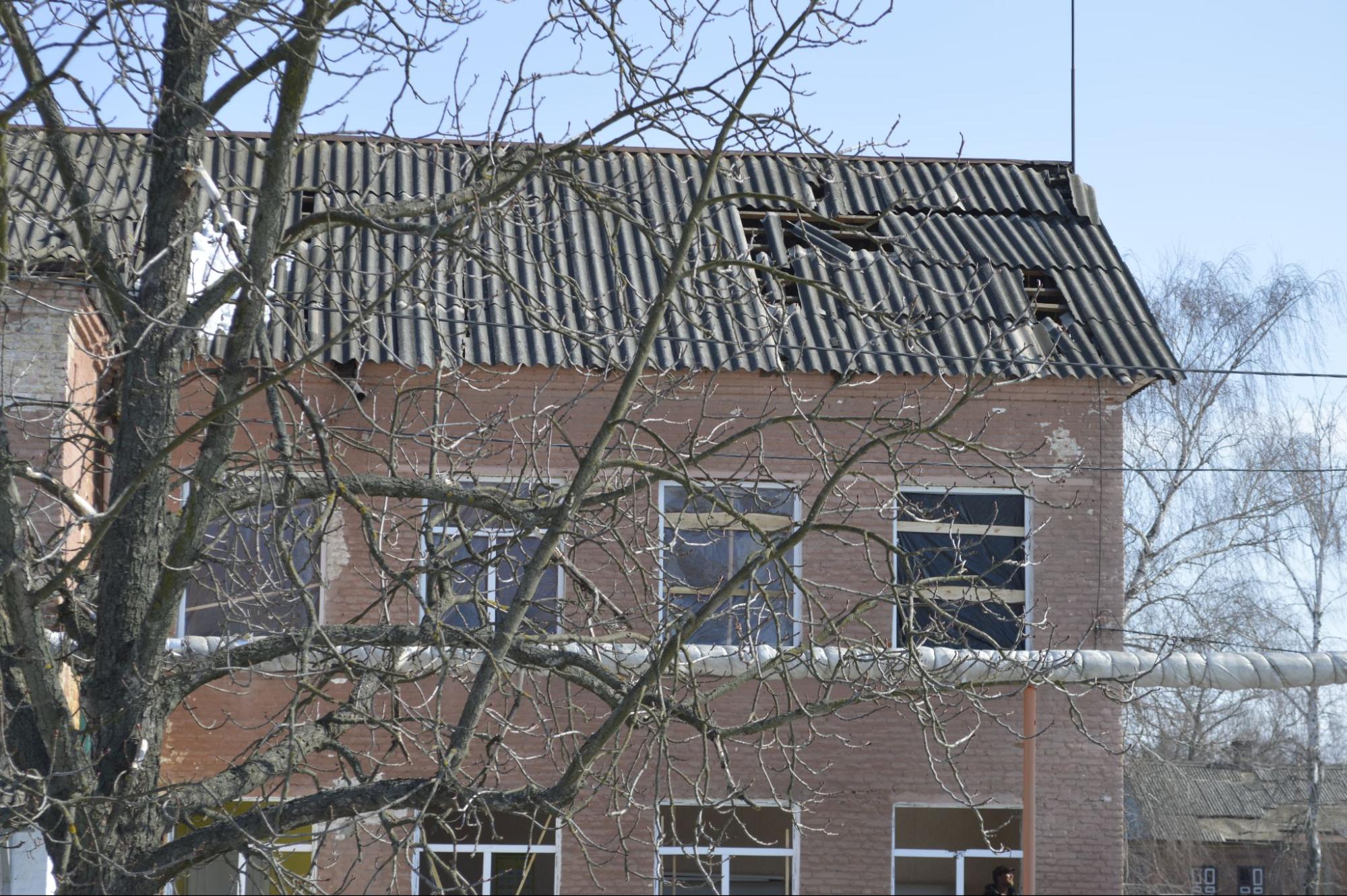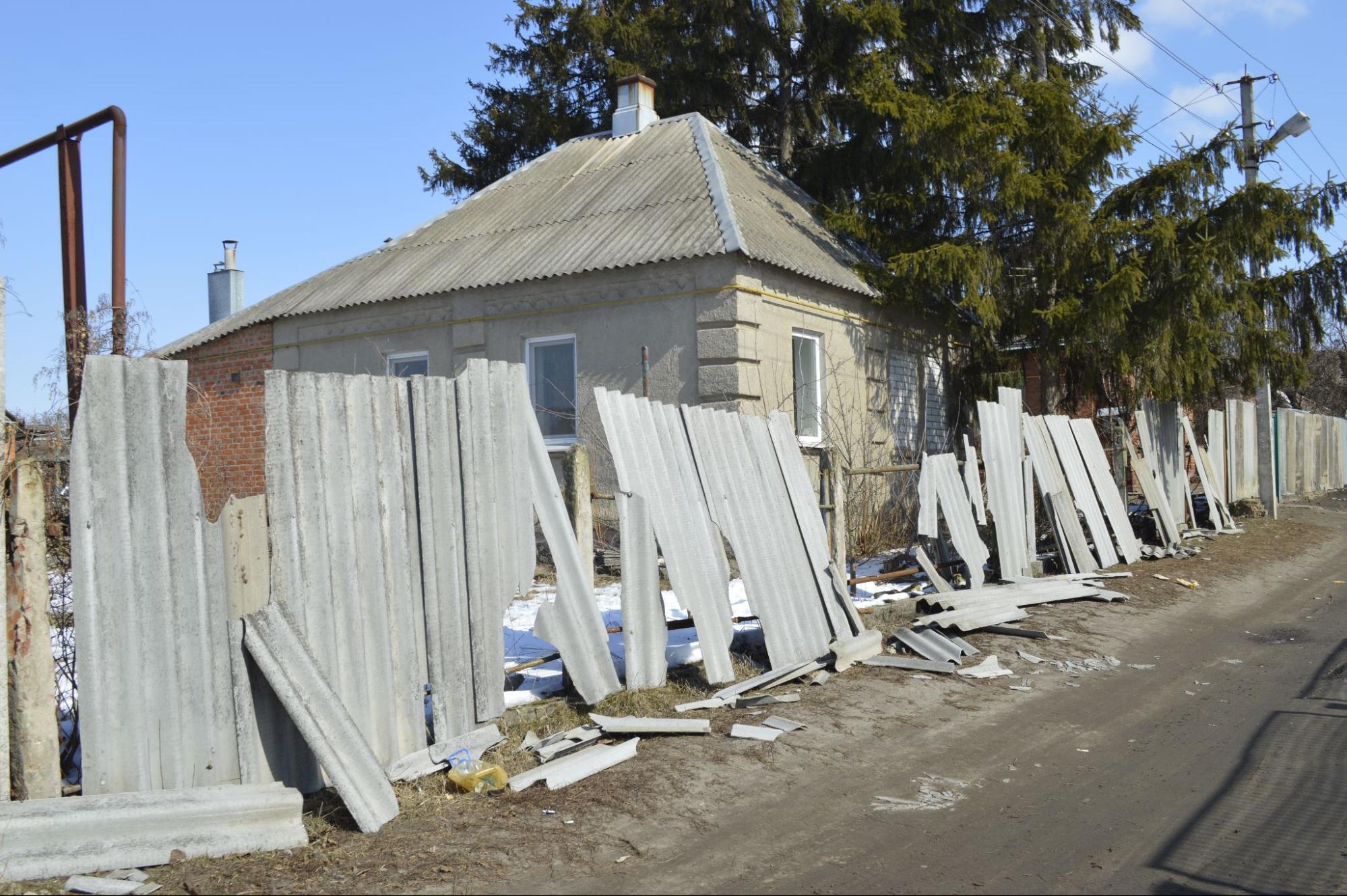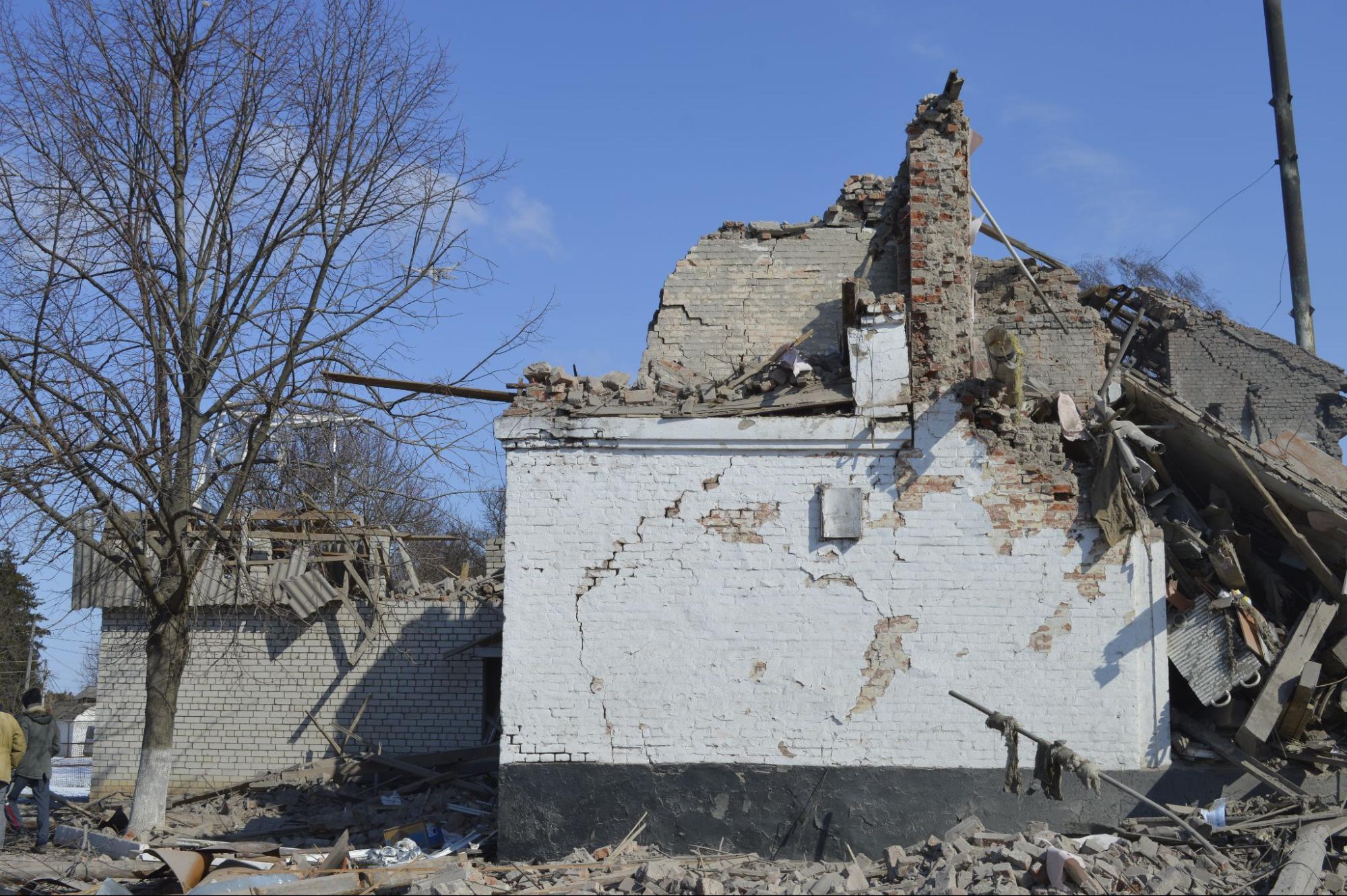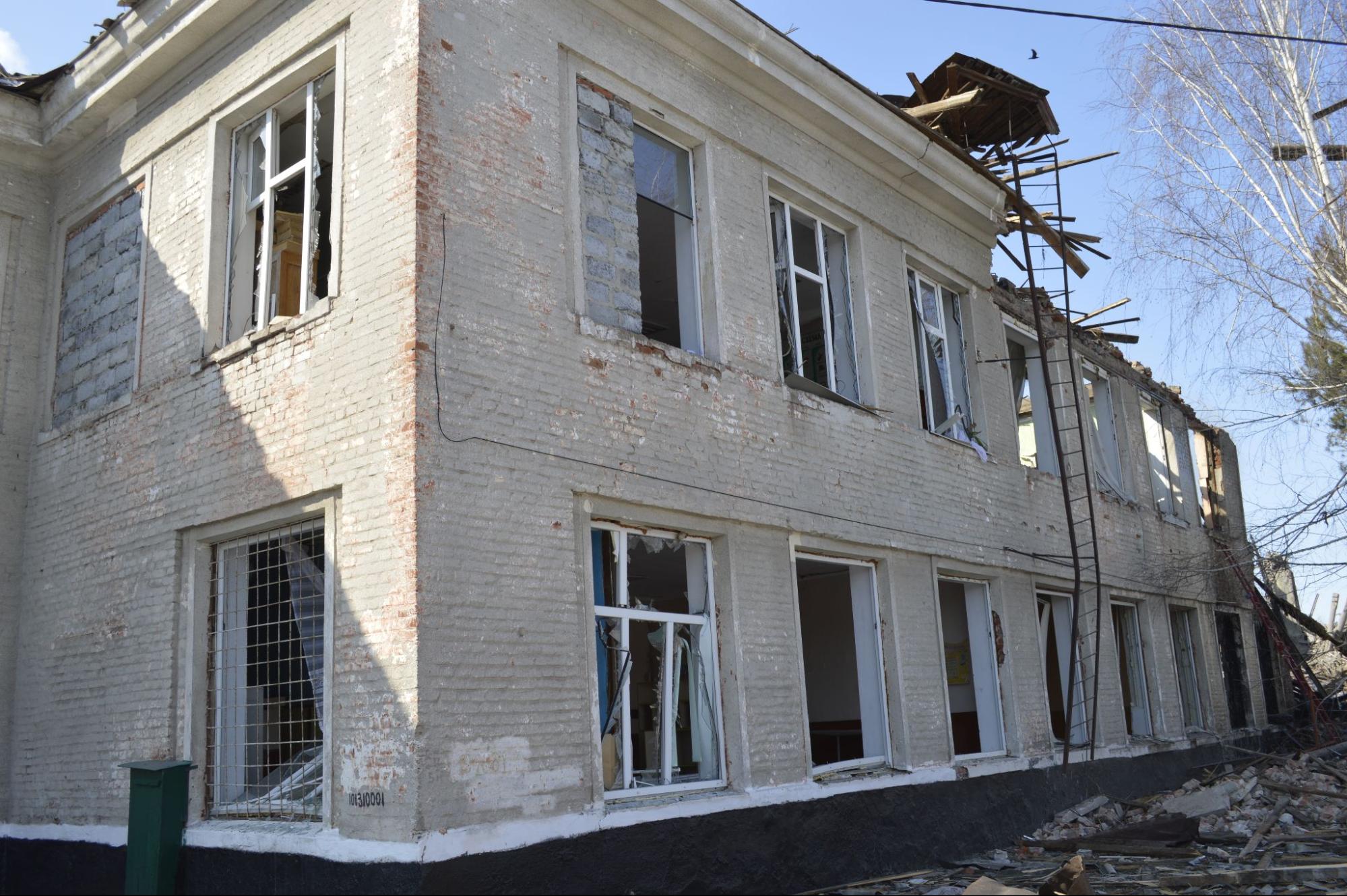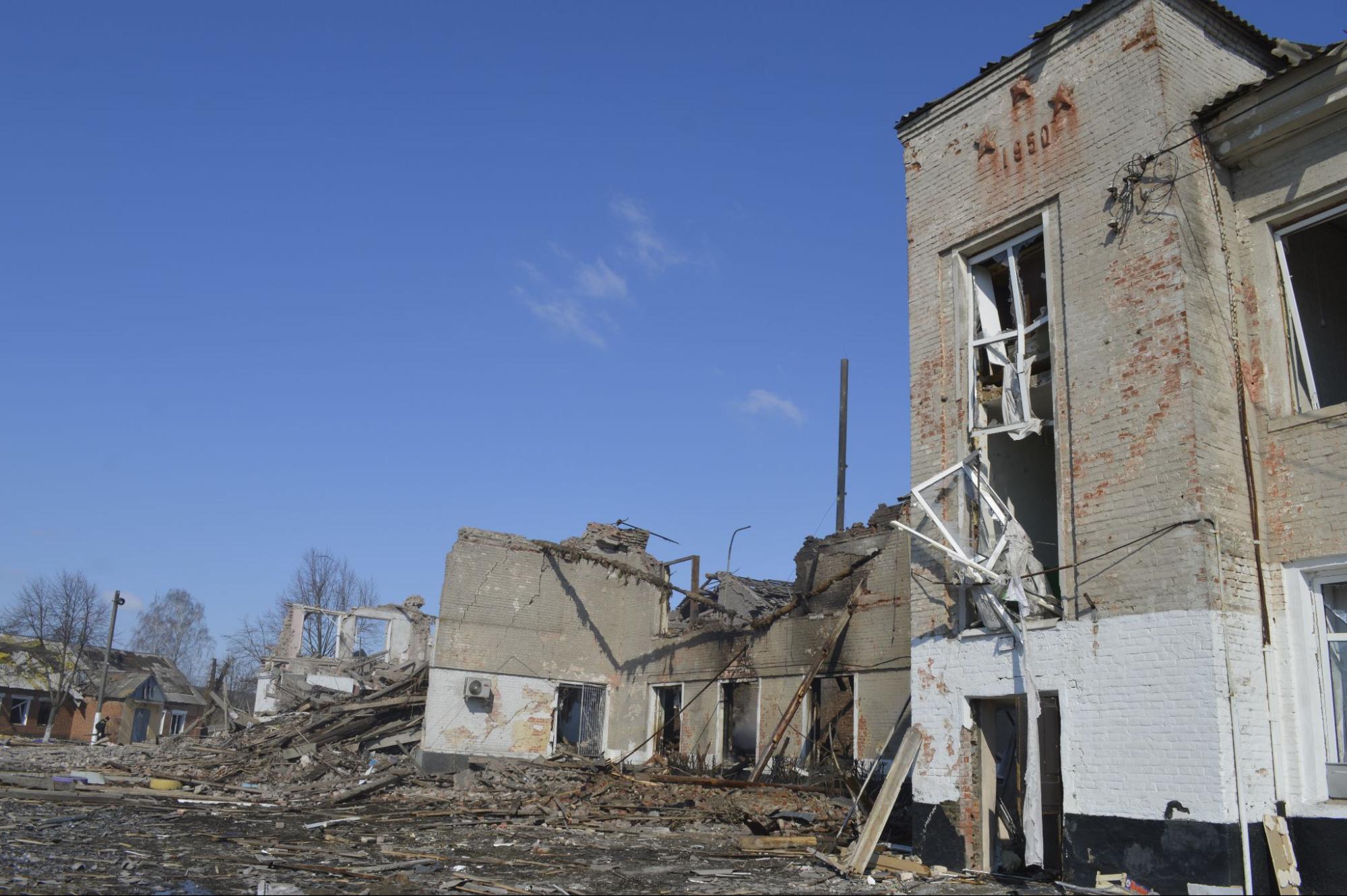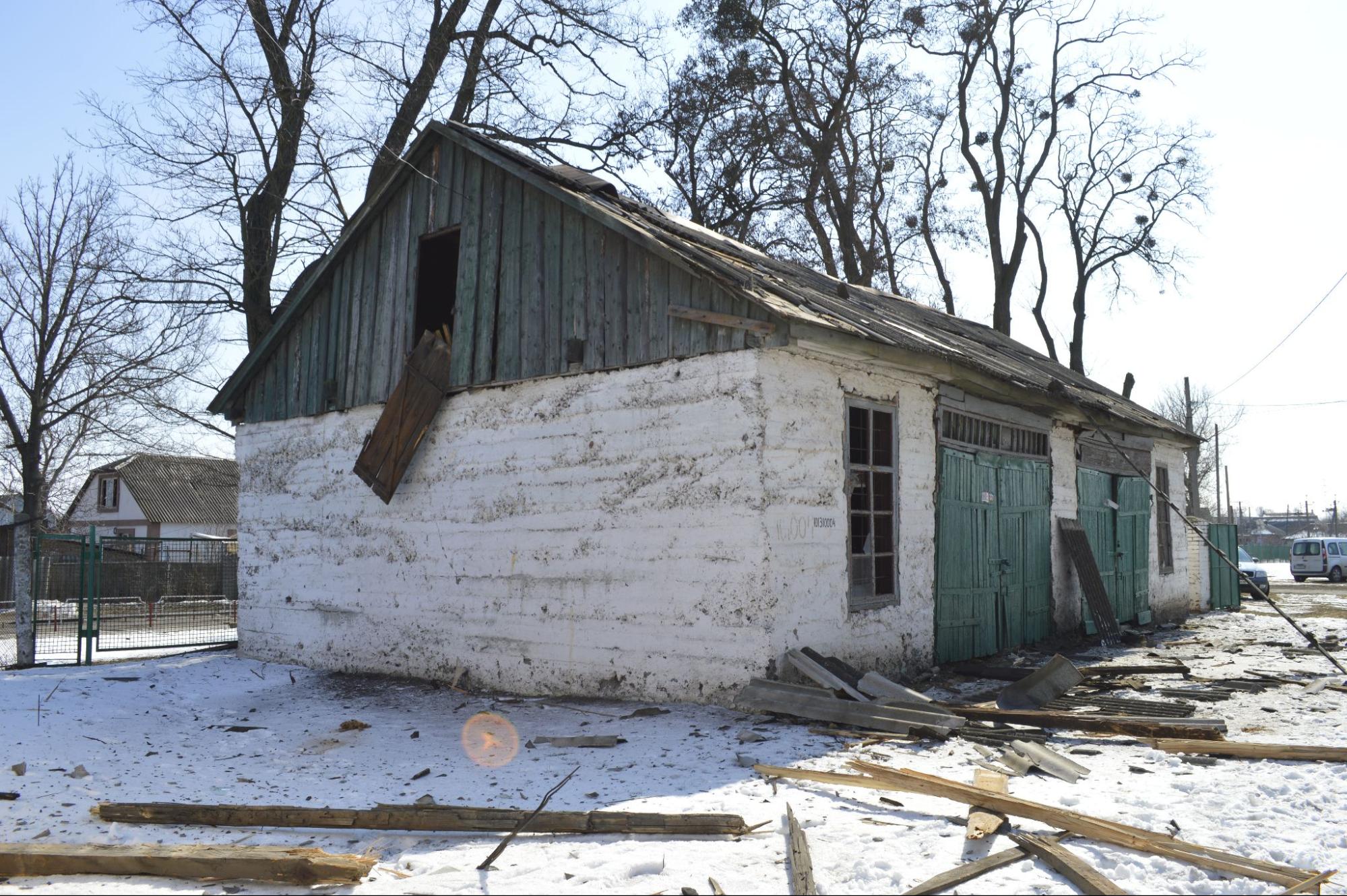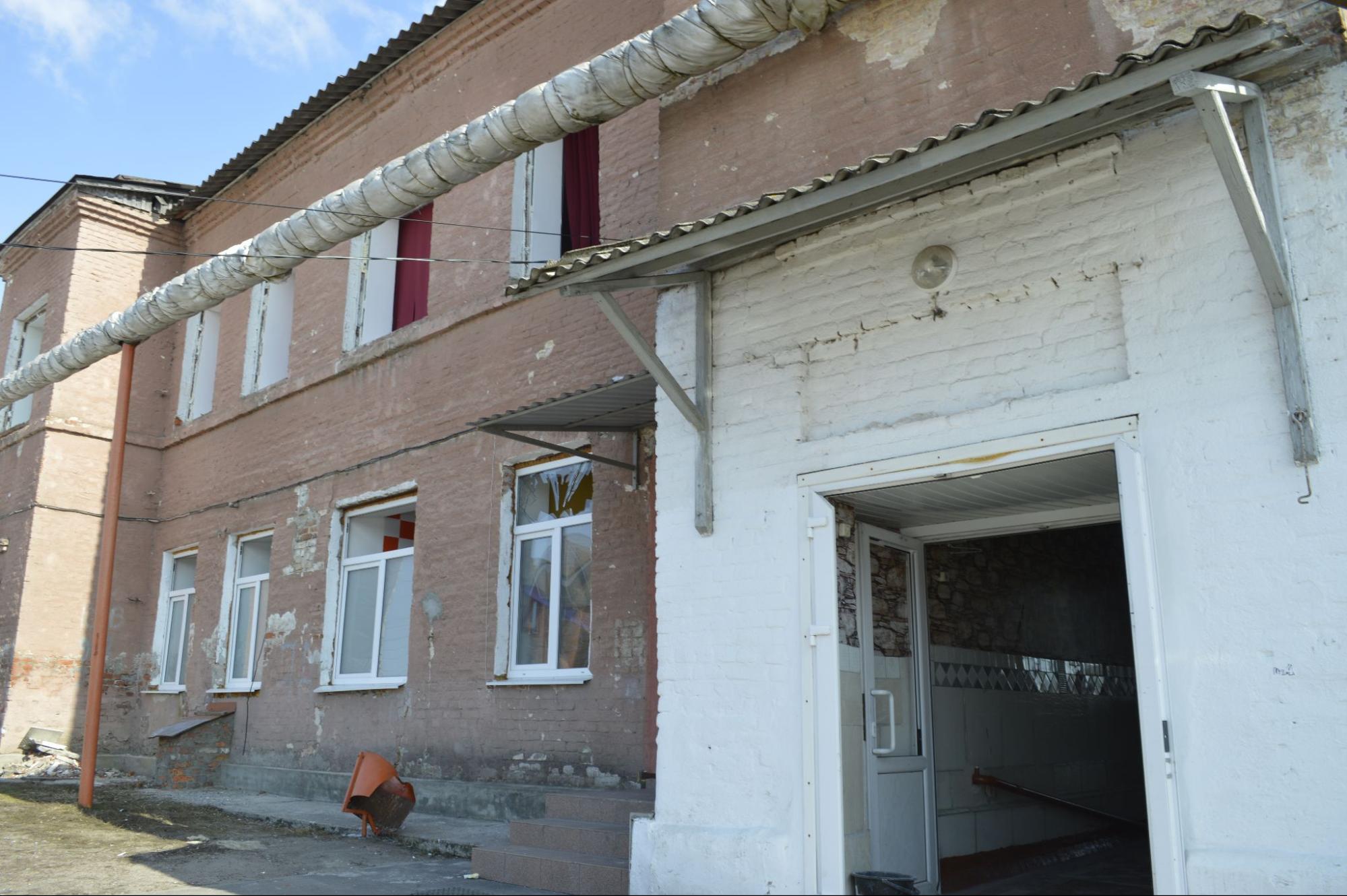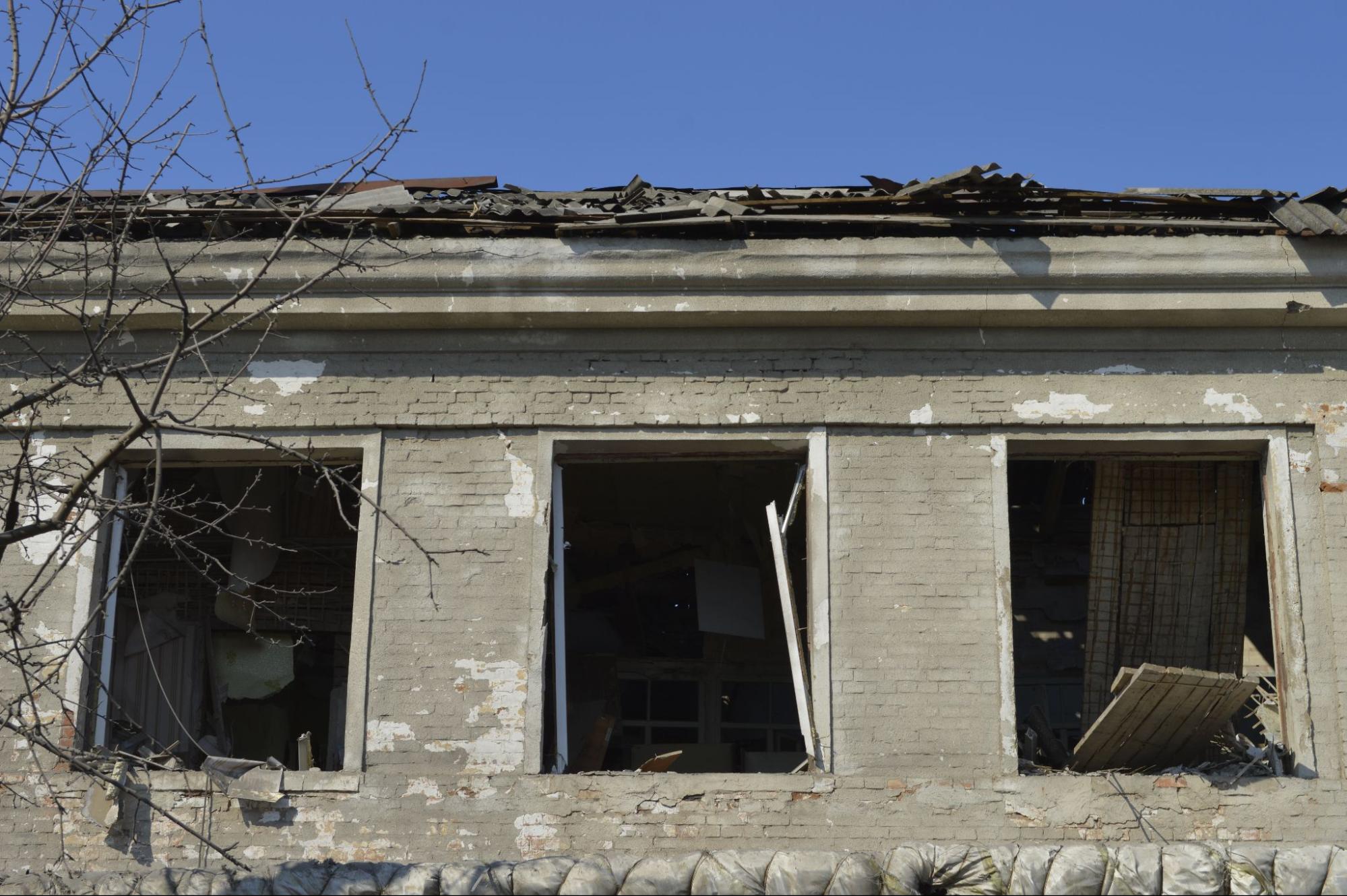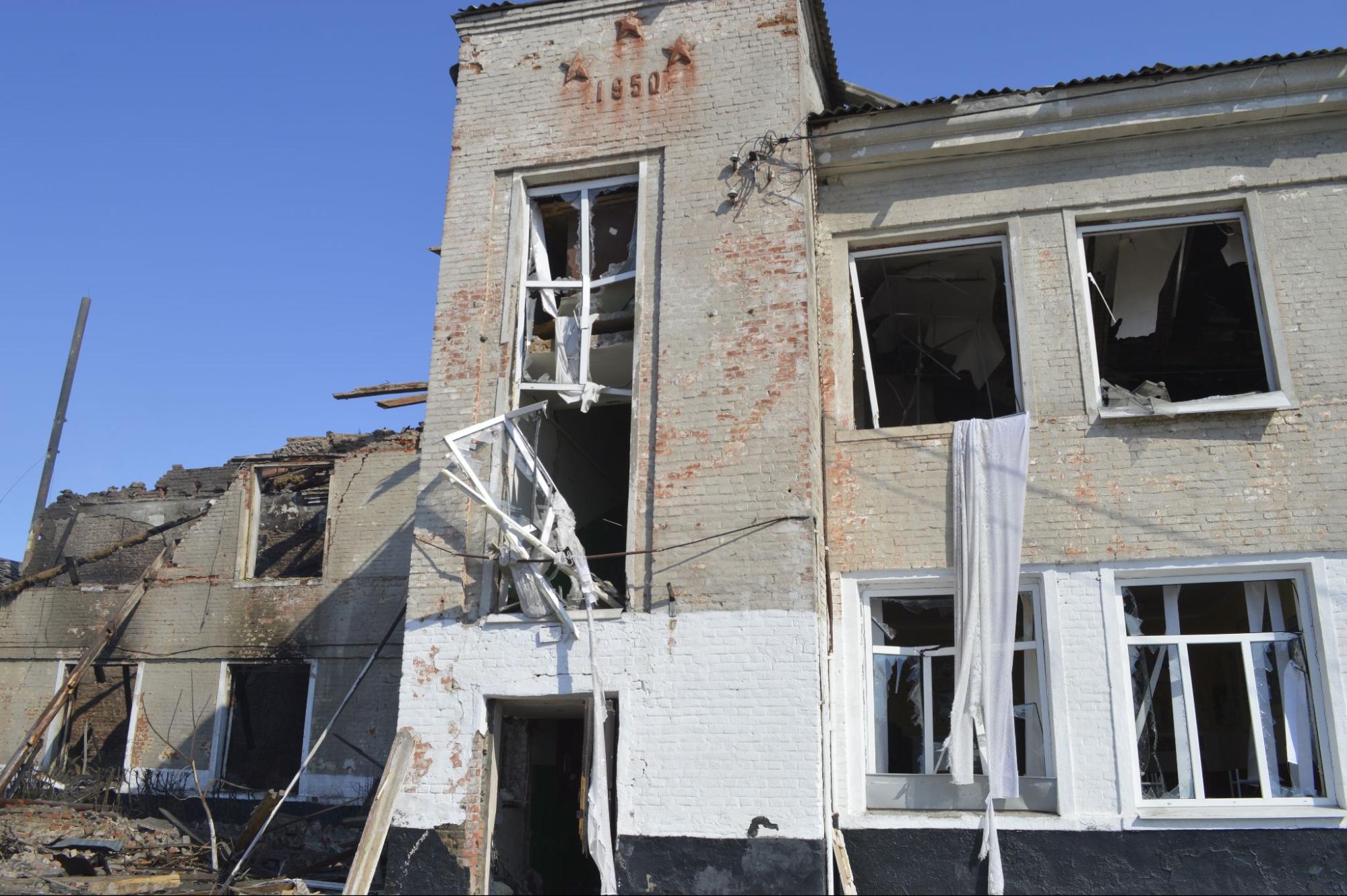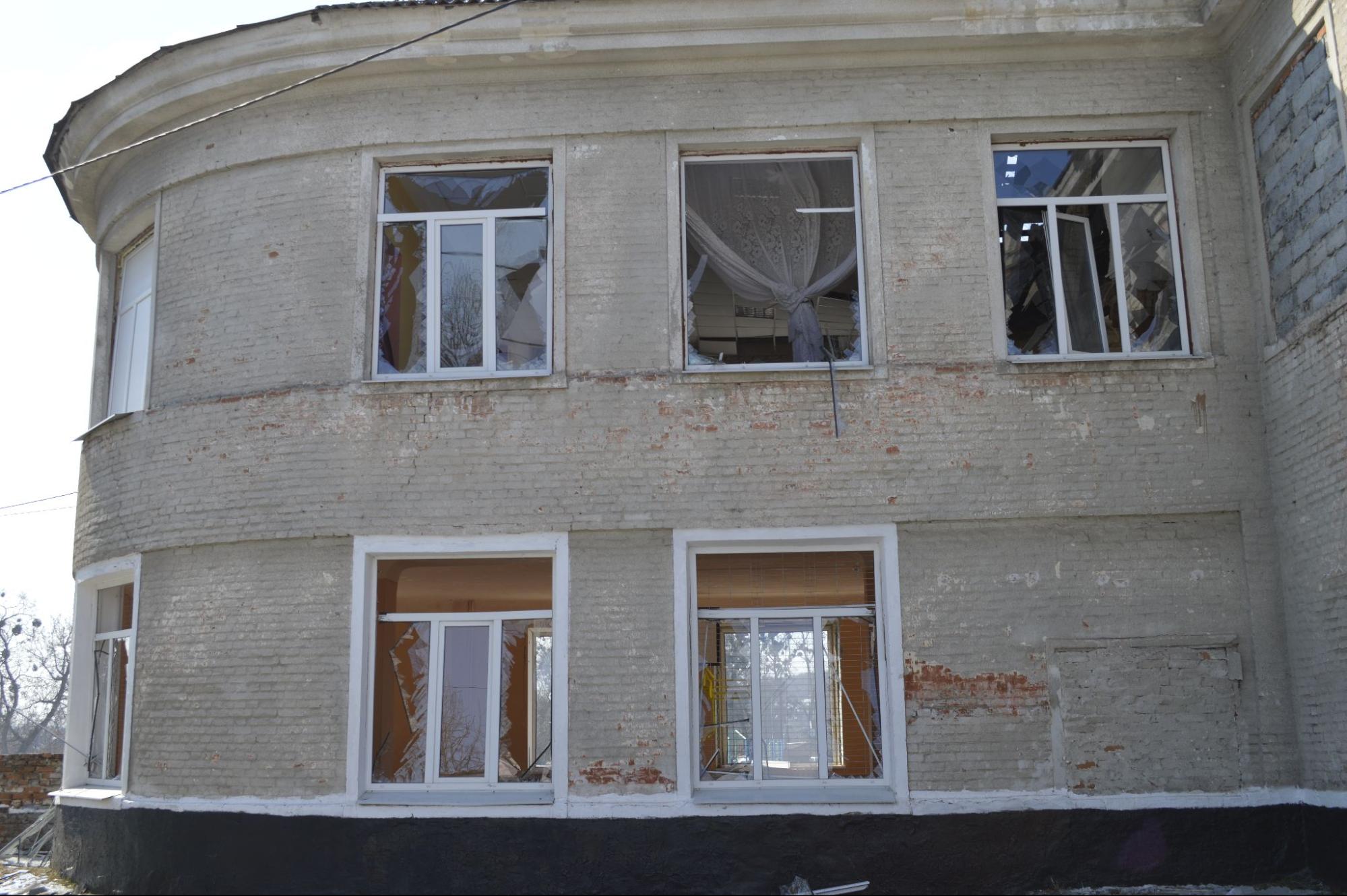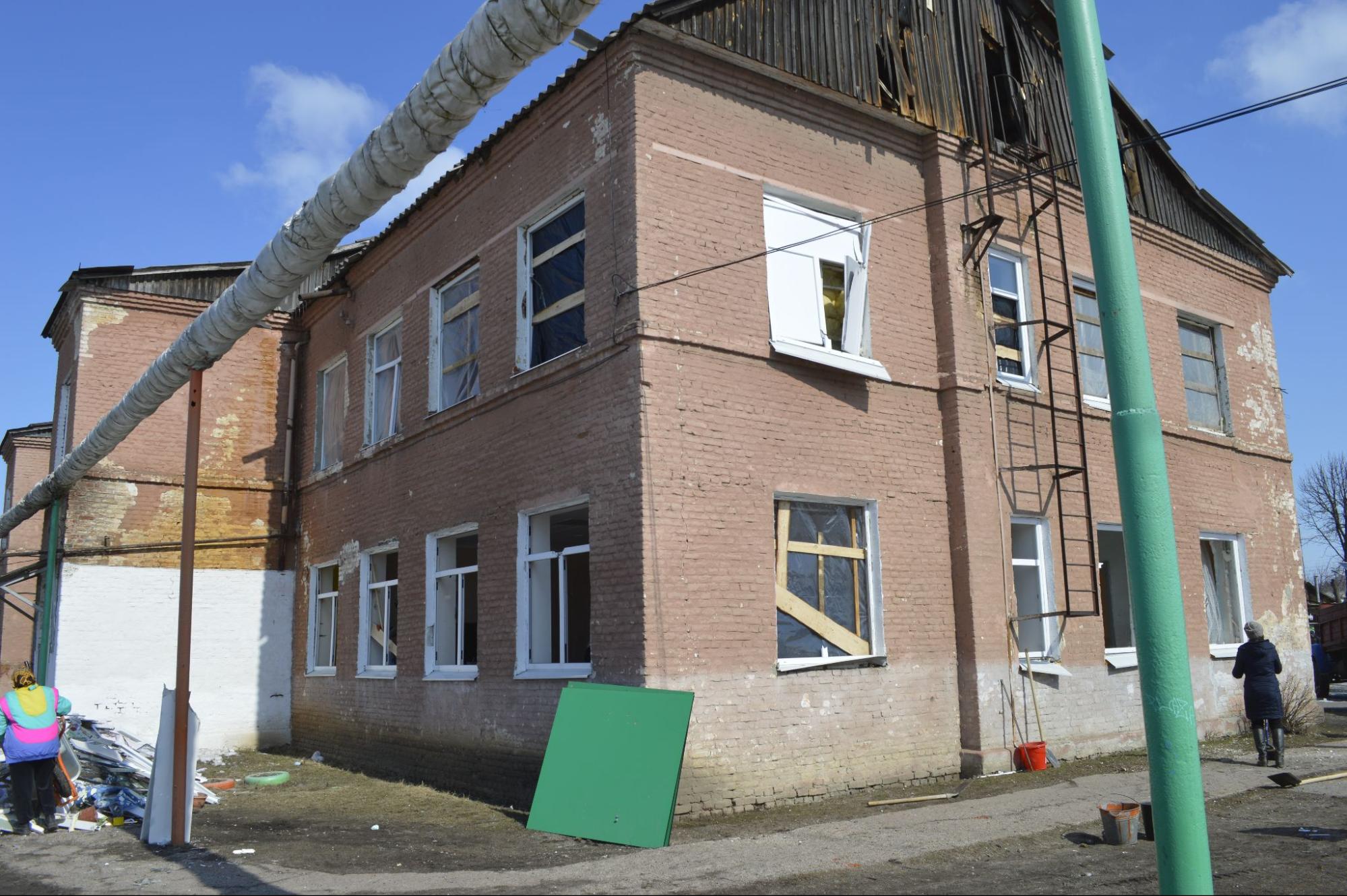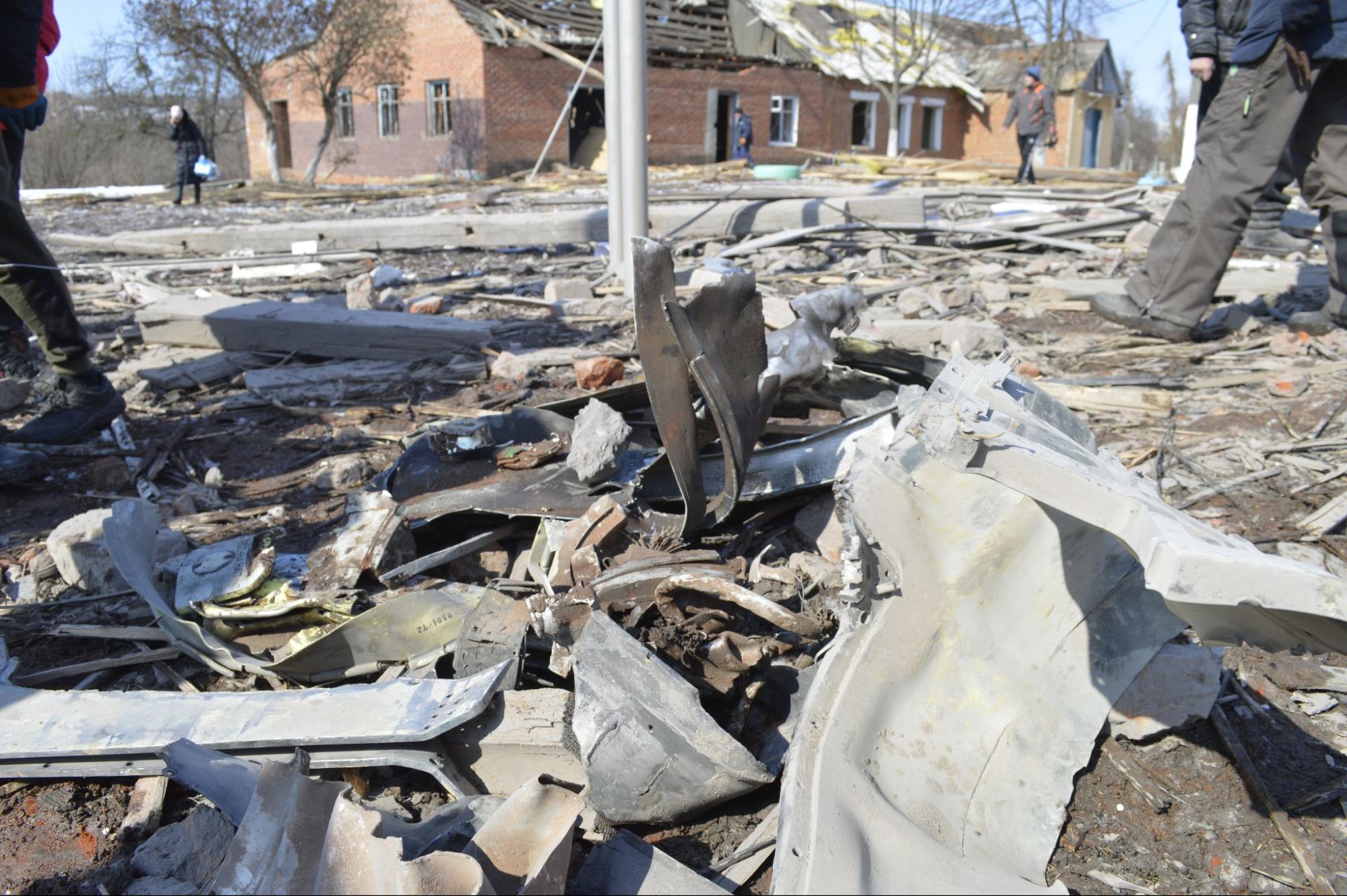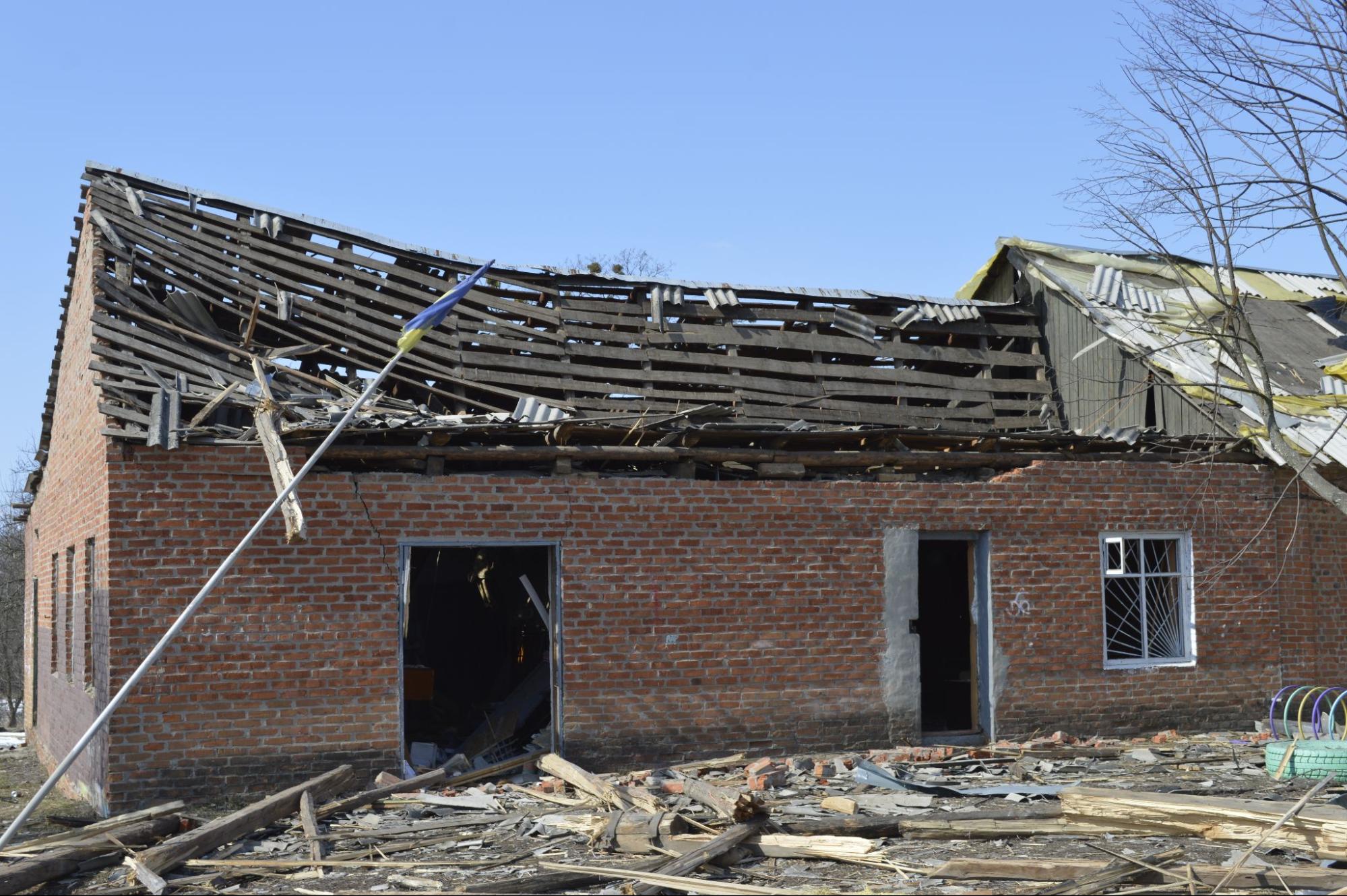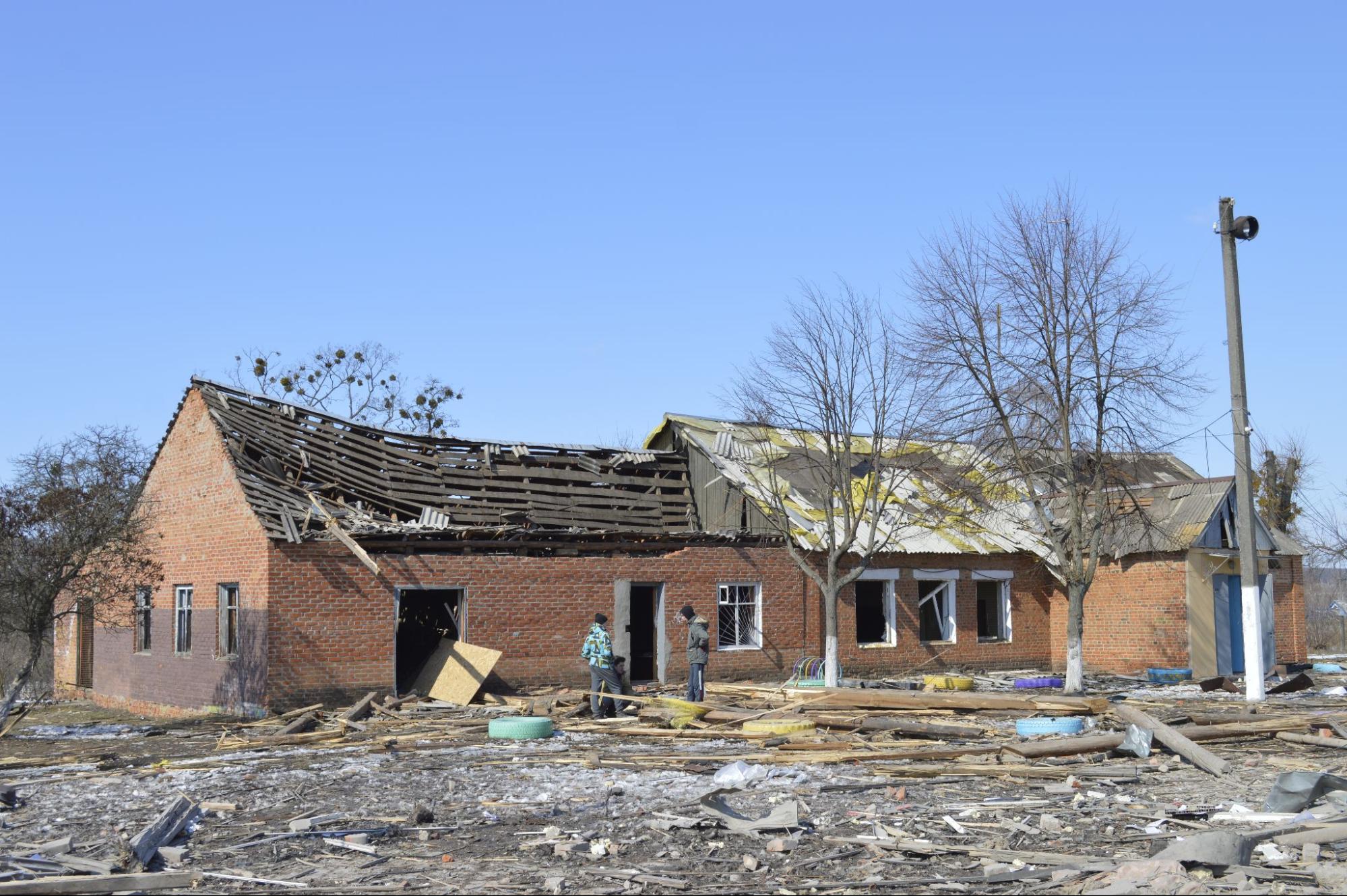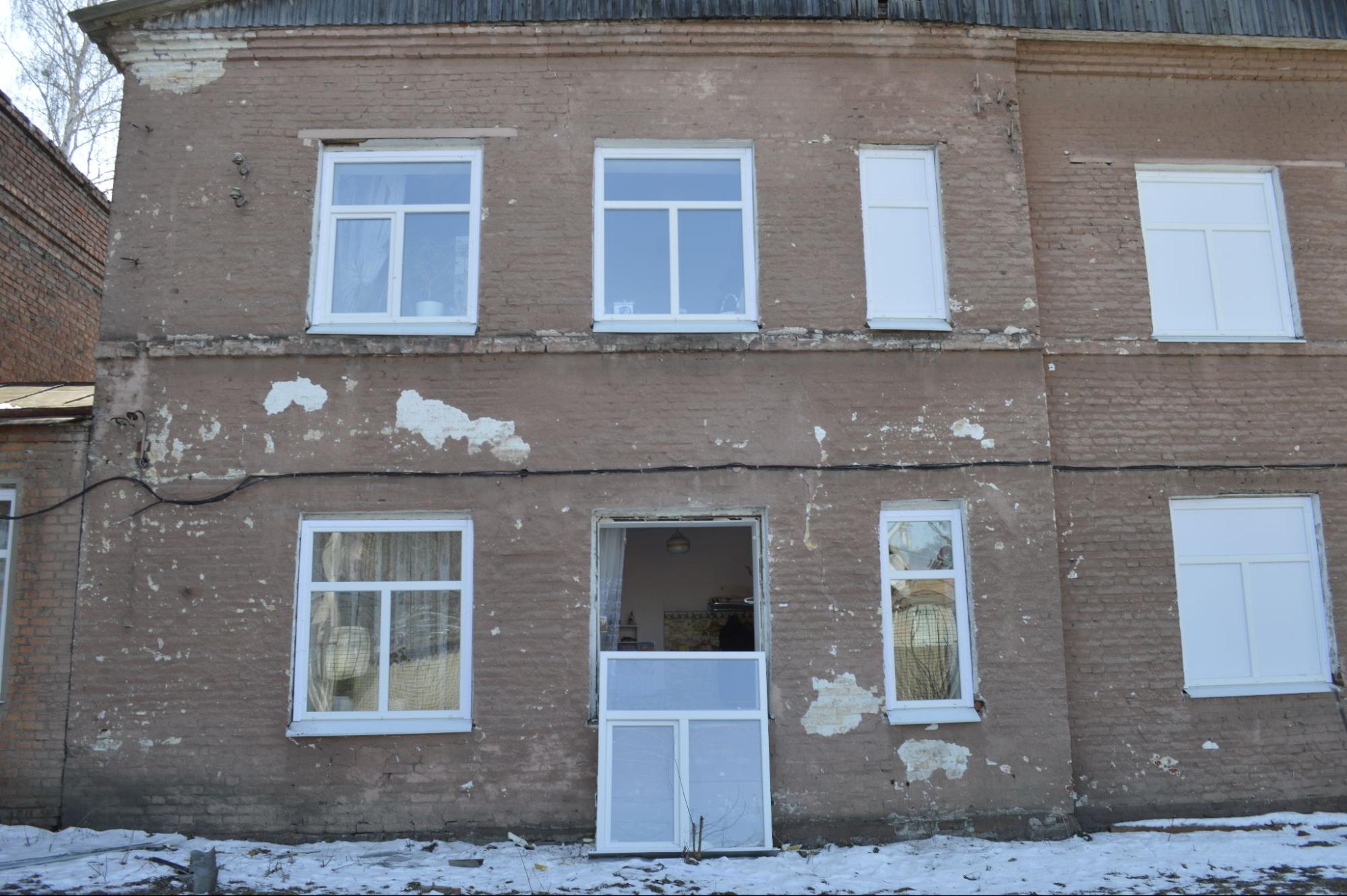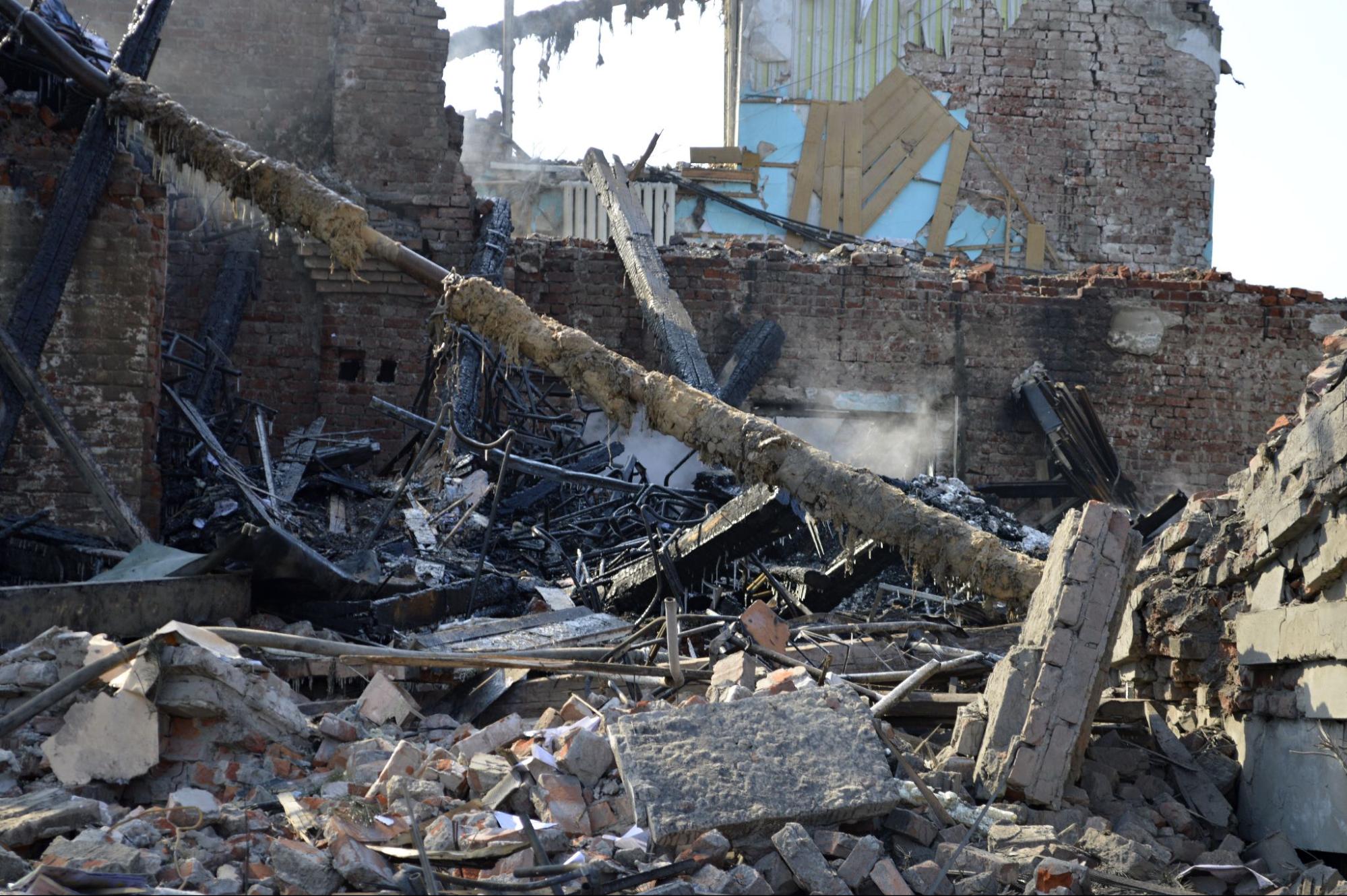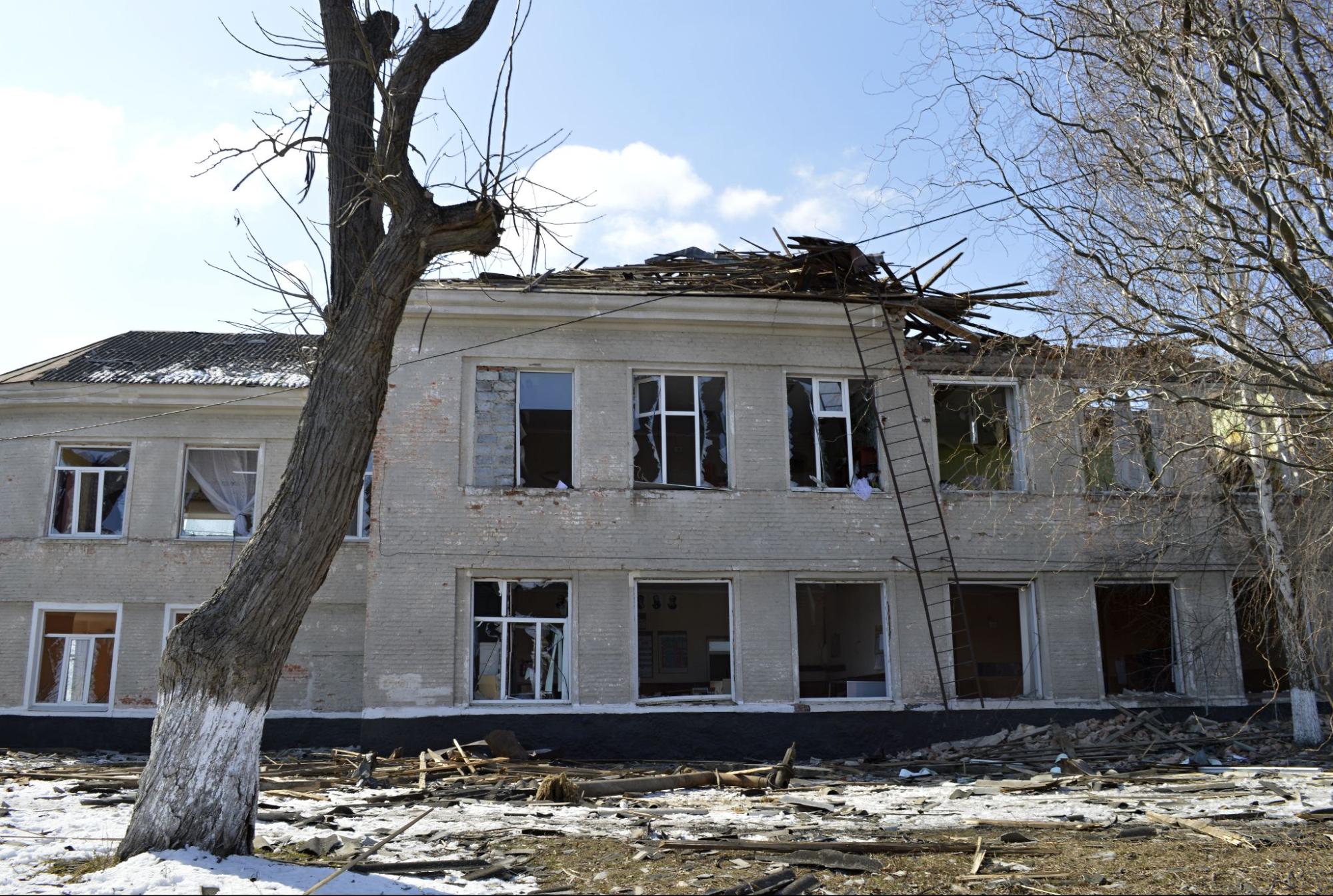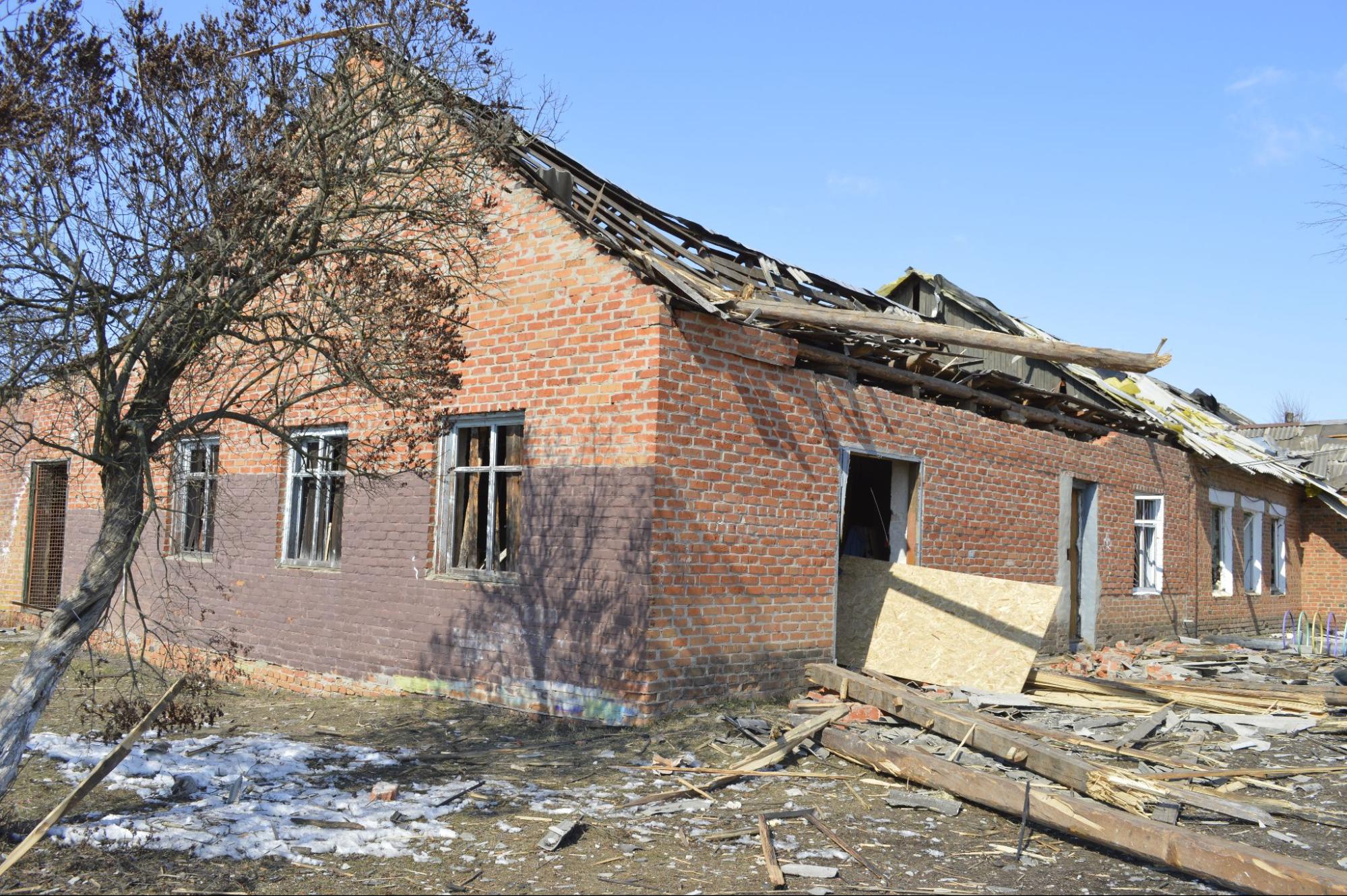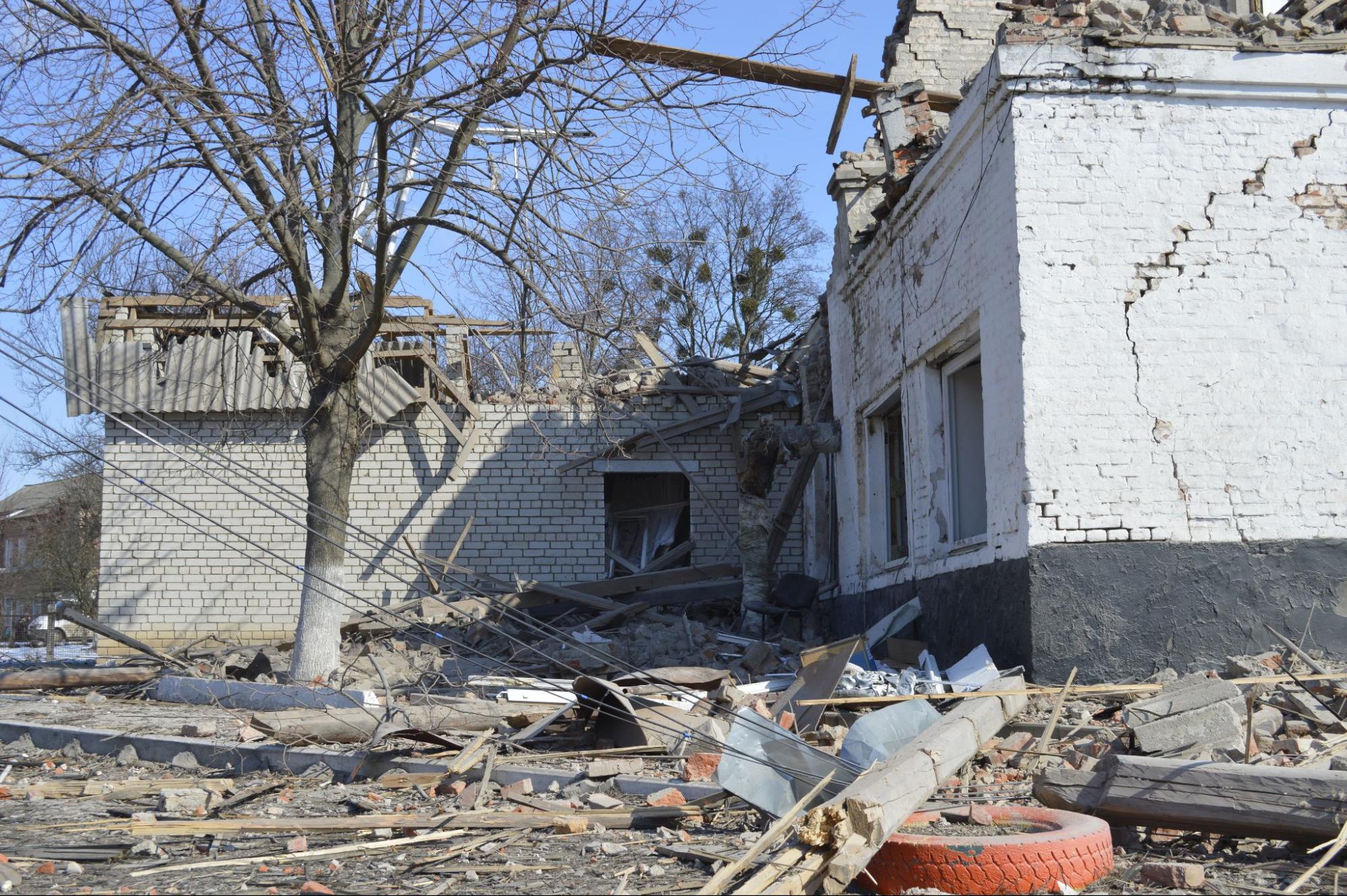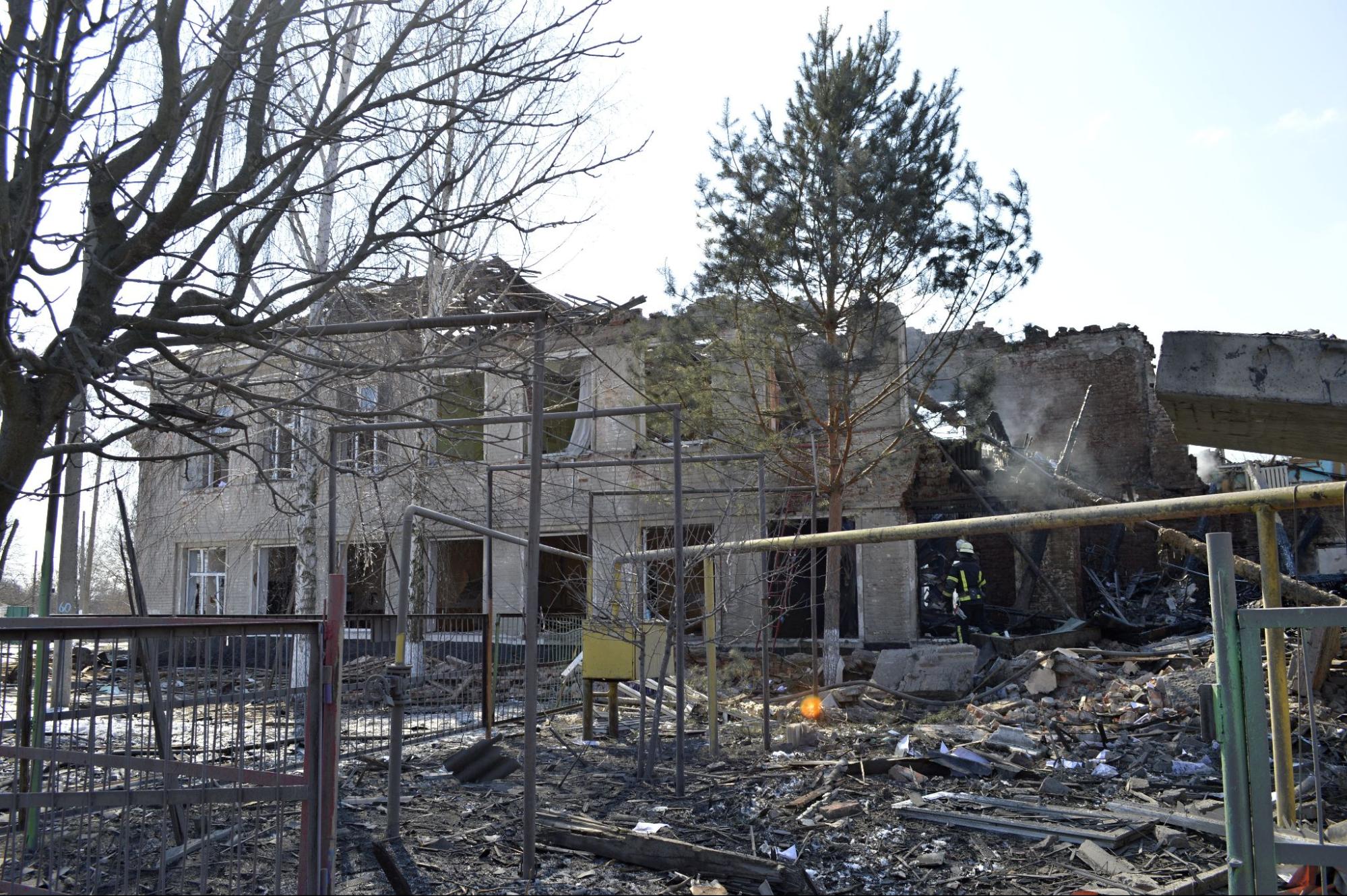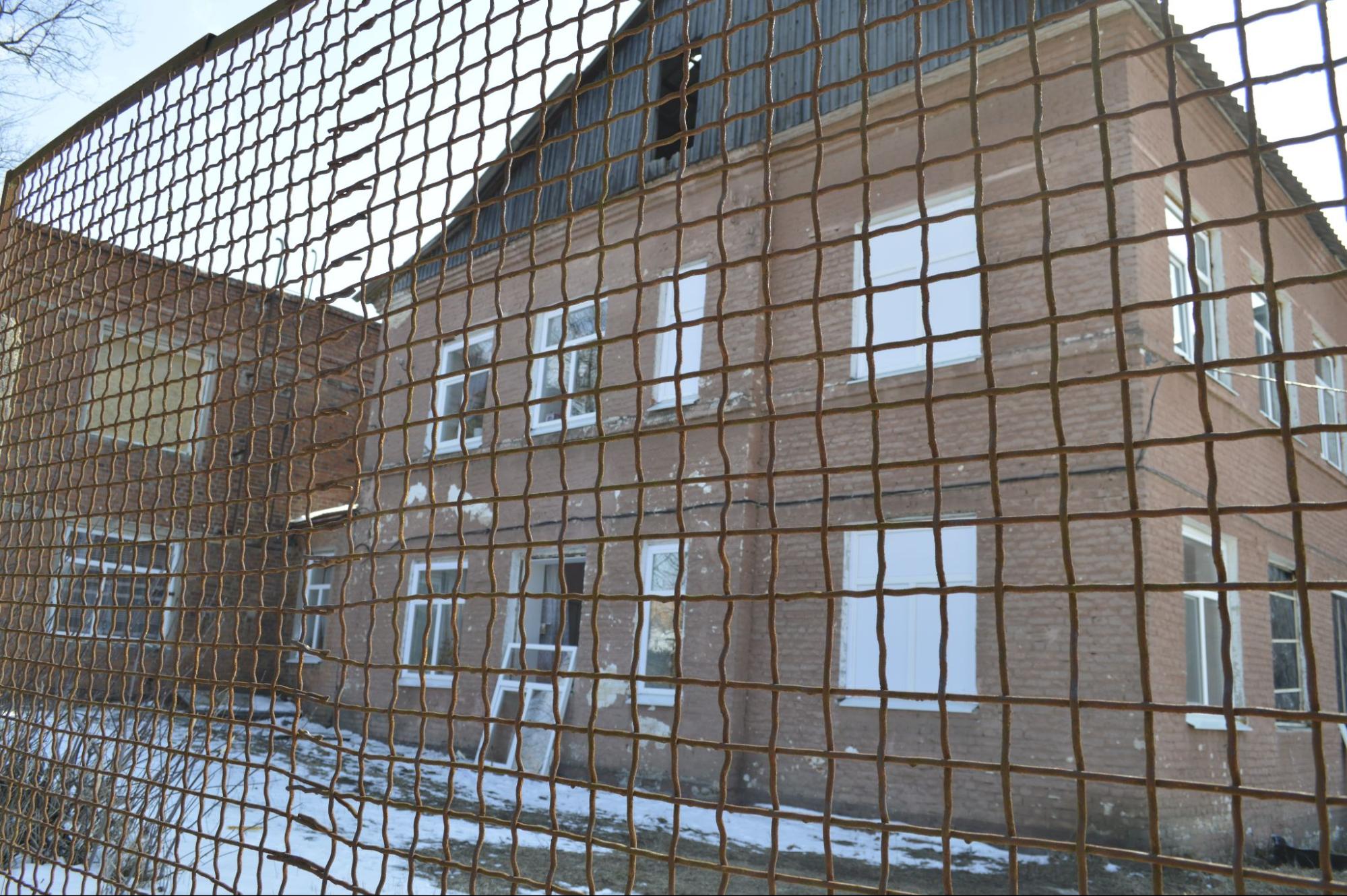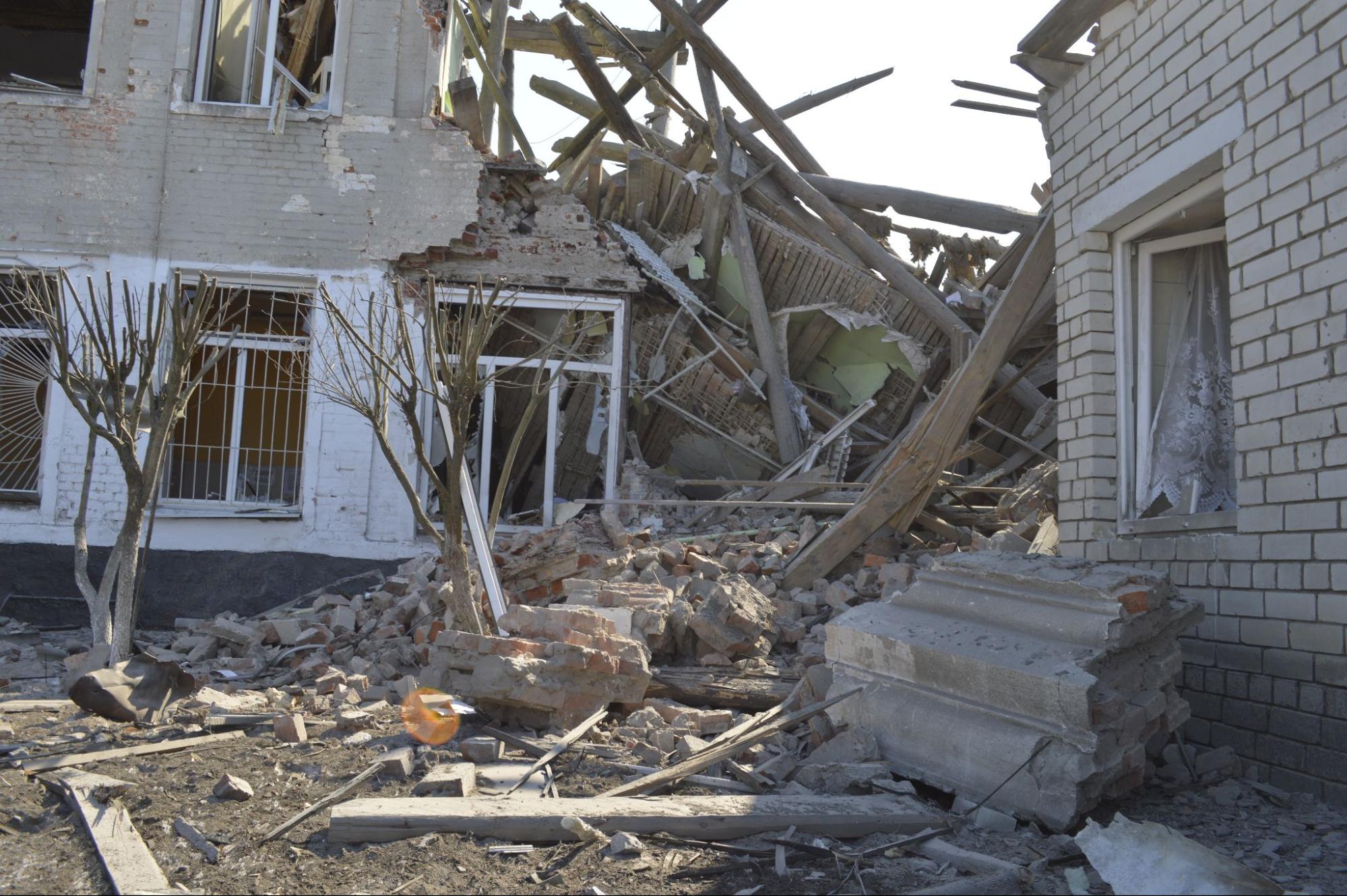 Julia Gush
The publication was financed by the Internews Network and the NGO "INSTITUTE OF MASS INFORMATION" within the framework of the "Media Program in Ukraine" project